Astar Network CEO, Sota Watanabe, to shed light on why Japan is embracing crypto at Consensus 2023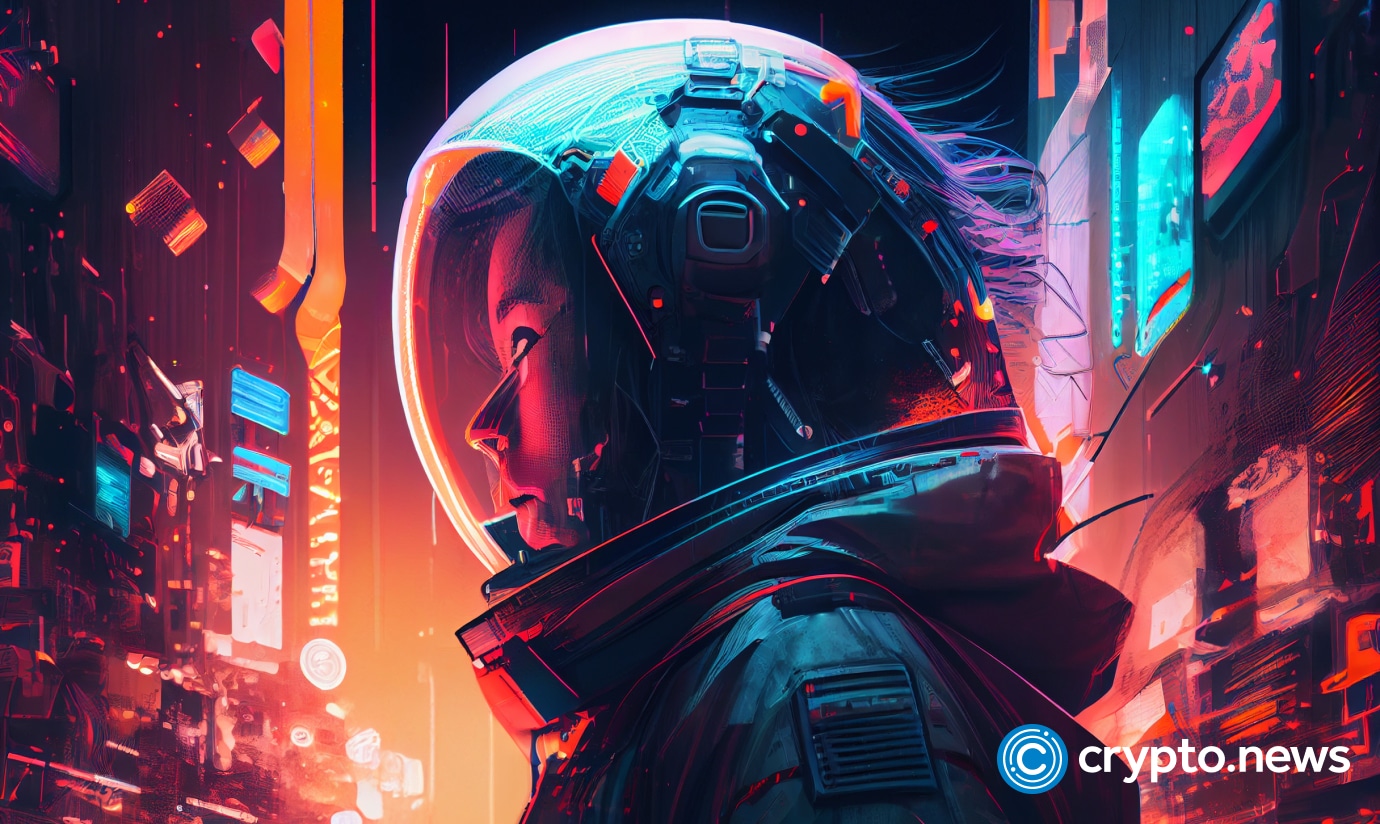 Tokyo, Japan, April 17, 2023, Chainwire
Astar Network, a smart contracts platform for multichain, is delighted to announce that its founder and CEO, Sota Watanabe, will be presenting at the Consensus 2023 event in Austin, Texas. He will take the stage on Thursday, April 27, from 11:00 to 11:30 CT.
Sota Watanabe will discuss why Japan is embracing crypto while regulators in other leading economies struggle to figure out how to deal with crypto and web3. He is a leading authority on the subject, having worked closely with the Japanese government in shaping the nation's web3 strategy.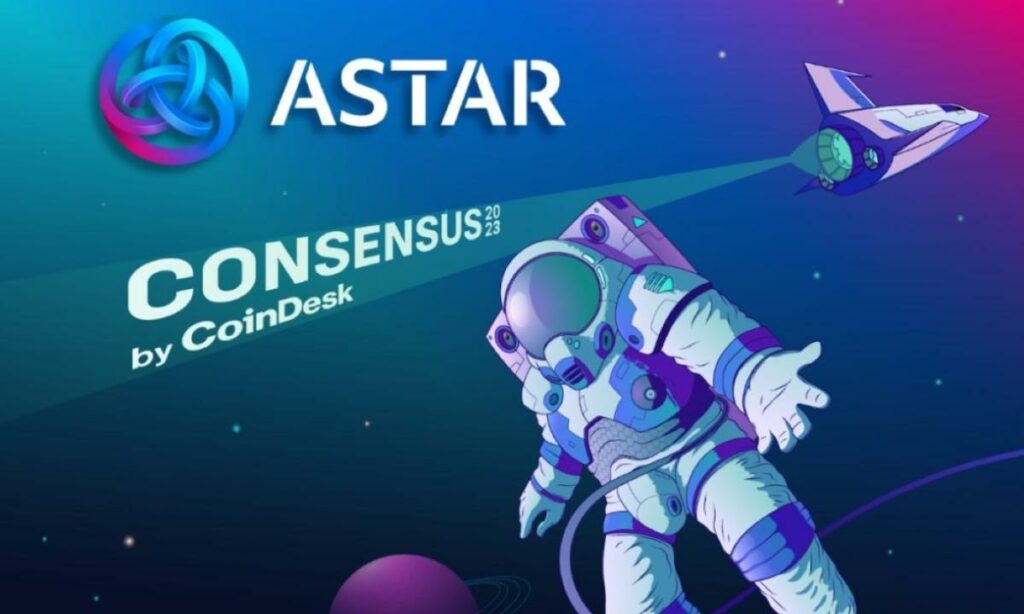 As lawmakers and regulators from the U.S. to Europe to Asia express increased wariness of crypto, web3 promotion remains part of Japan's national strategy. An early mover in the field, Japan learned hard lessons from the 2014 Mt. Gox collapse and the record 2018 Coincheck hack, and its approach to regulation has mitigated the impact of FTX's collapse on Japanese users.
Sota Watanabe, founder of Astar Network, said:
"I'm excited to join this group representing Japan's crypto community to share insights with the Consensus community. Being a founder of the first public blockchain in Japan has led me to become involved in planning a national strategy to use digital assets and develop web3 solutions. I want to bring those lessons to the US and other countries."
Today, the Japanese government has made web3 a part of its national strategy. Astar Network CEO Sota Watanabe is helping the government and the key business players progress in web3. Japan's leading corporations, including Toyota Motor Corporation and Sony Network Communications, have teamed up with Astar Network to explore the opportunities in web3.
Consensus 2023, the coveted web3 event from CoinDesk, is set to kick off from April 26 to April 28. The world's largest and most influential gathering brings together all sides of the cryptocurrency, blockchain, and web3 community, including the developers, investors, founders, brands, policymakers, and more. In its 2022 edition, the event saw over 20,000 attendees from 112 countries alongside over 500 thought leaders and speakers.
Astar Network is the leading layer-1 in Japan, having been voted the most popular blockchain in the country by the Japanese Blockchain Association. It is the go-to blockchain for developers and enterprises interested in exploring the Japanese web3 space. Despite Japan's strict listing regulations, Astar is also the first public blockchain from the country to be listed there. Astar's native token, ASTR, is registered as a cryptocurrency, not a security, by the Japanese government.
About Astar Network
Astar Network supports the building of dapps with EVM and WASM smart contracts. It offers developers true interoperability with cross-consensus messaging (XCM) and a cross-virtual machine (XVM). Astar's unique Build2Earn model empowers developers to get paid through a dapp staking mechanism for their code and the dapps they build.
One of the first parachains to come to the Polkadot ecosystem, Astar is a vibrant network that is supported by all major exchanges and tier 1 venture capitals. Astar offers the flexibility of all Ethereum and WASM toolings for developers to start building their dapps. Astar SpaceLabs offers an Incubation Hub for top TVL dapps to accelerate growth on Polkadot and Kusama networks.
For media queries, please contact: Maarten Henskens at [email protected]
For more information, visit: Website | Twitter | Discord | Telegram | GitHub | Reddit
Contact
Maarten Henskens
Disclosure: This content is provided by a third party. crypto.news does not endorse any product mentioned on this page. Users must do their own research before taking any actions related to the company.