Astar Network launches zKatana layer-2 scaling solution on public testnet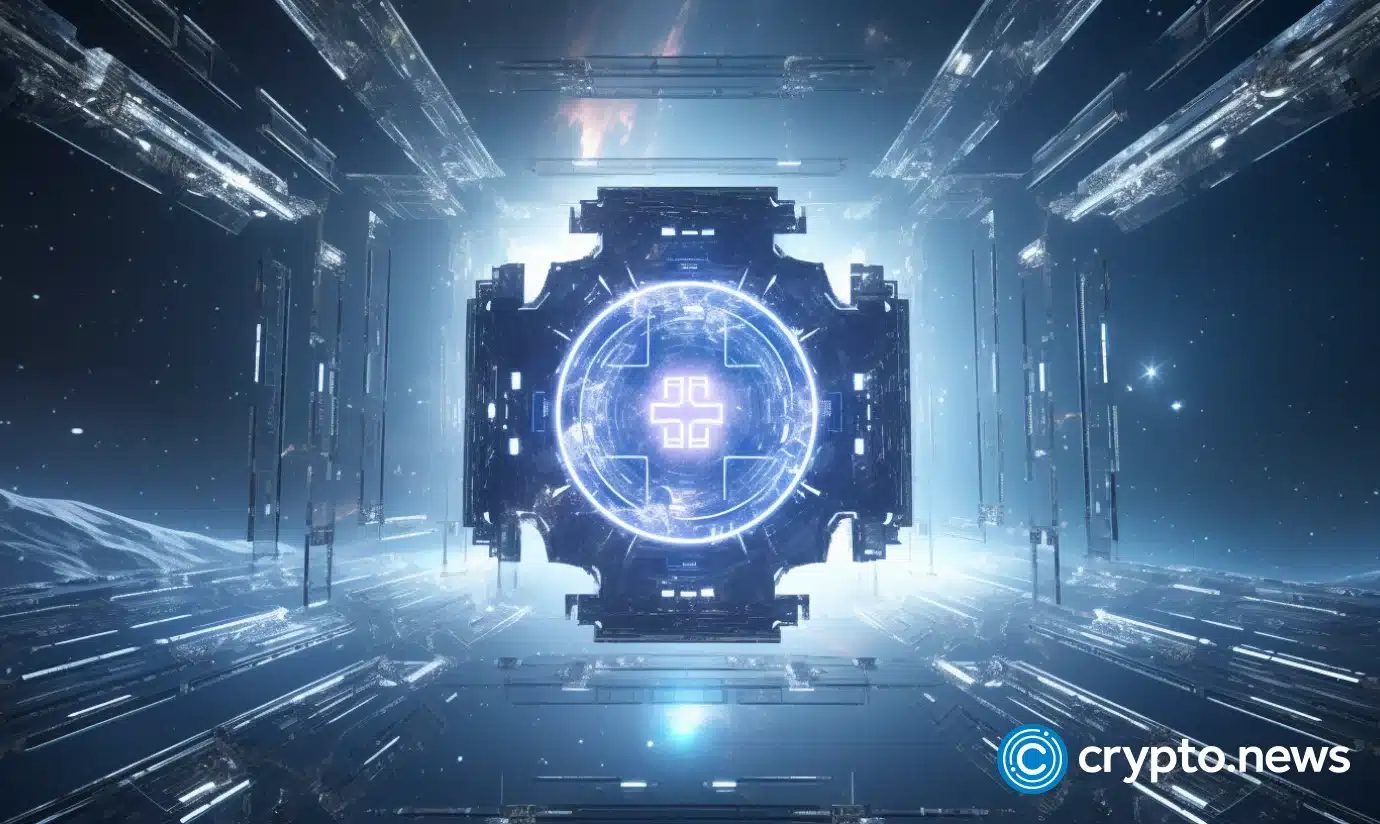 The Astar Network, a smart contract platform for multi-chain, announced the launch of its zero-knowledge (ZK) Ethereum layer-2 solution, zKatana, to enhance interoperability with Ethereum-compatible chains.
The zKatana testnet
zKatana refers to the project's Japanese roots, which depict a served blade used by feudal samurais in combat. The project is a zero-knowledge EVM (zkEVM) scaling solution on Ethereum (ETH) designed to increase interoperability between Astar and EVM-compatible chains.
The layer-2 zkEVM solution is an addition to the tech stack of the Astar Network, comprising a variety of tools and products that offer companies and developers the best technology stacks needed to build their projects. 
zKatana would allow developers to test their innovative ideas while allowing Astar to test and confirm their theories on the network's functionality and verify its hypothesis on such parameters as gas usage.
The layer-2 solution is powered by the Polygon Chain developer kit, which uses ZK proofs to verify transactions. The testnet provides a bridge that enables testnet ETH to be moved to Astar zkEVM.
This high EVM equivalence allows developers to execute their existing smart contracts on zKatana. Additionally, the testnet includes a faucet for users to claim zkEVM ETH, and a blockchain explorer to view transactions on the network.
Commenting on the launch, Maarten Henskens, the head of the Astar Foundation, said:
"We're thrilled to launch our Astar zkEVM testnet and invite our community and builders to try out what the future of scaling Ethereum will look like. It's been an exciting few days collaborating with amazing partners to prepare for the launch of our testnet and the coming mainnet. With this testnet phase, we want to focus on verifying our hypothesis and investigate parameters that will ultimately provide the best user experience for our mainnet launch. I can't wait to see the reactions once we start sharing the names of our partners that will come to zkEVM."
Astar partners with enterprises to build on zKatana
The EVM compatibility allows zKatana to benefit from Ethereum's established security and tools while reducing the cost of transactions. In addition, Astar has partnered with Gelato, Layer-0, Alchemy, and Rarible to test the capacity of the zKatana testnet by building on it.
The zKatana testnet launch is focused on providing enterprises with the secure, scalable, and gas-efficient platform needed to provide their products or services.
Developers can also take part in testing the Astar zkEVM by checking the documentation and connecting with the Astar team by signing up.
Disclosure: This content is provided by a third party. crypto.news does not endorse any product mentioned on this page. Users must do their own research before taking any actions related to the company.