ATPBot aims to reshape financial investment using AI and quantitative strategies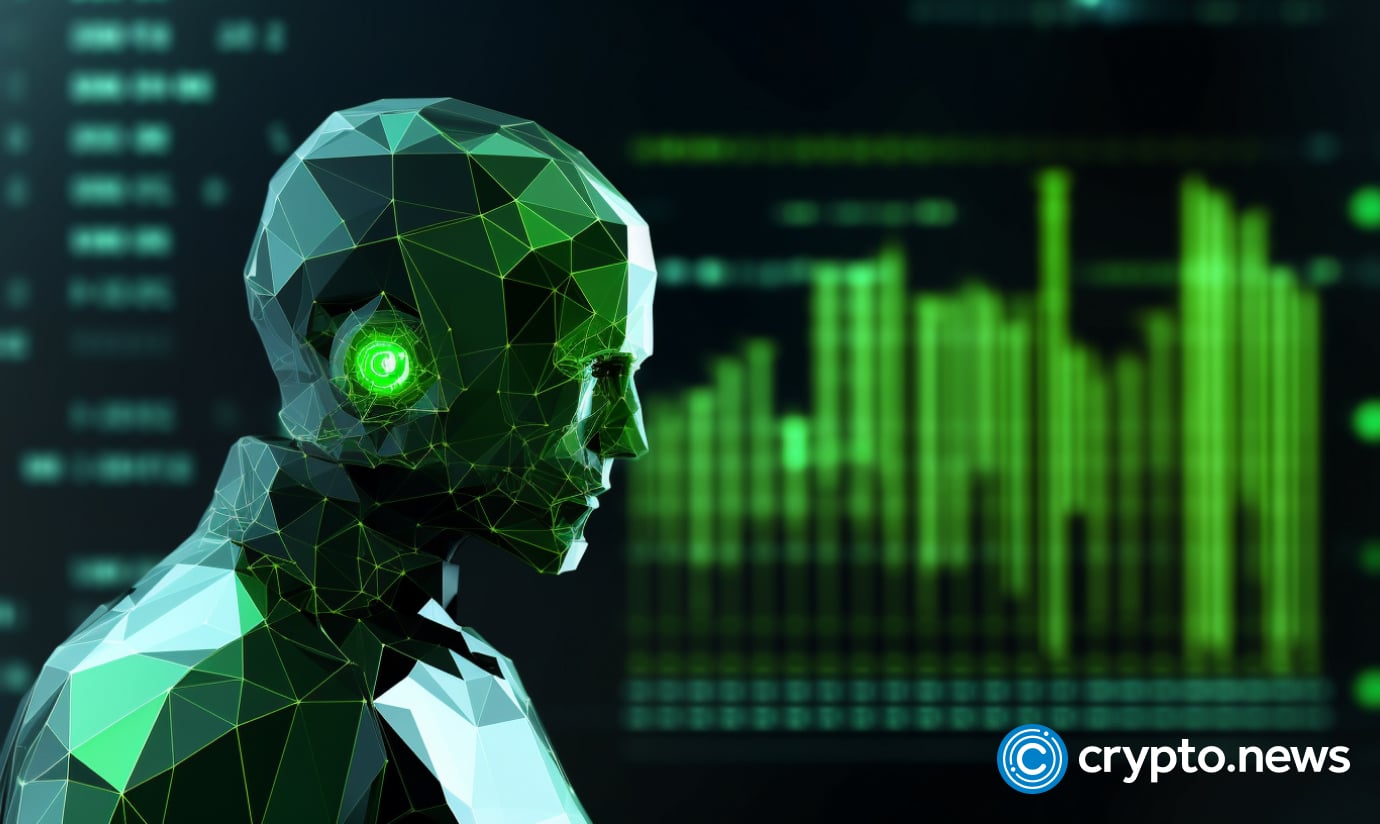 Singapore, Singapore, Nov. 1, 2023, Chainwire
ATPBot is a trading platform that uses artificial intelligence (AI) to assist investors in making more informed trading decisions. By combining AI and quantitative strategies, ATPBot aims to set new standards in the financial technology industry.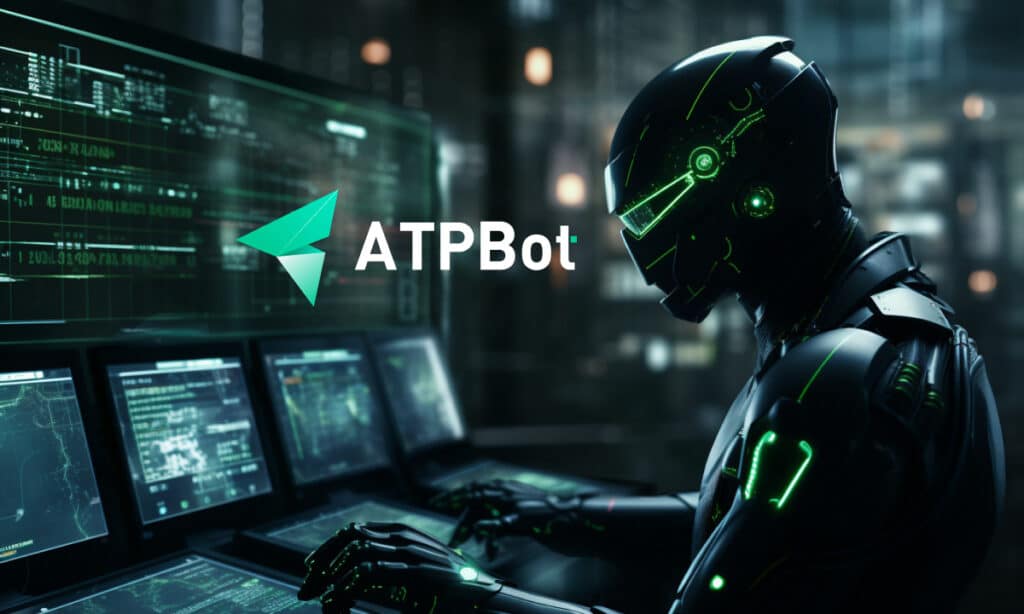 Combining AI and quantitative strategies
ATPBot has integrated AI and quantitative strategies, utilizing big data and algorithms to analyze market dynamics, historical data, and other relevant factors. This approach enables ATPBot to provide investors with accurate and timely investment decisions, offering access to intelligent trading.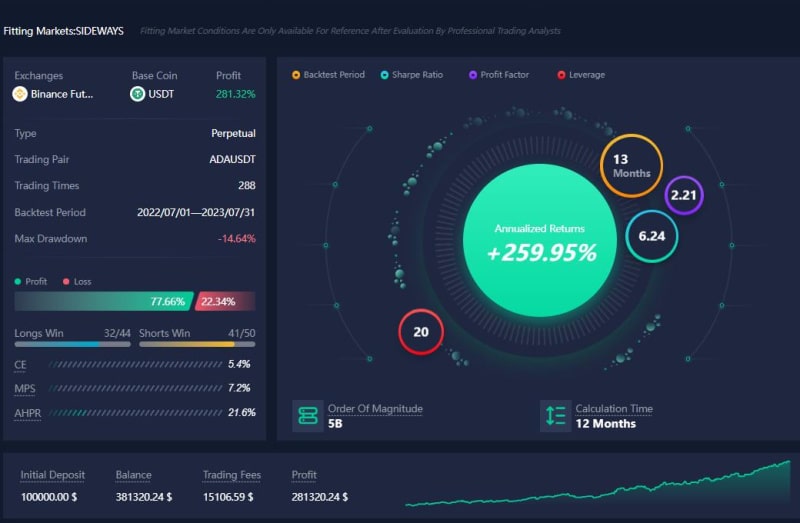 Advantages of data-driven decision-making
ATPBot emphasizes on data-driven decision-making.
By collecting and analyzing a large volume of market data, the platform can better understand market trends, predict future movements, and provide investors with optimized investment portfolios.
This data-driven approach helps investors potentially reduce risks, increase returns, and achieve more effective asset management.
Surpassing traditional investment methods
Traditional investment methods rely on subjective judgments and emotions, but ATPBot can transcend these limitations.
Its intelligent algorithms enable fast and accurate execution of trades, allowing investors to capitalize on even the slightest market movements.
Additionally, ATPBot provides a transparent trading environment, allowing investors to keep track of the performance of their investment portfolios in real-time.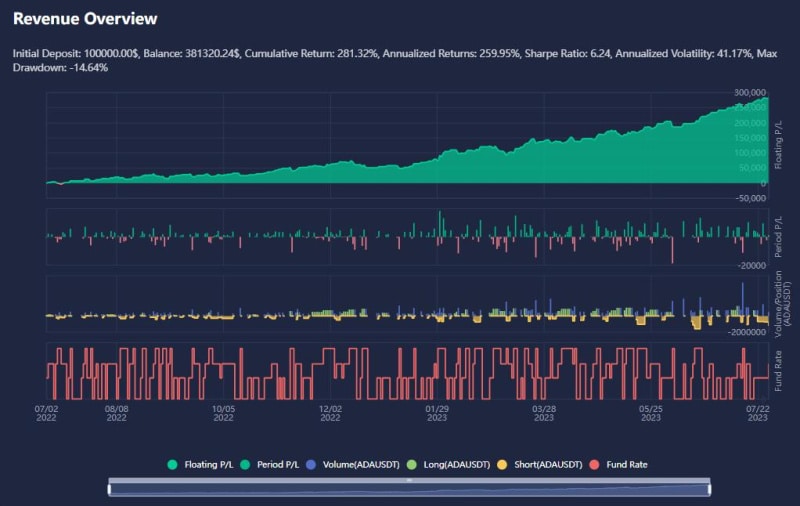 The future of intelligent investing
With the increasing trend of AI quantitative strategies in finance, ATPBot aims to position itself as a leader, enabling investors to explore this new frontier. The bot has sophisticated algorithms and robust data analysis capabilities.
ATPBot can identify market opportunities, optimize investment portfolios, reduce risks, and potentially deliver higher returns, differentiating it from competitors.
The platform's transparency and reporting features also allow investors to stay informed about the performance of their investments.
Looking to the future
 AI quantitative strategies could play a critical role in finance. ATPBot aims to continue developing more advanced algorithms and strategies to provide investors with more informed and effective investment opportunities.
The platform will also expand its scope to cover a broader range of assets and trading scenarios to meet the diverse needs of investors.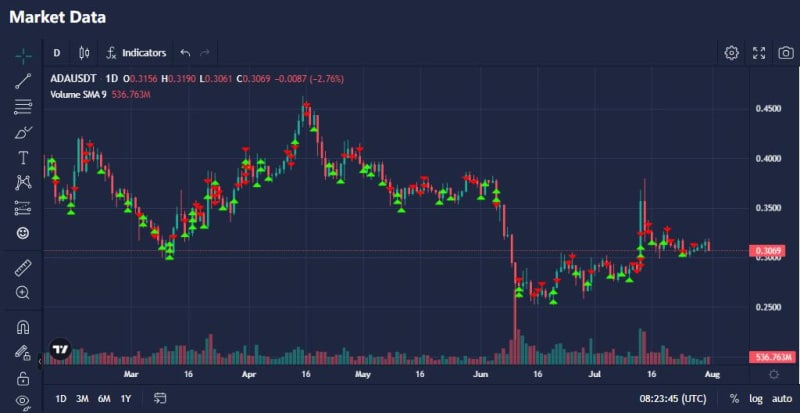 A simple and intuitive way to operate
ATPBot simplifies complex automation tasks through its user-friendly interface design.
The platform leverages artificial intelligence to select a suitable trading strategy, eliminating the need for users to set parameters themselves.
With just a few clicks, users can initiate effective strategies and start trading quickly and easily, regardless of their experience level.
How to get started with ATPBot
Getting started is also simple and easy:
Users should visit ATPBot's website and create an account.
Next, users can choose a plan that suits their needs and budget.
Users must connect their ATPBot account to exchanges like Binance or Kraken.
Afterward, users can select a strategy that meets their investment needs, such as investment amount, maximum draw-down rate, low-frequency or high-frequency trading, etc.
Users can initiate the bot and experience the benefits of AI-automated trading.
Conclusion
ATPBot is a trading platform that uses AI and quantitative strategies to make data-driven decisions. Its algorithms and data analysis capabilities have surpassed traditional investment methods. With the growing demand for AI quantitative strategies in finance, ATPBot could remain a leader in the space, shaping the future of intelligent investing.
About ATPBot
ATPBot is a digital currency trading platform that uses advanced AI algorithms and machine learning models to provide efficient, intelligent, and quantitative trading solutions to its clients.
The platform was founded in 2021 by a team of AI algorithm and strategy modeling experts.
The team seeks significant capital appreciation through quantitative methods and AI strategies. ATPBot has developed an AI algorithm model that has repeatedly outperformed the market. 
In addition to its platform functionality, ATPBot also has a Discord community consisting of numerous quantitative trading researchers and practitioners. This community enhances your trading knowledge and skills. Traders can learn from other people's trading strategies and gain inspiration.
Please note that this press release is for informational purposes only and does not constitute investment advice or an investment offer.
Contact
Joan Trina
Disclosure: This content is provided by a third party. crypto.news does not endorse any product mentioned on this page. Users must do their own research before taking any actions related to the company.