Augur V2 Deployed on Ethereum Mainnet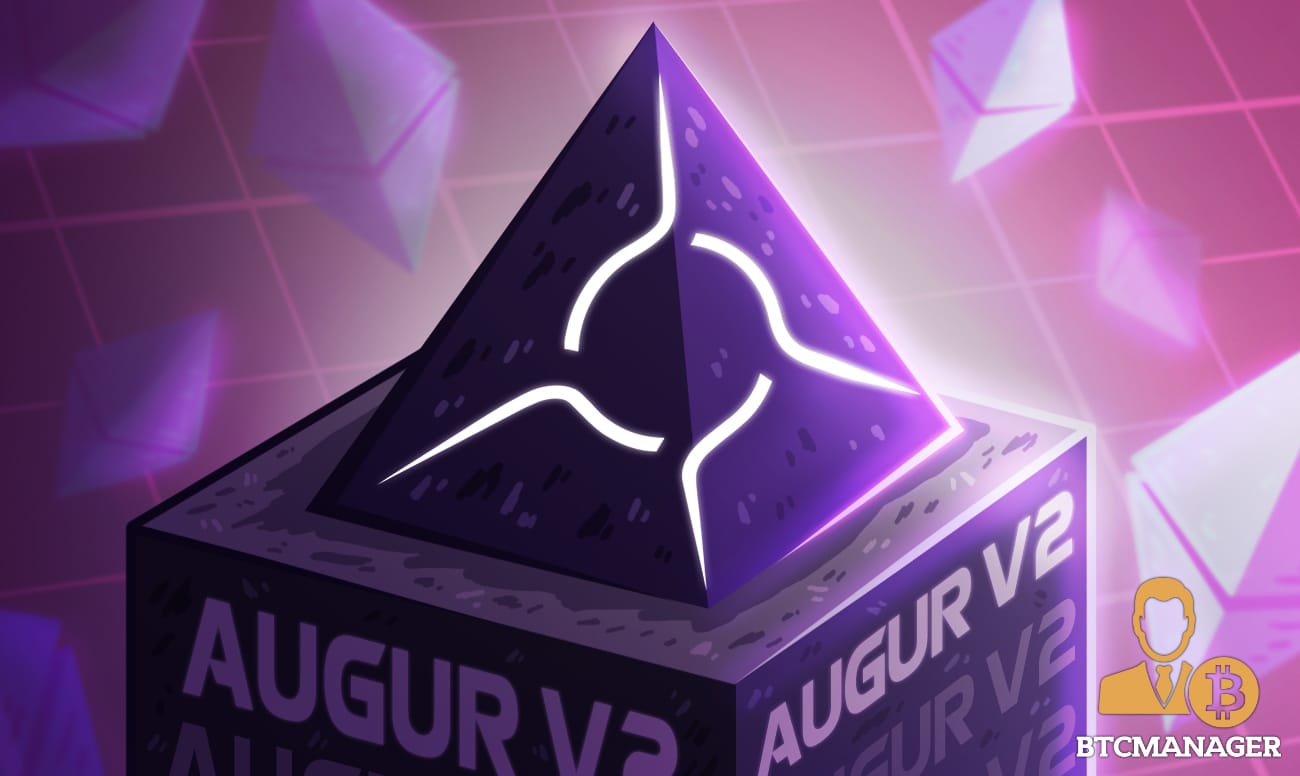 On July 28, 2020, Augur v2 was deployed on the Ethereum mainnet and a new token, REPv2, introduced after a year-long formal audit. The no-limit betting platform is now urging users to manually migrate their old REP tokens to REPv2. For facilitation, there is a migration tool on Augur's user interface. 
Augur v2 Represents a Significant Improvement
Augur v2 is the first upgrade on the platform. It comprises a comprehensive suite of improvements drawn from user feedback, bug reports, internal discussions, and observation. 
As per the update, Augur now requires all holders of the REPv2 tokens to vote in future hard forks. Failure to participate will lead to the loss of holdings following the re-introduction of the "Use It or Lose It" concept. 
Although developers are confident of the platform's stability, token holders will still have to cast their votes in the rare case of a network-wide forking event within the 60-day window. 
Those who won't can't take part in any of Augur's forked and future universes. 
Vote on Hard Forks or Lose REPv2 Tokens
Consequently, a REPv2 holder is at a minimum required to keep up with Augur news even though the likelihood of a hard fork remains slim. 
If there is a critical decision by the development team requiring the participation of token holders to pass as it may result in a hard fork, REPv2 holders ought to cast their votes. 
Migration to a child from the parent universe will only be possible within the 60-day voting window. Those who won't will irrecoverably lose their REP. 
The Augur development team said the concept is the most effective way of motivating users to participate in a hard fork, a crux of the platform's security model.
Improvements in Augur v2
Of note, Augur v2 addresses the issue of "invalid markets" for users. This being a major pain point, "invalid" will be a tradable outcome. 
However, the difference is that users are now able to hedge their outcomes and vitally, gauge their likelihood via market forces. 
Moreover, Augur v2 resolves market disputes faster. The waiting period will be removed and instead, for an outcome to win, it must be undisputed for an entire seven-day window. Still, if there are contentions, the outcome will be disputable in the next window.
As previously reported by BTCManager, DeFi skeptics can bet against the blooming sub-sector via Augur.