Australian Authorities Take Action against Local BitConnect Figurehead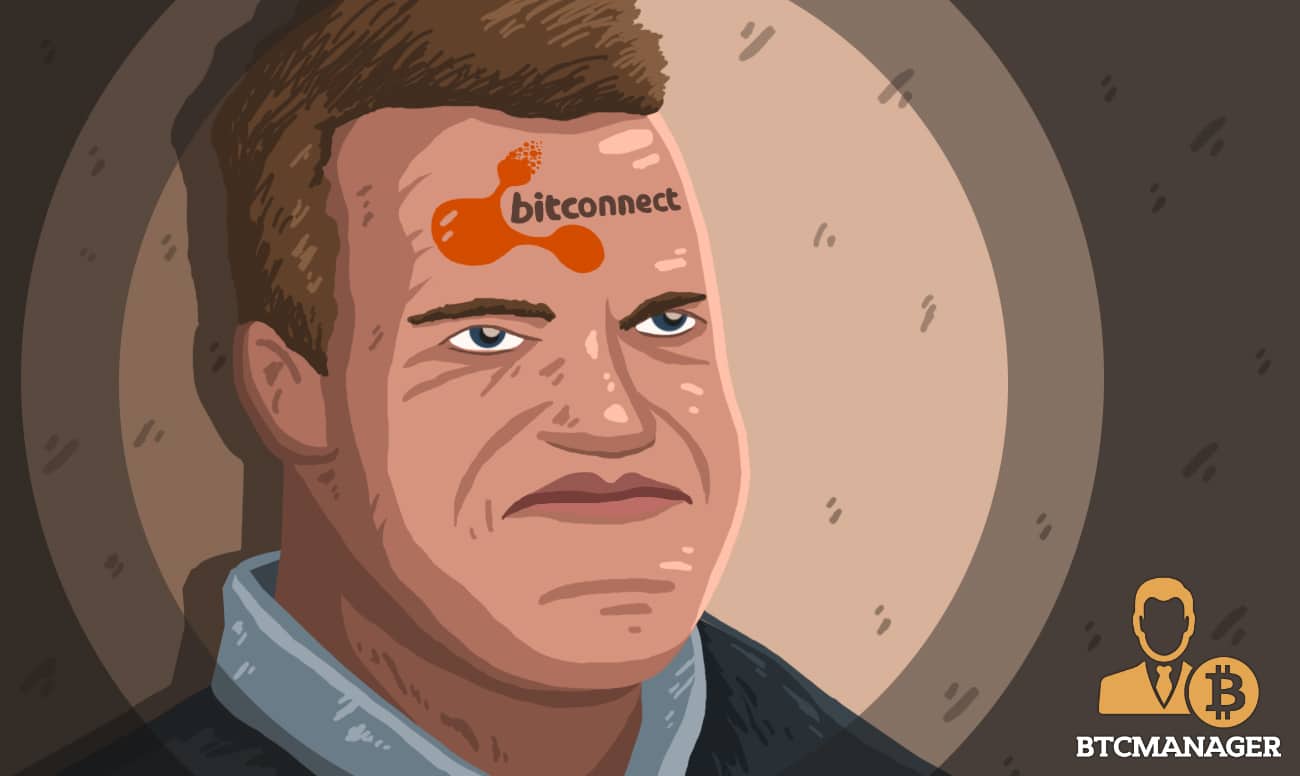 As the BitConnect saga slowly unravels, an Australian BitConnect promoter received a travel ban and had its assets frozen following a request made to Federal Court by the Australian Securities and Investments Commission (ASIC) on January 5, 2019.
BitConnect Promoter Forced to Stay "Down Under"
According to a report by The Sydney Morning Herald, former financial-advisor-turned-BitConnect-shill, John Bigatton, has been slapped with a travel ban and had his assets frozen after ASIC made the request at Federal Court as part of its investigation into Bigatton's affairs.
BitConnect collapsed in January 2018 leaving investors, who were expected to receive high monthly earning, with worthless BitConnect tokens. At its height, the BitConnect scheme was worth over $2.5 billion, a figure that was driven predominantly by the platform's affiliates and promoters who received commissions for attracting new investors. Many high-profile promoters have since come under scrutiny for misleading the public about the investment scheme.
John Bigatton was said to be one of Australia's leading BitConnect promoters. Bigatton is a director and shareholder of BitConnect International Plc as well as being reportedly listed as the sole representative of BitConnect Australia.
The Australian court also froze assets of an investment company owned by Bigatton's wife, JBS Investment Management, due to the firm's possible involvement with BitConnect. Bigatton's wife, Madeline Bigatton, has been missing since March 2018, which reportedly coincides with the start of investigations into BitConnect.
John Bigatton, however, is not believed to have had anything to do with his wife's disappearance according to the police.
The BitConnect Domino Effect
The class-action lawsuit filed against BitConnect and 40 of its promoters in the U.S., the arrest of the alleged mastermind behind BitConnect, Divyesh Darji, and now the news of Australia's BitConnect figurehead being targeted by the authorities should act as a warning for aspiring crypto scammers who want to launch their version of BitConnect.
However, a simple look at the amount of "High-Risk DApps" found on DAppRadar sites and the number of clearly fraudulent cloud mining operators still running suggests otherwise.
While authorities can pursue individuals who have operated and promoted large-scale fraudulent cryptocurrency schemes, it is up to the community to continue to educate new users on the sheer number of scams found in the cryptocurrency industry. The prevention of scams like BitConnect come down to educating incoming investors, regardless of market conditions.