Australia's Banxa Becomes Latest Crypto Exchange to Slash Workforce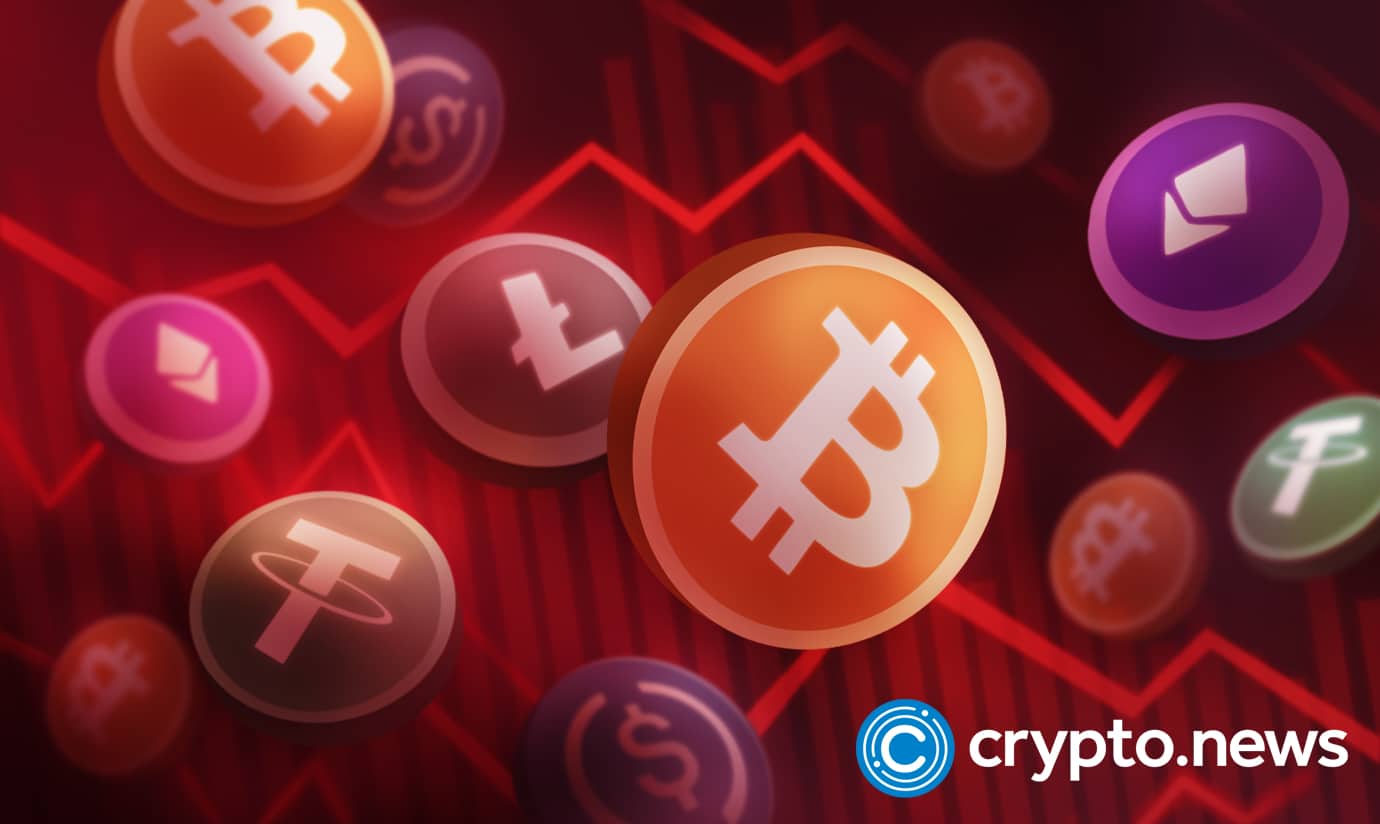 Cryptocurrency exchange Banxa has reduced the number of its employees by nearly half following a plunge in its trading volume due to the bearish crypto market.
Banxa Cuts Down Staff by 30%
According to the Australian Financial Review on Monday (June 27, 2022), Banxa initially experienced exponential growth, which led the company to expand its global employee headcount to 230.
However, the situation changed for the crypto exchange, after its shares declined by nearly 80% in the last 12 months, amid the general market downturn. Banxa CEO Holger Arians said:
"We are now entering what looks like a bear market, while it appears that the US could be entering a recession. Like many others in our industry [we] are anticipating another crypto winter, with trading volumes declining significantly. We saw Banxa's market capitalization nearly halve in a matter of days, and the forecast is that these conditions will most likely continue for another 12 months."
Consequently, the firm is planning to cut down its workforce from 230 to 160, signaling a 30% drop. Arians also said that the company will focus on "core, revenue-generating initiatives" while centralizing operations in Australia and the Philippines.
Further speaking on Banxa's restructuring plan, the CEO said:
"Banxa must take decisive actions to reduce costs now, or else our company won't be able to succeed over the long run. While we have made a number of budget cuts, our employee costs remain too high for us to be able to continue to operate in our current structure … we had hoped to make gradual adjustments to Banxa's business, but macro conditions accelerated our timeline."
More Cryptocurrency Firms Prepare for Crypto Winter
Arians also noted that the company was not enthusiastic about laying off some of its workers, but said that the painful changes were a result of Banxa's declining trading revenue.
The Australian cryptocurrency exchange is the latest firm in the industry to lay off its employees in response to the crypto market pullback. Earlier in June, Coinbase announced that the company's team will reduce by 18%.
Crypto.com and BlockFi also trimmed their workforce by five percent and 20% respectively. Other major platforms like Bybit and Gemini adopted the same measure to manage cost and survive the bear market.
Indian crypto exchange Vauld was also affected and announced that it would cut down headcount by 30%. The firm added that the platform will also slow down on hires, pause vendor engagement, reduce market expenses, and slash executive compensation by half.
According to a recent report by crypto.news, the current crypto market condition also affected multi-million dollar sponsorship deals.
At the time of writing, the total crypto market capitalization is $974 billion, according to data from CoinGecko. The figure is a sharp decrease from the $3 trillion milestone recorded back in November 2021.
Bitcoin's price which has seen a 70% plunge from its all-time high (ATH), is currently trading at $20,653, while ether (ETH) down 75% from its price peak, is valued at $1200.