Australia: Minister says bad Actors Still Using Cryptocurrency to fuel Terrorism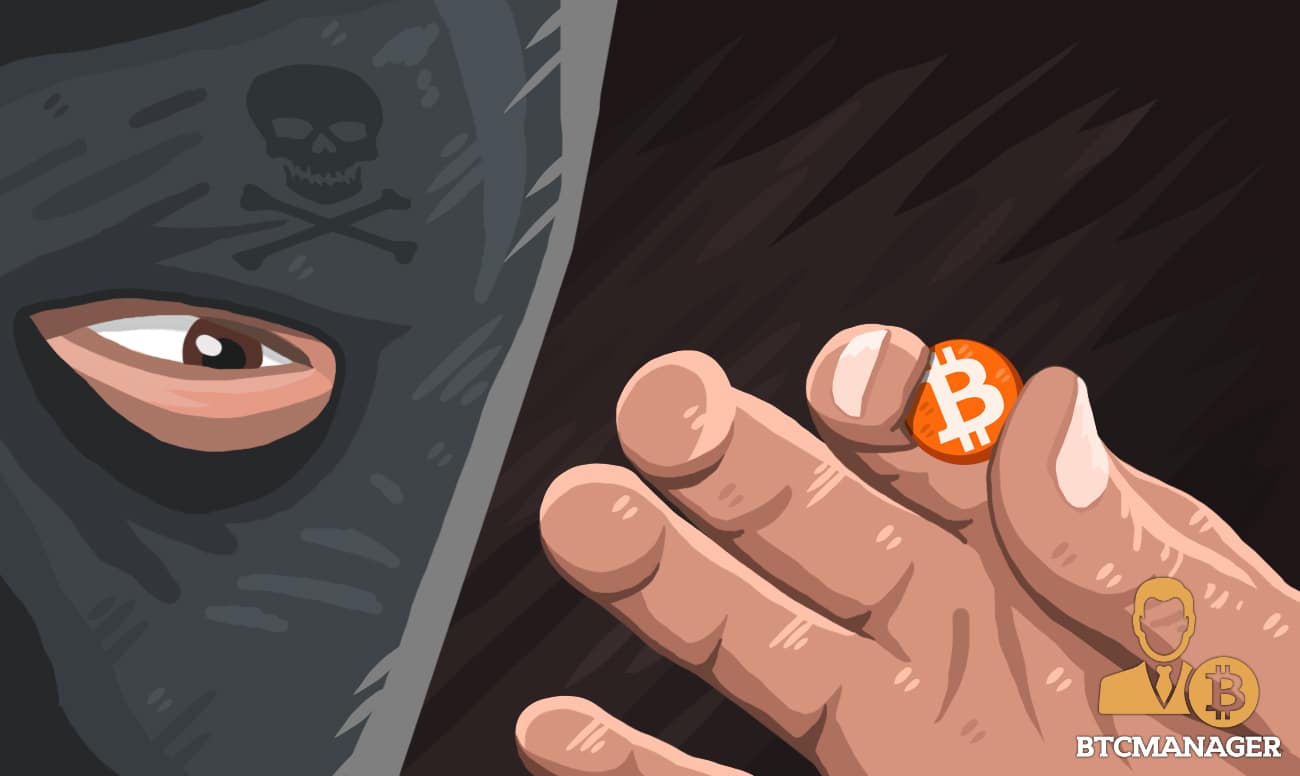 Australian Home Affairs Minister Peter Dutton has offered a stark warning claiming that terrorists are using crypto-currencies to fund their deadly missions, according to a report by SBS on November 7, 2019.
Extremists Leveraging Cryptos to Cover Tracks
Presenting at a counter-terror conference in Melbourne on November 7, 2019, Dutton reiterated rogue actors are increasingly taking advantage of the privacy that comes with cryptos to sponsor terrorism.
What's more, the minister also mentioned that innovations such as stored value-cards and digital payment systems have become the new gateways for terrorists to get financial support.
In his words:
"The anonymity afforded by such technologies enables terrorist financiers to obfuscate their activities. The increasing use of digital and crypto-currencies, stored-value cards, online payment systems­ and crowd-funding platform­s provide new channels through which terrorism may be financed."
Notably, Dutton has made it clear that countries must stay ahead of modern financing measures. He also warned that digital assets are not the only problem, as terrorists are also using traditional methods such as ransom money and fraudulent charities to achieve their aims.
As such, greater scrutiny of charities and not-for-profits must also be put in place since they've become popular financing conduits for terrorists.
"In many cases, not-for-profits are not even aware that they are being taken advantage of,"
Reportedly, private lenders in Australia have also been encouraged to wage war against terrorist financing, while governments must make efforts to solicit and embrace support from other nations.
Dutton also praised the work of Australia's anti-money laundering watchdog, AUSTRAC, in the Indo-Pacific to fight Islamic State and al-Qaeda. He went ahead to lump Islamist extremism and far-right extremism in with "environmental radicalism".
Cryptos the Next Frontier?
Meanwhile, United States Treasury undersecretary, Sigal Mandelker recently admitted in a press release that was published on the U.S. Treasury's website on September 11 – that majority of terrorist organizations still make use of traditional financing methods like cash – while also stating that she feels crypto could become "the next frontier".
"Terrorist organizations and their supporters and sympathizers are constantly looking for new ways to raise and transfer funds without detection or tracking by law enforcement. While most terrorist groups still primarily rely on the traditional financial system and cash to transfer funds, without the appropriate strong safeguards cryptocurrencies could become the next frontier."
In related news, BTCManager reported on November 6, 2019, that Hong Kong cryptocurrency exchanges are set to receive new regulations. The new set of crypto regulations will focus on areas like know-your-customer (KYC), anti-money laundering, and custody rules.