Australia: Opposition Labor Party Commits $2.1 Million to Blockchain Academy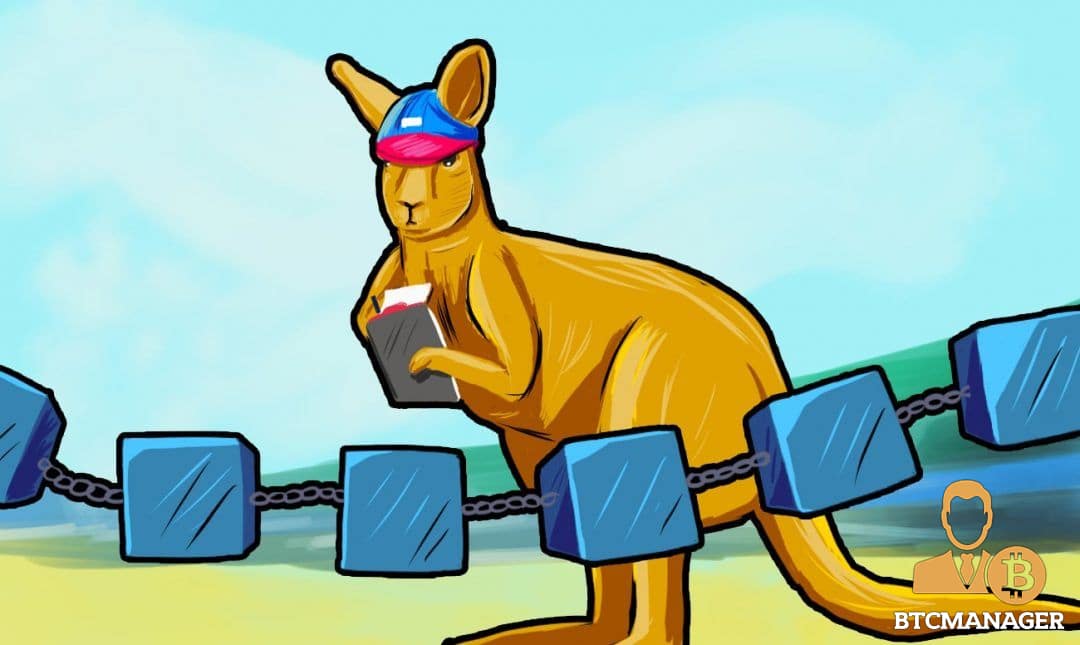 In a major push for the development of blockchain skills among the working populace, the Australia Labor Party has announced that it will commit $2.1 million towards the creation of Australia's first Blockchain Academy in Perth, ZDNet reports, May 1, 2019.
Blockchain Academy to Open in Perth
Australia's opposition party, the Australia Labor Party wants to make sure that the island nation doesn't get left behind in the global race for the adoption of blockchain technology. As a result, the political party wants to create a hub for all things blockchain in the capital city of Western Australia, Perth.
Ed Husic, Shadow Minister for the Digital Economy opines the western capital is already booming with a plethora of blockchain-based startups and that the establishment of the Blockchain Academy would make the city even more attractive to emerging tech enthusiasts.
Husic criticized the ruling Liberal government for being lazy with equipping the working population with digital and technical skills in demand. He said:
"The Liberal government has failed to tackle major tech skills shortages that are holding back Australian businesses."
Adding:
"Labor wants to address this, investing in Australians to develop job skills that are in high demand now and into the future."
Husic added that if the Academy is successful in achieving its goals, a similar education institution model could be extended to other cities in the country.
The Labor Representative stated that the decision to launch the Blockchain Academy is just one of the many examples of how the party is supporting "the evolution of the nation's digital economy." Staying true to his labor political inclinations, Husic said that such initiatives would help to close "unfair tax loopholes for the top end of town."
Australia has typically been one of the most receptive nations towards both blockchain and cryptocurrencies. The country boasts of a number of cities that are often touted as the future hotbeds for digital currencies due to their innovation and entrepreneurial-friendly regulations.
A fresh example of Australia's commitment towards innovation in distributed ledger technology surfaced on March 18, 2019, when the government unveiled a fresh blockchain roadmap and strategy.
The island nation also consistently ranks among the top countries with the most blockchain-related patents.