Australian Crypto Businesses Decry Banking Access Denial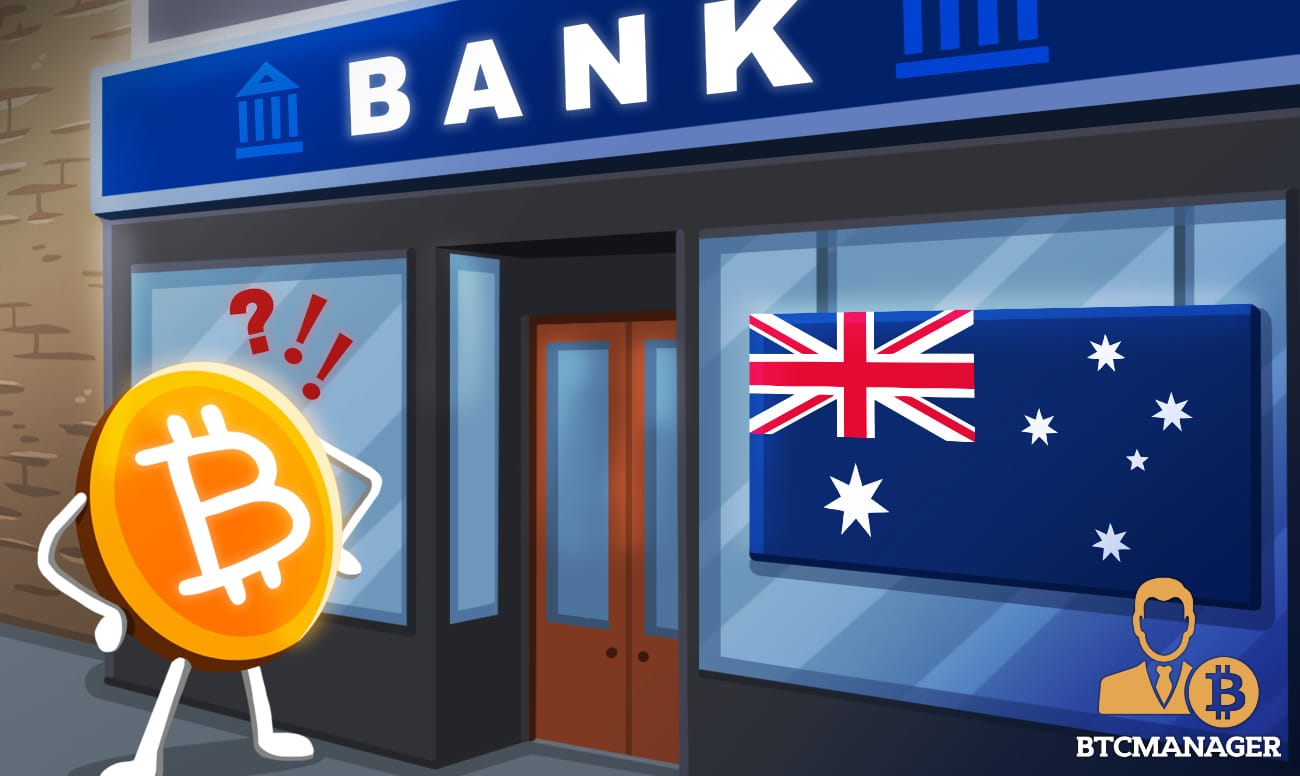 Australia-based crypto businesses are increasingly finding it difficult to access banking services. Several crypto market participants in the region claim their bank accounts have been abruptly terminated on several occasions without notice. The Australian Senate has set up a committee to look into the matter, according to reports on September 8, 2021.
Aussie Lenders Wary of Crypto
Despite the fact that bitcoin (BTC) and other digital currencies have been gaining serious institutional adoption globally, lenders in various jurisdictions, including Australia, are still wary of doing business with blockchain startups.
In the latest development, the Australian Senate has set up a special committee dubbed the "Senate Select Committee on Australia as a Technology and Financial Centre" to look into the matter and take necessary actions.
The committee's primary objective is to review Australia's existing federal policy framework governing crypto and blockchain technology.
Per sources close to the matter, during a hearing conducted by the Committee today, some crypto businesses, including Aus Merchant, a Sydney-based bitcoin trading venue founded in 2020, and Bitcoin Babe, a 7-year-old exchange, claimed that they had been denied banking service on several occasions without any explanation by the lenders.
Crypto's A Threat to Aussie Banks?
Michaela Juric, the founder of Bitcoin Babe stated that she thinks the banks see bitcoin as a threat to their existence and as such, they have undertaken an anti-competitive stance. Juric said her bank accounts with several established banks, including the Commonwealth Bank, NAB, and Suncorp, have been shut down more than 90 times since her business was founded.
Juric said:
"As of yesterday, I have been debanked and banned from 91 banks and financial institutions. There have been instances where de-banking has caused me to be denied from being able to get utilities or phone and internet services, which I think is very concerning."
Despite being an AUSTRAC-regulated exchange, Aus Merchant says it has been debanked four times in the past 12 months and it's now making plans to move to offshore banking. 
In his submission to the hearing, Mitchell Travers, Aus Merchant managing director noted that he thinks the banks may be looking to lunch their own crypto service so they are debanking established exchanges in a bid to avoid competition.
"With the sort of anti-competitive nature of the banks, it's somewhat buying them time. It could be considered a stopgap for them as they sort of educate and find a way to enter the space in a more profound manner," said Travers.
Crypto-based businesses in various jurisdictions including India, Nigeria, and several others have experienced debanking in recent times. However, as the crypto industry continues to mature, with regulatory clarity coming into the space, debanking may soon be a thing of the past.