Australian financial watchdog had FTX under surveillance before its collapse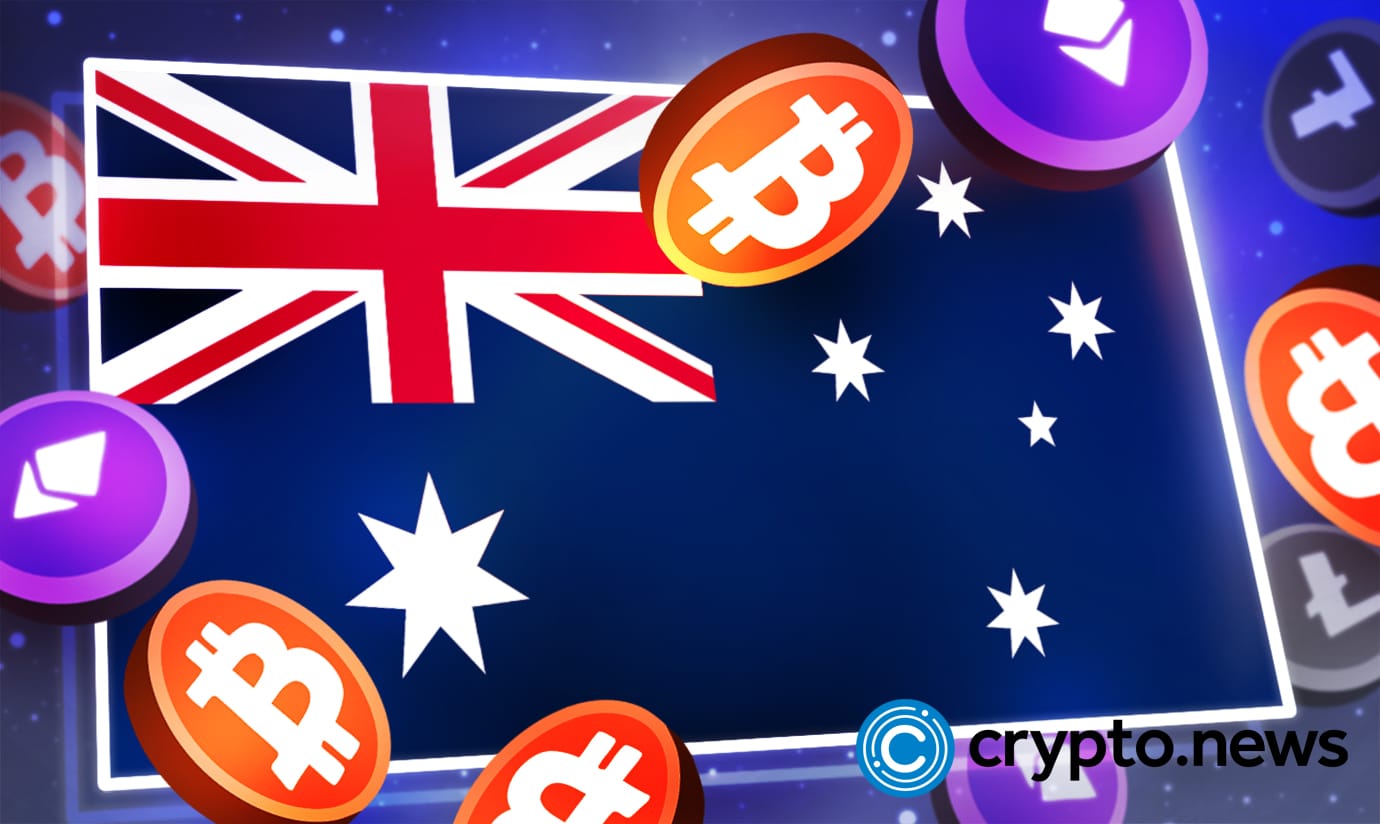 Australian regulators were allegedly on the lookout for FTX's troubles six months before the crippled firm filed for bankruptcy protection from creditors.
According to a publication issued by Guardian Australia, FTX was under surveillance by financial regulators in Australia six months before the firm's spiral descent to bankruptcy. Reports indicate that about 30,000 Australian citizens got entangled in the debacle, with more than $1 million locked in the exchange's accounting books.
Like in most countries, Australia's digital asset markets are not currently under precise regulations. However, FTX managed to surface to customers in the jurisdiction by operating with an Australian Financial Service License obtained from an acquisition of a locally regulated non-crypto company. Upon the acquisition, Australian regulators suspended the license.
Moreover, financial experts in the country believe FTX used the license to lure more customers who thought the company was more regulated than it was.
Australian Securities and Investment Commission launches investigations
The Guardian also revealed that a series of formal ASIC emails obtained under the freedom of information expressed regulatory concerns about how the firm was operating.
The email debates were sparked by FTX's expansion in Australia, detailed by Sam Bankman-Fried in an article published by Australian Financial Review. In the report, SBF indicated that Australian crypto enthusiasts would have the privilege of purchasing digital currencies with margin loans of up to 20X.
ASIC followed in issuing the s912C notice to FTX, which prompts businesses to submit sufficient information that ASIC can assess to determine if the firm should retain its AFSL license. As part of the investigations,
ASIC was to determine if the derivatives and crypto asset purchases issued by FTX complied with the ASFL license requirements and client money obligations.
FTX allegedly informed regulators that all its operations complied with the financial requirements of Australia. ASIC also revealed that when the ASFL acquisition was made, the regulator could not correctly scrutinize the firm. FTX finally filed for Chapter 11 bankruptcy before Australian regulators completed their investigations on FTX that had been going on for months.