Australian Mining Giant Trials Blockchain, Completes $14 Million Iron Ore Transaction to China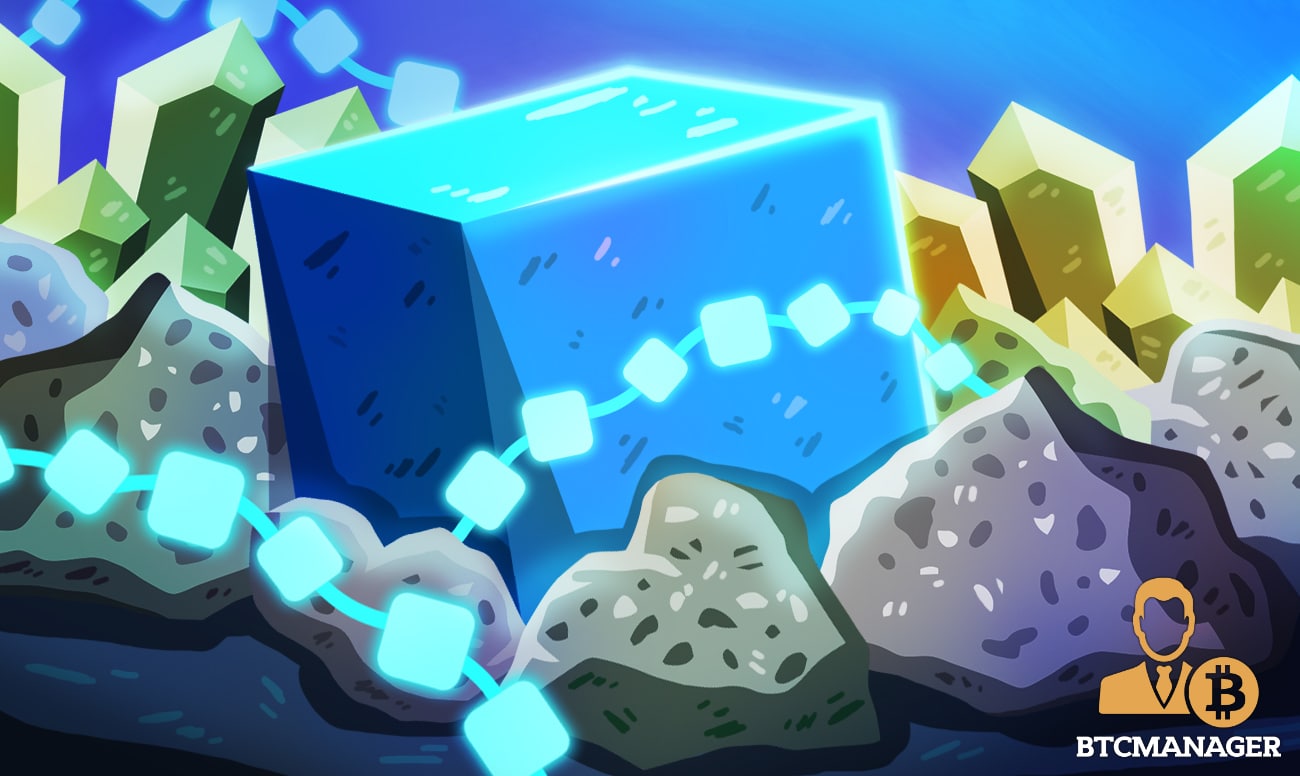 According to a Reuters report on June 29, 2020, BHP Group completed a trial transaction worth $14 million with China Baoshan Iron & Steel Co Ltd (Baosteel). Iron ore was tracked and delivered through a blockchain platform offered by MineHub Technologies in June 2020. 
Canadian-Based MineHub Offered Blockchain Services to BHP Group
MineHub Technologies is based in Canada. The firm is keen on developing a digital system for base metal concentrates, emissions tracking, and structured finance. 
Its CEO, Arnoud Star Busmann, said cases of fraud and the difficulties presented by the COVID-19 pandemic make it hard for companies to adopt digital solutions. However, the incorporation of blockchain, studies show, improve efficiency, and save costs.
BHP Group, previously BHP Billition, is the world's leading resource company with over 72,000 employees in Australia and the Americas. 
In 2016, BHP Group first announced their plans of using blockchain to record the movement of fluids and metal ore to safely and easily share data between vendors distributed across different continents. As such, it asked its vendors to implement blockchain so that data can be collected and transmitted in real-time.
Blockchain Transparency Leads to Responsible and Sustainable Mining
Admittedly, mineral ores are not found in the most hospitable areas. 
However, the integration of blockchain tags transparency since ores can be tracked from their respective sources. Aware that their activities are watched, mining can be done responsibly and sustainably; a task that's virtually impossible in paper-based processes.
The high level of transparency and immutability is, therefore, a perfect fit for the mining sector exhibiting low levels of digitization and punctuated by hard paper transactions.
Since most processes in the mining sector are manual and often fragmented, there are added complexities making it even harder for parties to trace minerals, enforce rights management, or comply with binding regulations. 
Because of the aforementioned inefficiencies, the mining sector continues to hemorrhage millions of dollars besides creating multiple opportunities for fraud due to lack of data visibility and general opaqueness. 
In December 2019, BTCManager reported that Fiat Chrysler Automobiles (FCA) joined the Responsible Sourcing Blockchain Network (RSBN) enabling them to use distributed ledger technology (DLT) when sourcing raw materials.