Australian Securities Exchange Opens Blockchain-based Customer Development Environment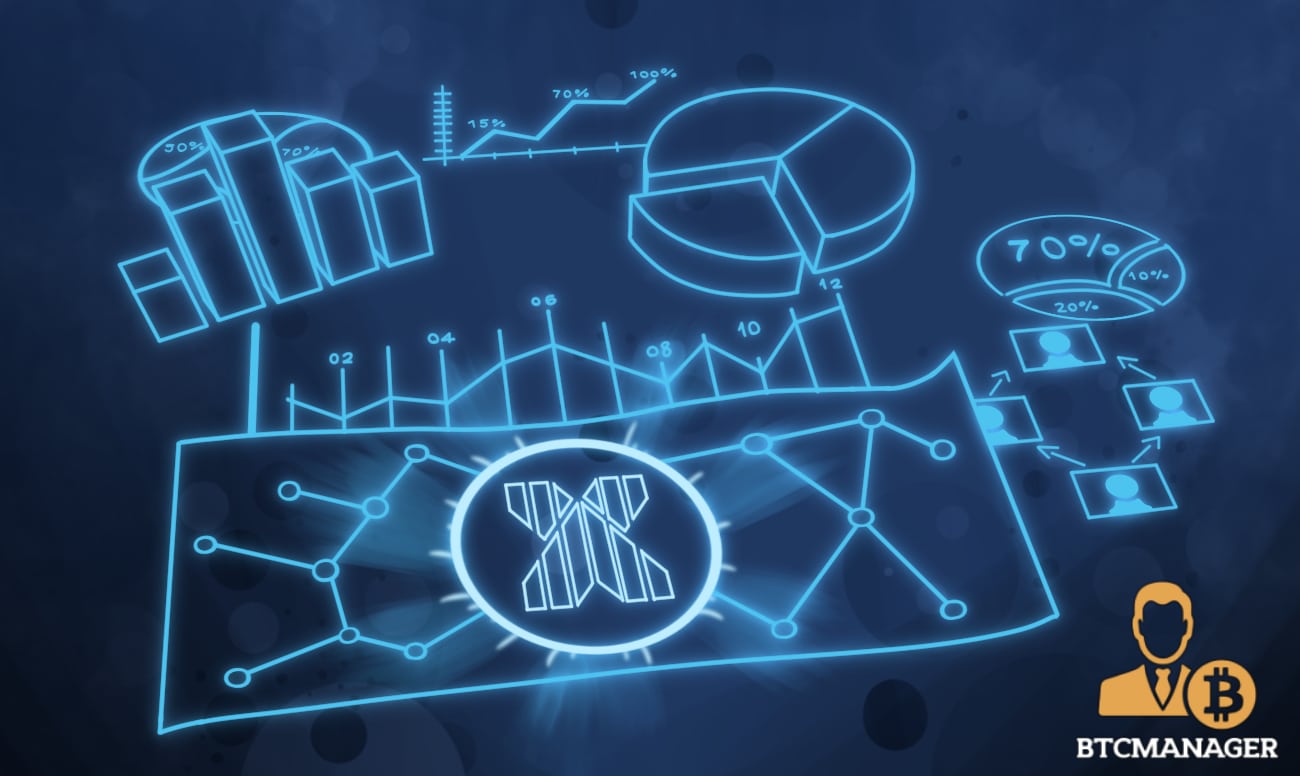 On May 7, 2019, the Australian Securities Exchange (ASX), Australia's primary securities exchange, announced the opening of its Customer Development Environment (CDE), a blockchain-based equity clearing and settlement platform which can be used by its customers for interacting and experimenting.
ASX Joins the DLT Bandwagon
Per the announcement, ASX has launched its Customer Development Environment as a replacement to CHESS (Clearing House Electronic Subregister System), a world-class post-trade settlement system.
Reportedly, the CDE will enable customers to connect to the new system with the use of a distributed ledger technology (DLT) node and other modes of connection, including ISO 20022 global messaging standard via SWIFT, AMQP, and a web browser for low volume, infrequent usage.
Consequently, connected users can interact and experiment with the CDE while also gaining real-time access to synchronized and source-of-truth data. They can opt to access some of the new business functionality, compare various access options, build, design, and test system changes.
Reducing Complexity and Cost via Blockchain 
According to ASX, replacing its existing CHESS system with a blockchain-based solution is in a bid to reduce complexity, cost, and promote new business opportunities for investors, issuers, intermediaries, and other users.
In the same vein, the first among seven 'drops' of software code was released to customers on April 30, 2019, and subsequently, more functionality will be made available at an approximately 8-week interval which will result in the full functionality of the CDE by mid-2020.
There are also expectations that the blockchain-based system will fully go live between March to April 2021 which ASX believes is in line with the market's demand after it had carried out an extensive public consultation process.
A Huge Milestone
Commenting on the development, Cliff Richards, ASX's Executive General Manager Equity Post-Trade Services, stated that the punctual delivery of the development environment for customers is a significant step in ASX's CHESS replacement journey.
Richards also hinted that the development environment was opened with the help of its partner, Digital Asset Holdings, LLC, a company founded in 2014 which helps businesses around the world to utilize blockchain technology.
Peter Hiom, ASX Deputy CEO also noted that ASX is aware that its progress is being monitored internationally and it is a trendsetter for the adoption of innovative technologies like the DLT.
Hiom also said:
"It represents the first time market participants anywhere in the world can experience the benefits of 'taking a node' and establishing direct connectivity to a golden source record of real-time data via distributed ledger technology."
BTCManager had first informed on September 5, 2018, of ASX's 6-months delay of transitioning to a blockchain based platform in a bid to provide more time for user development and testing.
On March 6, 2019, BTCManager reported of ASX's plans to become the first fully blockchain-enabled equity clearing marketplace through its move to a platform based on the distributed ledger technology by May 2019.