Australia's Bit Trade Cryptocurrency Exchange Launches Equity Crowdfunding Program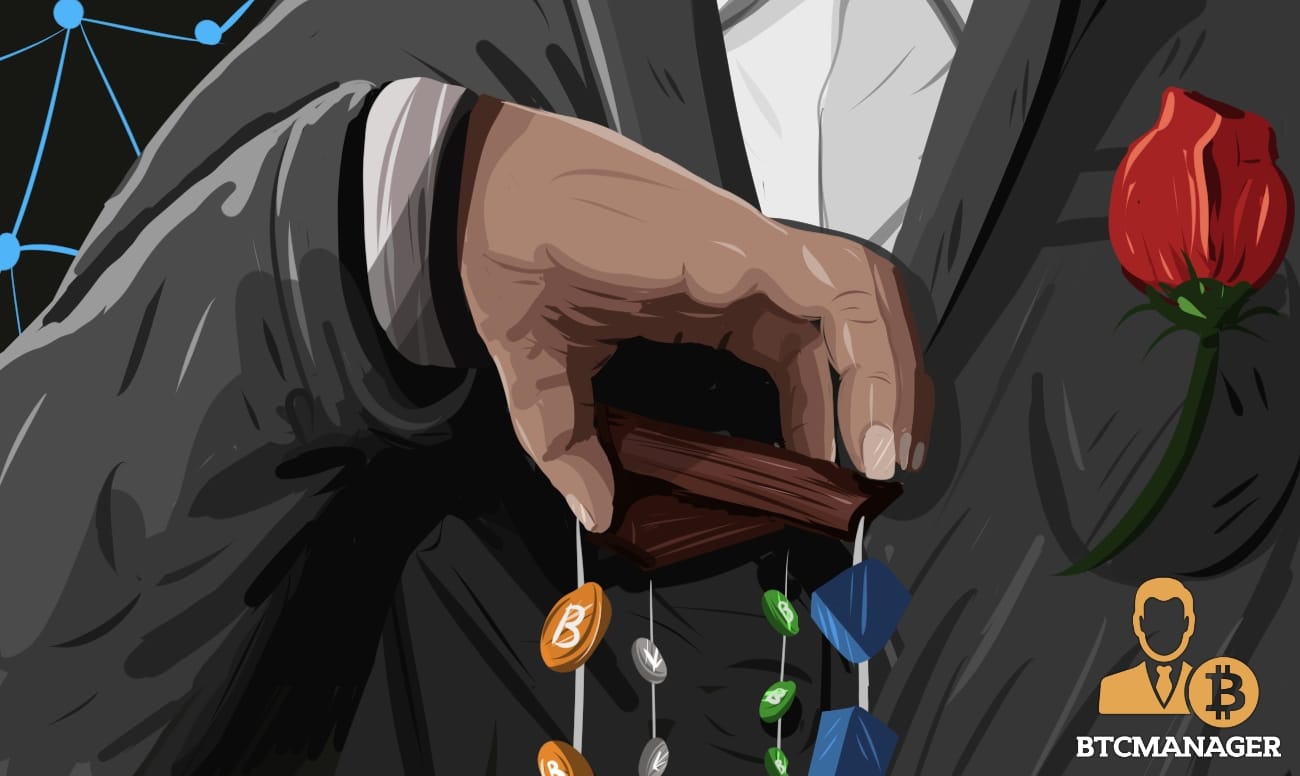 Bit Trade, a leading Australian bitcoin trading venue that claims to offer clients fast, secure and straightforward cryptoassets trading services has announced the launch of its crowdfunding campaign via Equitise, to enable it raise $3 million for its strategic growth and international expansion plans, according to a Business Insider report on November 22, 2018.
A First of its Kind Initiative
Bit Trade, one of Australia's pioneer cryptocurrency exchanges has announced the launch of its equity crowdfunding campaign on the Equitise platform. The move is targeted at helping the firm to raise funds for its strategic growth and international expansion plans.
Founded in 2013, Bit Trade makes it easy for users to buy bitcoin and ether with the Australian dollar, with several supported deposit methods including credit cards, debit cards and more.
Now, with its equity crowdfunding campaign underway, the exchange hopes it will succeed in raising the needed capital that will allow it achieve its long-term goal which is to diversify its revenue base, scale its platform and fund its strategic growth as well as its abroad expansion ambition.
Commenting on the development, Bit Trade managing director and co-founder Jonathan Miller noted that the firm is proud to be at the frontline of smart securities investment in Australia, adding "We're passionate about building the next generation of wealth and we see that future being in digital assets."
People Still Interested in Bitcoin?
Despite the ongoing crypto markets slump, with bitcoin losing nearly 80 percent of its value this year, Jonny Wilkinson, the co-founder of Equitise, a highly reputed online equity crowdfunding firm that allows private investors to be part of early-stage companies, reportedly said that in spite of the market cryptoassets market downturn, some investors remain enthusiastic about cryptos.
"Equitise is making it possible for investors to gain a foothold in exciting or emerging industries such as the world of DLT-based virtual currencies," he said.
Wilkinson further noted that Bit Trade's equity crowdfunding campaign is a first of its kind initiative in Australia to give retail investors a chance to help shape the future of wealth "by backing an innovative firm like Bit Trade which is a leader in the smart securities ecosystem."
Indeed, Bit Trade occupies the frontline of innovation in the Aussie digital assets industry.
In September 2018, BTCManager informed that Bit Trade had joined forces with Emparta to launch the world's first Australian dollar-backed stablecoin.