Austria Mulls Elimination of Internet Anonymity; Offenders Could Be Fined Millions of Euros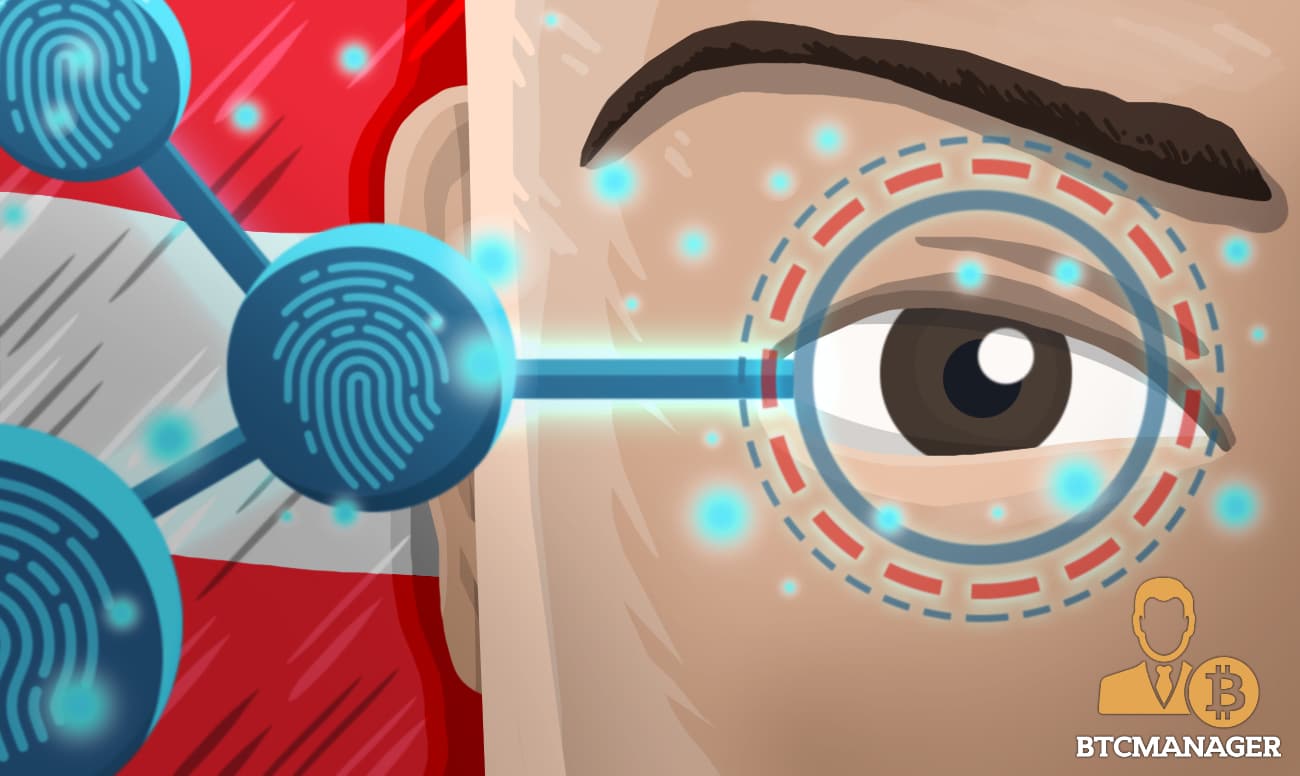 Internet users in Austria could soon find it impossible to comment on online forums anonymously as the country's government looks to do away with internet anonymity, reports local media outlet Der Standard, April 18, 2019.
Austria Tightens Noose around Internet Freedom
Internet censorship has the world divided into two very vocal sects. While one campaign argues in favor of virtual censorship citing security concerns, the other believes that censorship in any form is a direct attack on an individual's freedom of expression.
Adding fuel to this is the Austrian government which is mulling eliminating internet anonymity altogether. Users of online discussion forums could soon see themselves paying hefty fines for anonymously commenting on internet discussion forums.
According to the Austrian government's new draft law on "Diligence and Responsibility on the Web," Austrian web users could soon be required to furnish personal details including first name, last name, and address to internet operators. Later, in the event of an investigation, these internet providers would be obliged to supply user information to government agencies and other concerned personnel.
The proposed law which essentially seeks to snatch away internet user's veil of anonymity is being looked at as the Austrian government's defense mechanism to curtail online anti-government dissent and defamation. The law is expected to go into effect in 2020.
The law would apply to platforms that fulfill any of the following three criteria:
Have more than 100,000 registered users;
earn more than 500,000 euros in annual revenues;
or receive government press subsidies of more than 50,000 euros.
Fines as High as a Million Euros
Failure to comply with the law could result in people being penalized as much as 500,000 euros. The penalty could further skyrocket to a million euros if the same offender is found guilty again.
Per the report, the Austrian Communications Authority would be responsible for enforcement of the law.
Der Standard notes that the law would also apply to some of its own online discussion forums. However, it would not be applicable to E-commerce websites. Nor would it be binding on platforms that earn no revenue either from their content or from advertising.
It's also worth highlighting that the controversial law would not be applicable on right-wing platforms that have historically been infamous for hosting hate posts. One such website is unzensuriert.at which has direct links to the Freedom Party of Austria, the right-wing populist party that is a part of the current coalition government along with the center-right Austrian People's Party.
Austrian Minister of Media, Gernot Blumel justified the exemption saying that the government didn't want to put an unnecessary burden on small platforms and start-ups that might not be financially strong enough to afford compliance.
In similar news, BTCManager reported on April 17, 2019, that the lower house of the Russian parliament had passed a bill that seeks increased government red-tapism on the internet.