Adam Robertson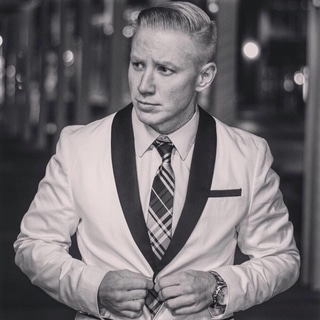 Adam is an outgoing young lad who likes adventure and discovering new things. Despite my boring life, he love writing about cryptocurrencies and exploring what blockchain technology can do for the coming digital world where all adventures will be virtual. HFT Stuttgart – Master in Software Technology.
Adam has been an expert content creator since 2016, specialized in evaluating an organization's website, the current market trend and offer solutions that will get higher search engine results.
He gets inspiration from the current trends of the global market. When he's not writing, he is probably outdoors with friends camping or hiking.