Avelacom Inks Deal with Seed CX to Offer Clients Better Services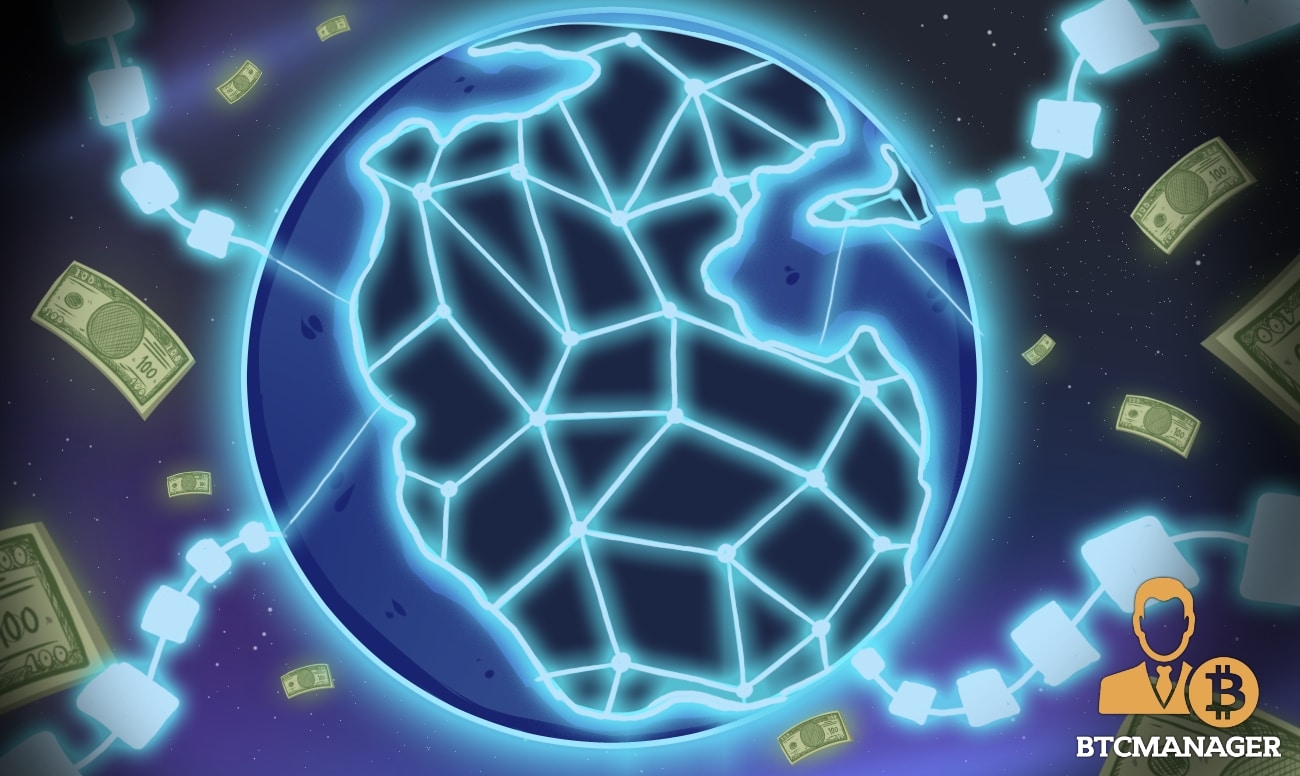 In a bid to offer institutional cryptocurrency traders faster and frictionless trade execution and stability, Avelacom, a firm that claims to be an expert in the provision of low latency connectivity and information technology infrastructure solutions, has joined forces with Seed CX. The partnership will enable clients of Avelacom to have access to Seed CX's real-time market data and order-routing solutions, according to a press release on May 24, 2019.
Enhancing Institutional Digital Assets Trading
According to a GlobeNewswire press release, Avelacom, connectivity and IT infrastructure provider for the global financial services sector has inked a strategic partnership deal with Seed CX, in a bid to make it possible for users of its platform to have access to the latter's real-time market data and order-routing solutions.
Notably, Avelacom's IT infrastructure is positioned in Equinix NY4/NY5 datacenter, providing clients with superfast, secure and frictionless access to SeedCX's digital assets liquidity points from anywhere across the globe.
With the latest alliance, both Avelacom's and Seed CX institutional clients, including proprietary trading firms and hedge funds, will now be able to access Seed CX's platform from around the world and trade digital assets in a way they are familiar with on traditional exchanges.
A Strategic Alliance
Established in 2001, Avelacom's ultra-low latency network connects to over 80 trading venues across the world making it easier for some of the largest financial services firms to facilitate cross-border and multi-asset trading.
With its highly functional flagship products like ultra-low latency connectivity, co-location, direct market feeds from exchanges, order routing and infrastructure-as-a-Service (IaaS), Avelacom helps financial institutions to provide their clients with multi-asset class trading, including forex (FX), equity, crypto, and derivatives.
Commenting on the partnership with Seed CX, Aleksey Larichev, managing Director of Avelacom expressed his excitement over the initiative, adding that the alliance will enable both teams to mitigate some of the issues plaguing institutional crypto trading.
He said:
"We ventured into cryptocurrency in 2018 to respond to global institutional requirements. What we discovered were huge tech issues, such as low uptime, slow matching engines, insufficient support and platforms that are unfriendly to latency and jitter sensitive applications. Seed CX is a true benchmark in the digital assets space."