Award-Winning FinTech Platform WiV to Launch WIVA Token on MANTRA DAO's ZENDIT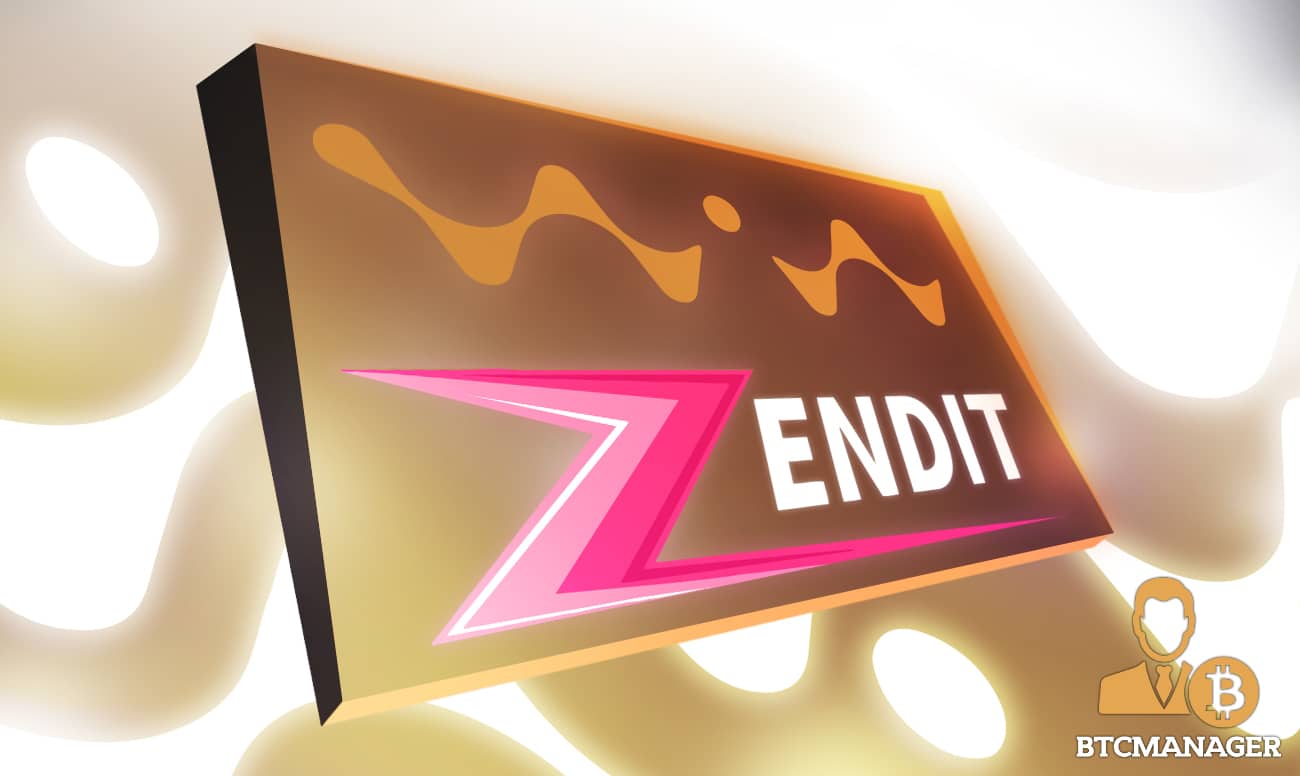 WiV, an award-winning FinTech platform on a mission to tokenize and create a vibrant marketplace for wine producers, collectors, and enthusiasts, is launching their WIVA ERC-20 token on MANTRA DAO's ZENDIT. 
ZENDIT allows users to invest in high potential vetted startups launching on various platforms, including Ethereum, HECO, the Binance Smart Chain (BSC), and others.
WIVA Launching Details on MANTRA DAO
As per a statement on August 31, the platform already scheduled a snapshot on Sunday, August 29, 2021 — the same day when the whitelisting closed. 

Approved winners—those who join the WiV's Telegram channel, follow MANTRA DAO and WiV on Twitter, and retweet the announcement– were announced on August 30, and the pool opened immediately. 
WiV plans to raise $100k through the Private Sherpa Pool, where WIVA will be paired with the USDT and sold for $0.042. Sherpas are core to the MANTRA DAO tasked with promoting the portal by creating and sharing content and general marketing.
Only one wallet per Sherpa tier can take part. However, they will also partake in the public tier, subject to their qualification. 
In total, there will be five Sherpa tiers varying in the number of tokens supplied. 
The highest, Everest, has a maximum allocation of $1k or 50k OM tokens. On the lower end, Elbrus allows a maximum allocation of $200. All participants must also hold ERC-20 OM tokens. 
Tokenizing and Extracting Value from the Multi-Billion Wine Industry
The wine industry's heritage spans millennia and has evolved to command hundreds of billions of dollars. 
While wine is integral to society, as an investment, the sector consistently outperforms the traditional financial market. 
At the same time, the sphere is malleable enough where technology can be incorporated for even better efficiency and higher profitability. 
The advent of new technology like blockchain can be used in various facets of the industry, from quality control to supply chain management. Authentication for wine producers will still be possible in WiV. 
However, few projects allow for wine tokenization and the creation of vibrant, high-volume marketplaces where stakeholders can trade, a value proposition that's now being tapped. 
WiV plans to launch a platform where industry participants can trade and borrow their assets with physical wine. In this arrangement, a wine producer would use the blockchain for provenance, tokenize wine, and use these tokens to borrow up to 50 percent of the wine's assets. After that, wine assets are auctioned off, and value is used in creating the next valuable batch.
WIVA Token Eliminates Red Tape 
Central to their ambitious goal is the WIVA token—the first asset that's a peg to the multi-billion-dollar wine industry central to WiV's ecosystem. 
Using the token, WiV is essentially creating a new borderless, digital, and efficient economy reliant on the transparency and security of the Ethereum blockchain to link physical assets with the digital economy. 
Through the WIVA token, the project explains that owners will grab the chance to appreciate the skill of wine growers and producers across the world while concurrently offering financial stability without red tape. 
Notably, the WIVA token will serve as a utility and governance token within this broad ecosystem. 
Accordingly, holders partaking will pay platform fees using WIVA while also voting on different proposals directly guiding the project's trajectory. 
Additionally, Wiv has announced new perks indicating that all WIVA token holders will also be investors and members of a digital wine club running on the blockchain. 
For their ownership of WIVA, the project will grant holders early access to special and rare wines, news, product discounts, investment advice, educational materials, and much more. 
Once the platform is live and trading begins, a pool will be created where yield farmers will access competitive rates for liquidity provision. 
Wiv has also revealed single asset staking for WIVA tokens, shielding against impermanent loss.