AXX Exchange to Integrate FIO Protocol to Better User Experience when Sending and Receiving Tokens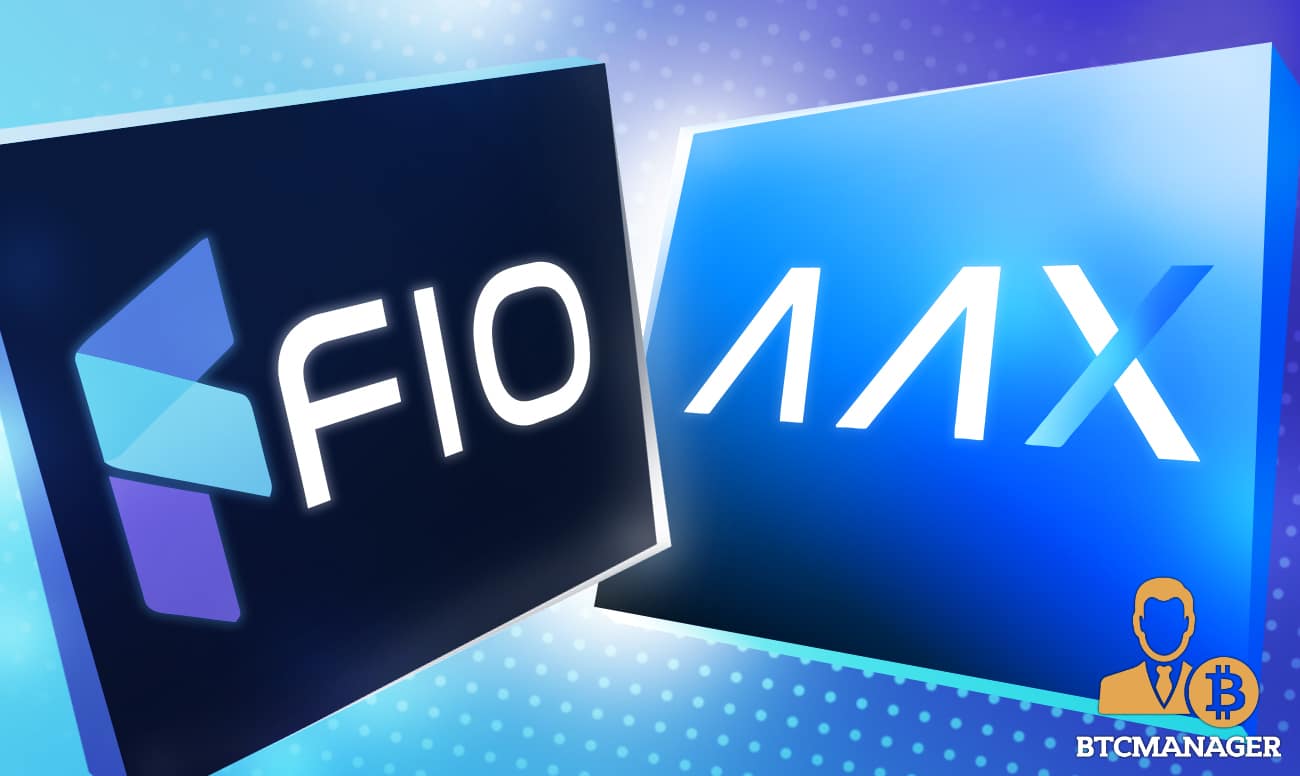 AXX Exchange, the first digital asset ramp using LSEG Technology and promoting BTC adoption through the Satoshi Standard, is joining hands with the FIO Protocol to enhance user experience when sending or receiving tokens.
Enhancing User Experience
As per a tweet on October 20, the exchange said the objective is to improve wallet management, boost user confidence, and increase flexibility.
Tired of managing lengthy wallet addresses and worrying that you might be sending #cryptocurrency to the wrong person? #AAX is now partnering with @joinFIO to improve your user experience when sending/receiving tokens. Stay tuned for more! #FIOProtocol pic.twitter.com/7vaGGCsBUz

— AAX (@AAXExchange) October 20, 2021
Additionally, with the integration, the move would ease how users send and receive tokens across the board.
Therefore, in this arrangement, users wouldn't have to worry about sending tokens to the wrong receiving address or blockchain.
Wallets are at the Core of Cryptocurrency
At the heart of every cryptocurrency operation is a dependable wallet.
All of them are designed to ensure that users easily interact with the supported blockchains.
While some wallets have multichain capabilities compatible with various tokens and wallets, they are broadly classified as hot and cold.
Hot wallets are plugged into the internet and are suitable for active users who frequently interact with their choice blockchains.
Meanwhile, cold wallets are used chiefly for storing valuable coins in bulk.
In either case, wallets are integral. Thus, availing a solution improving user experience and confidence is critical if not welcomed in the ecosystem.
FIO Protocol Integration on AXX Exchange Brings Flexibility and Peace of Mind
Out of this partnership, integrating the FIO Protocol in AXX Exchange would allow users to send tokens using a customized wallet address.
Additionally, and as mentioned before, users would be reprieved from the need to manage lengthy and sometimes confusing public addresses needed for every token.
Combining customization and easy management would subsequently drastically reduce the probability of the user sending funds to the wrong address—a relief.
Billions Lost Permanently Due to Blockchain Immutability
The immutable nature of blockchain transactions means irreversibility in case of a misstep.
Once confirmed, funds cannot be retrieved in typical, decentralized, and community-guided blockchains.
This is a compromise that comes with the distribution and middleman elimination made possible by the blockchains.
Over the years, millions, if not billions, worth of cryptocurrencies now levitate in the digital ether, irrecoverable because they were sent to the wrong address from a different chain.
It is estimated that over 25 percent of Bitcoin is permanently lost and irrecoverable after being sent to a wrong, incompatible address.