Azuki, Otherdeed, y00t among top performing NFTs this holiday season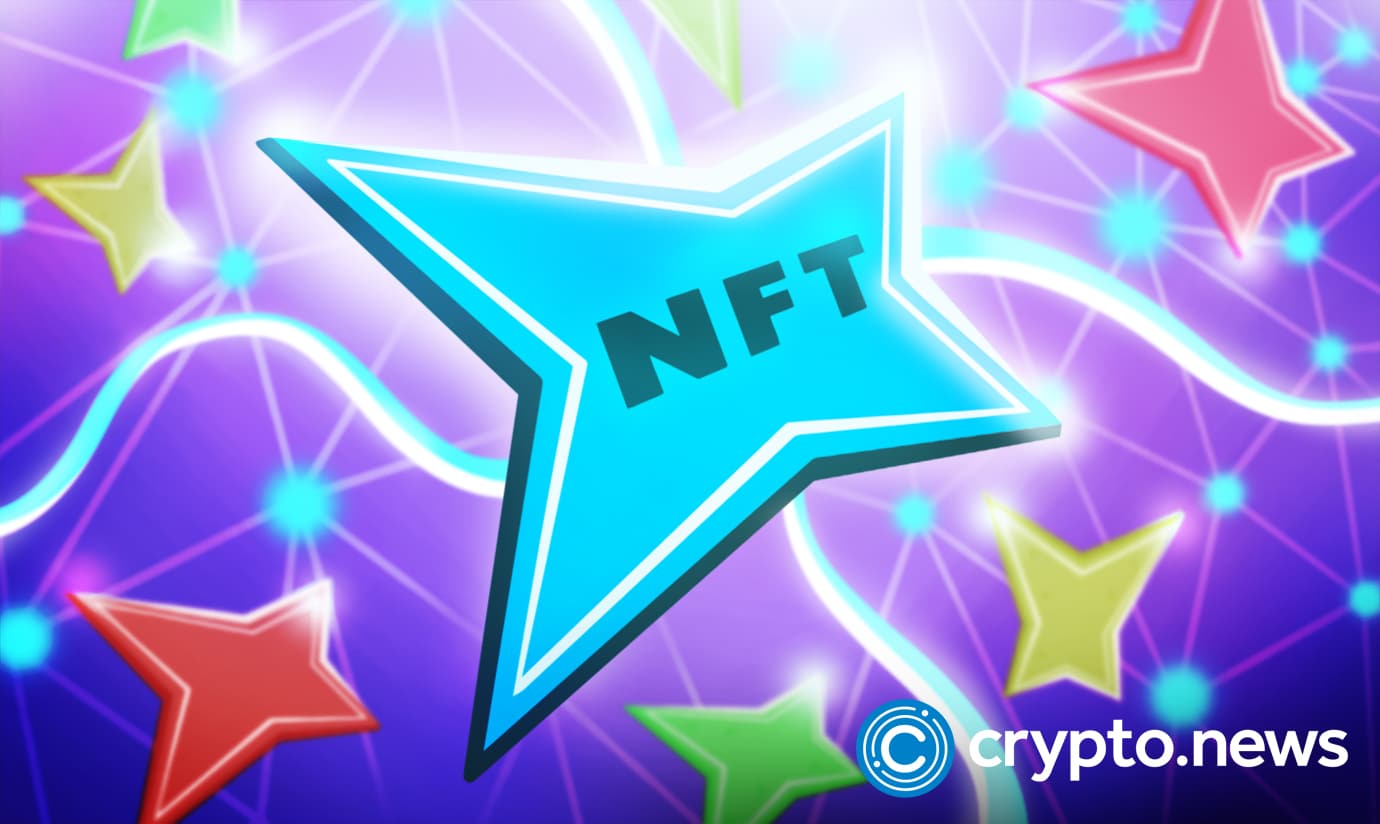 Azuki, DeGods, Otherdeed, and y00t have been the top-performing NFT collections during the holiday season. Although several NFTs recorded small plunges in transaction numbers and volumes, the collections stood out among all the others in the NFT markets.
Top-performing NFT collections
Between Dec. 26 and 27, Azuki was the best-performing NFT collection, with sales amounting to $2 million, a 634% increase, CoinStats data shows. In the same holiday period, Azuki NFTs floor price seemingly surged from 11.16 ETH on Dec. 24 to 11.99 ETH. Further data from 7 days ago indicates a slight rise in the Azuki collection's floor price, from 10.7 ETH to 11.33 at press time.

DeGod is a Solana (SOL)-based NFT collection gaining traction over the past few days. According to an NFT data aggregator CryptoSlam, DeGod sales surged by over 400% in the past 24 hours to hit about $1.73 million. DeGod's current floor price is 518 SOL.
Otherdeed NFT collection was another top performer in the recent holiday period. Between Dec. 18-25, Otherdeed collections, floor prices surged from 0.18 ETH to just about 1.05 ETH. However, this was just a return to its former heights before its recent dive. Thirty days ago, Otherdeed's floor price was just about 1.05 ETH.
y00t, another Solana-based NFT collection, was another top performer in the past few days, with its sales surging by over 544% to $1.157 million. On Dec. 24, the sales volumes were just about $200 thousand. The recent 24-hour volume remains at a one-month high.
Bored Ape Yacht Club (BAYC) has surged in the past 24 hours, amounting to over $3 million in sales – a 283% increase in a day, despite an overall fall in the past week.

The NFTs saw a 40% decline in sales, along with a 42% fall in the number of transactions to 212 over the past week.
$23.7 billion minted and traded on Ethereum
Yesterday, Nansen, a data analytics network, shared a report indicating the total value of NFTs minted on Ethereum in 2022. According to the data, NFTs worth about $23.7 billion were traded and minted on the network.
The traded and minted value hit a peak of $1.6 billion in May following the launch of Otherdeed and Otherside collections. Nansen's data and the recently performing NFT collections indicate that Ethereum is still the dominant NFT home.