Baby Doge Can't Compete With The Big Dogs – But Can HUH Token?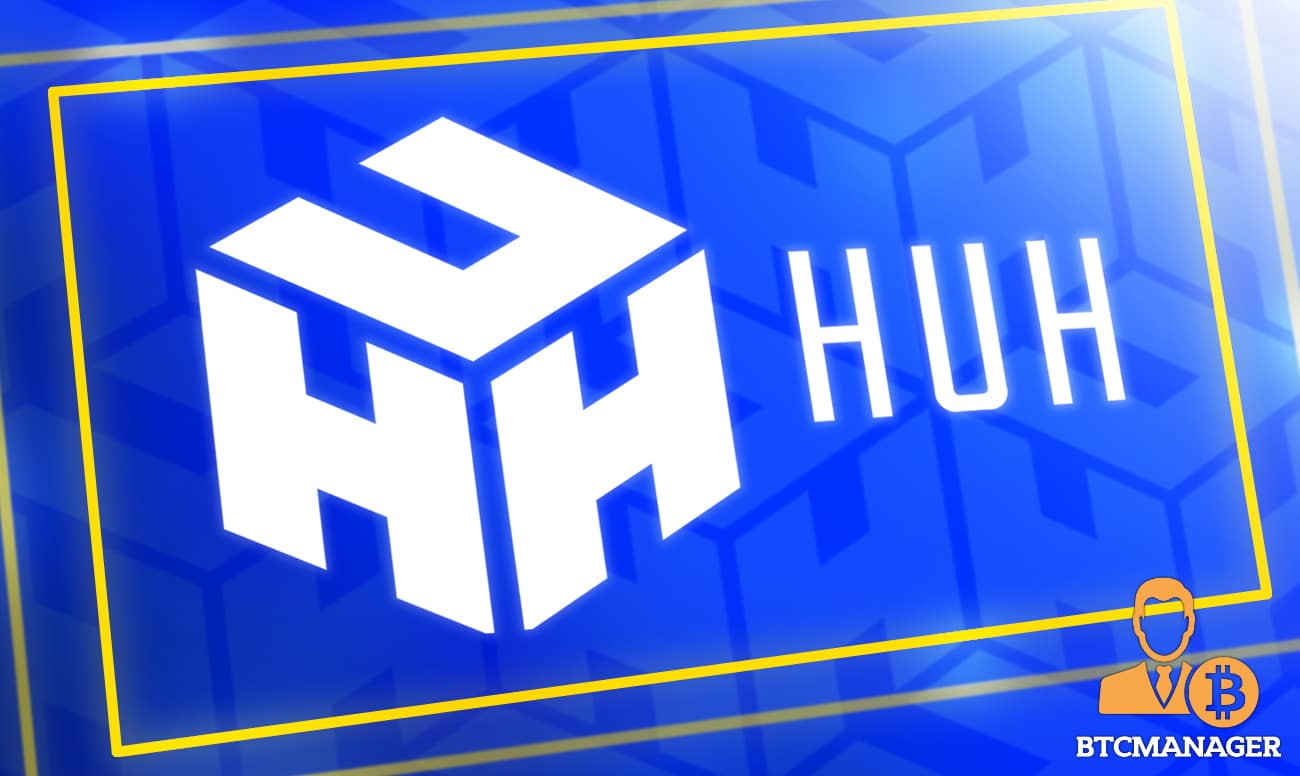 Baby Doge has experienced an exciting entrance to the cryptocurrency market, and during June 2021 there was a sharp increase in its market price. Similar to its canine-crypto counterparts, it is a meme currency that has the potential to conjure sizeable returns. However, at a certain point, the 'Doge' related cryptocurrencies may blur into one and they run the risk of losing their strong position in the market. This is where HUH Token hope to come in, as they have coined the term 'Utimeme' which combines both meme and real-life utility. HUH token is currently in presale and will challenge Baby Doge, in addition to many other meme coins, for a position on the cryptocurrency market. 
HUH Token – Is it A Promising Token?
HUH Token has marketed itself as a unique coin that offers many additional features when compared to a standard cryptocurrency, especially a meme coin. 
It has a referral system that provides investors with an individual referral code that they can share with other potential investors. Of course, HUH Token is offering an incentive for inviting others to join their community. Whenever someone who was referred makes their first investment, the person who referred them will receive 10% of that investment. They will receive that 10% as BNB (Binance), making it stand out from the other cryptocurrencies on the market. 
As it distributes two different types of currency it makes HUH Token less risky than many other cryptocurrencies in existence. Its developers have a very ambitious road map and will be releasing the token onto the market soon.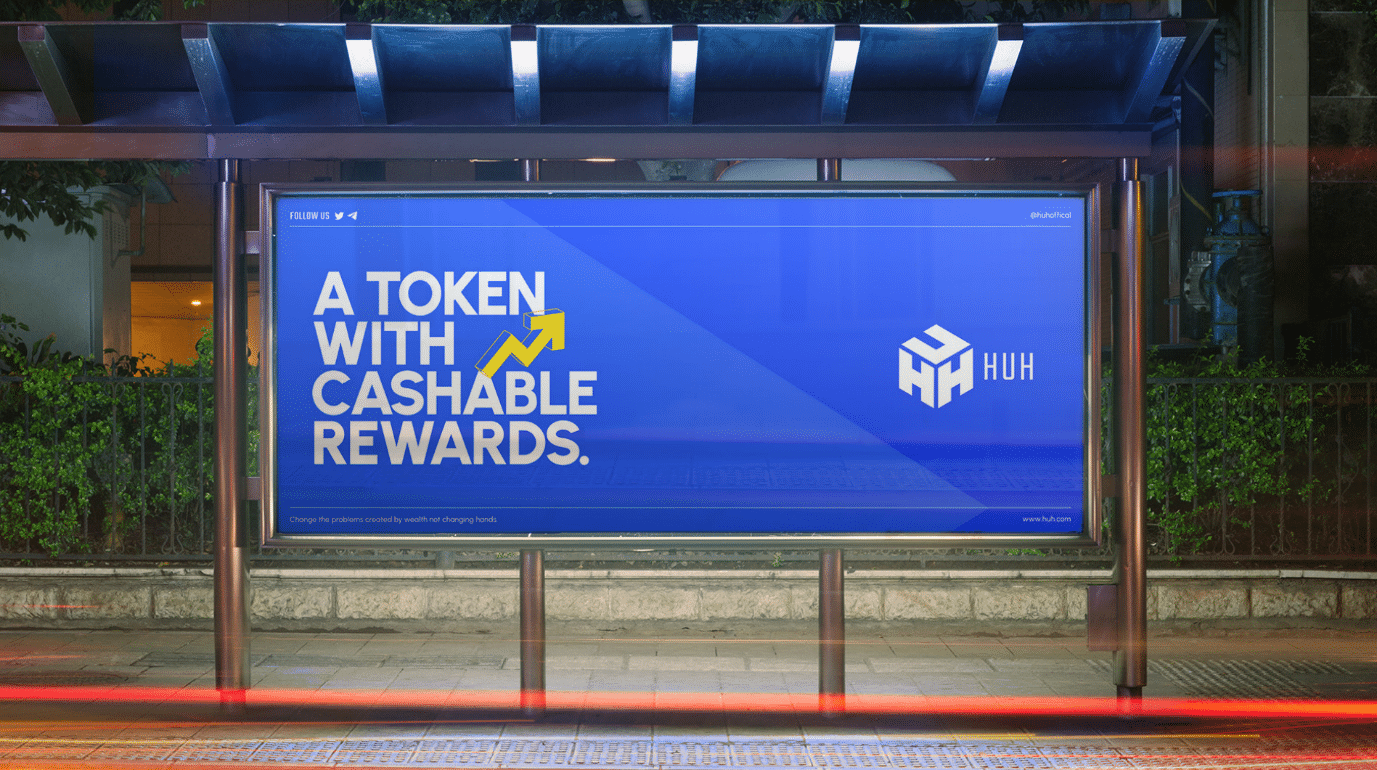 Baby Doge – Living In The Shadow Of Its Canine Counter Parts
Baby Doge launched its coin on June 1st 2021 and was designed to 'impress his father by showing his new, improved transaction speeds'. The father that Baby Doge is referring to is of course Dogecoin, a difficult name to even come close to matching.
Baby Doge has prided itself on an extremely low transaction fee. Any reduction in cost for investors will be an appealing factor. The higher percentage of an investment that is spent on a coin, the more potential profit an investor can make when they sell. 
Additionally, Baby Doge has an incredibly high supply of 420 quadrillion coins. This is quite extraordinary as dogecoin has an overall supply of 131.4 billion coins and Bitcoin currently has approximately 18 million in circulation. However, a high supply does not translate into a successful coin. 
Baby Doge is above all else a meme coin, and the reason for its price spike is unfortunately not due to its own accomplishments. Elon Musk is well known at this point for affecting the market price of several cryptocurrencies via the medium of Twitter. He tweeted about Baby Doge shortly before the price spike that occurred shortly afterwards. 
The Key Take Away
Baby Doge seems to be struggling to thrive in an oversaturated canine meme coin market. The market price has been stagnant after Elon Musk's tweet, there have been no spikes nearing that level since the tweet. 
HUH Token hasn't had a chance to prove itself on the crypto market, but it seems to have a lot of features that investors deem important when deciding whether to invest. HUH Token is providing qualities that are not presented by other cryptocurrencies, this will be beneficial as many investors are tired of the endless barrage of dog currencies entering the market.
Follow HUH Token on their Socials before they Launch:
Website: https://huh.social 
Twitter: https://twitter.com/HuhToken 
Instagram: https://www.instagram.com/huhToken/ 
Telegram: https://t.me/HUHTOKEN