Backpack launches crypto exchange in Dubai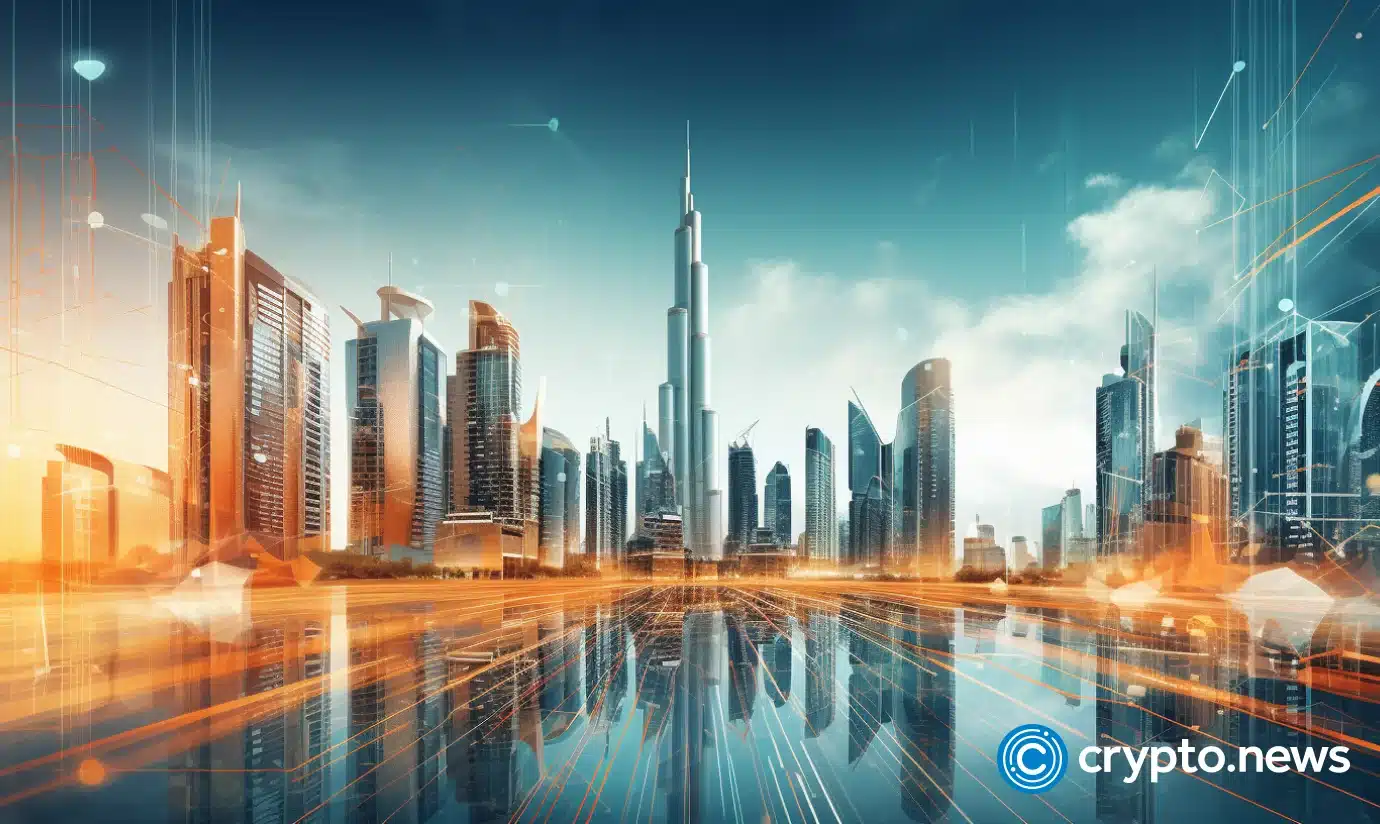 Backpack, a leading provider of blockchain-based financial services, has announced the launch of its cryptocurrency exchange, Backpack Exchange.
The new platform has received approval for a Virtual Asset Service Provider (VASP) license from the Dubai Virtual Asset Regulatory Authority (VARA), marking a significant milestone in the company's expansion into the digital asset market.
The Backpack Exchange aims to provide a secure and user-friendly trading environment for both retail and institutional investors. Additionally, Backpack Exchange plans to introduce innovative features such as staking, lending and margin trading to cater to the diverse needs of its users.
The approval of the VASP license by VARA is a testament to Backpack's commitment to regulatory compliance and security. VARA is known for its stringent regulatory framework, which ensures that licensed entities adhere to the highest standards of transparency, consumer protection and anti-money laundering (AML) practices. Backpack's successful acquisition of the VASP license demonstrates the company's dedication to operating within the legal and regulatory boundaries set by authorities.
Backpack's entry into the cryptocurrency exchange market is expected to bring increased competition and innovation to the industry. The company's strong reputation in blockchain-based financial services, coupled with its focus on regulatory compliance, positions it as a reliable and trustworthy player in the digital asset space.
The launch of Backpack Exchange is also seen as a positive development for the cryptocurrency ecosystem in Dubai. The city has been actively positioning itself as a hub for blockchain and digital asset innovation. Approving Backpack's VASP license aligns with Dubai's vision of becoming a leading global center for fintech and digital assets.
In conclusion, Backpack's launch of its cryptocurrency exchange and the receipt of the VASP license from VARA mark essential steps forward in the company's growth strategy. The new platform is poised to offer a comprehensive suite of services to cryptocurrency traders and investors while adhering to the highest standards of regulatory compliance and security.