Bahamas regulator disputes FTX's assertions on the value of seized assets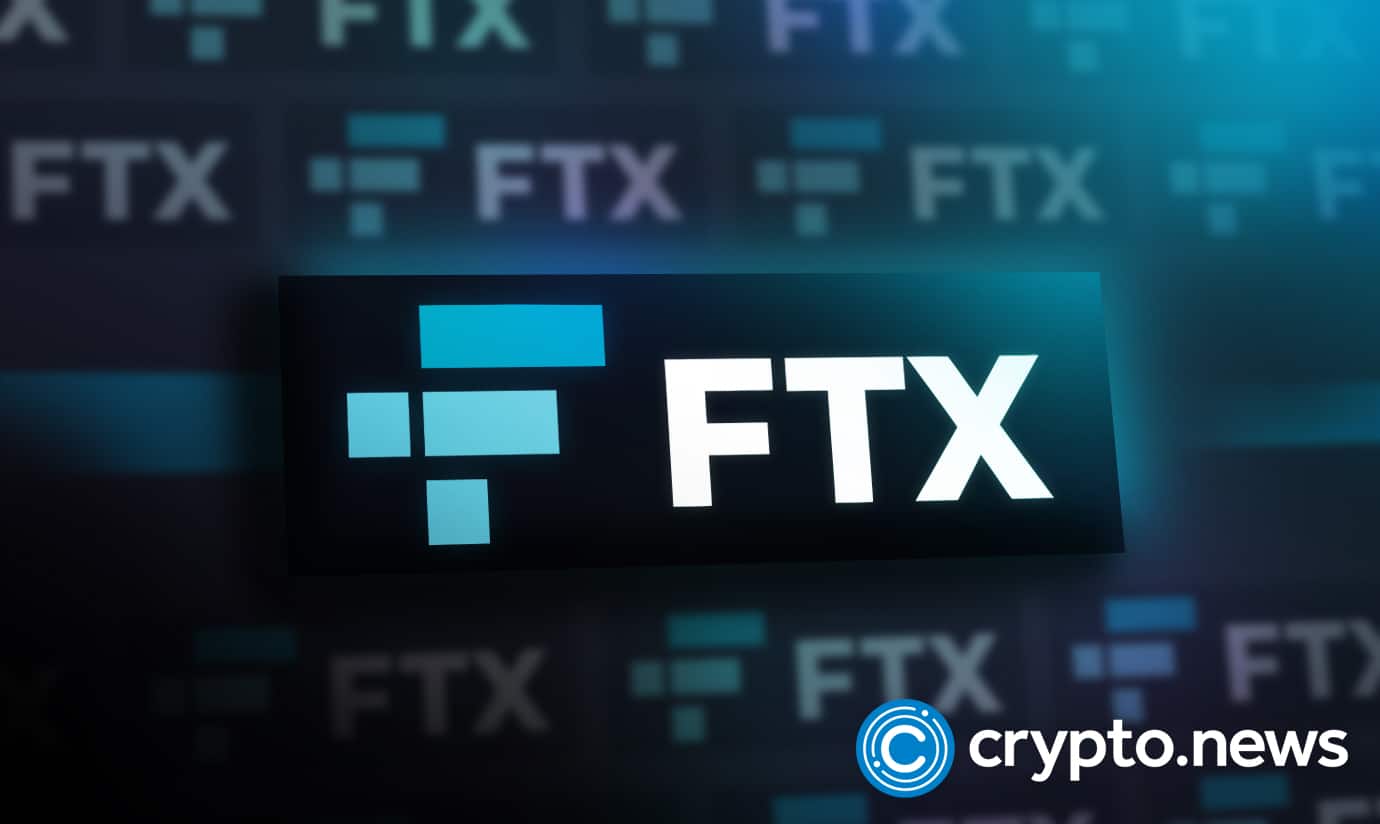 The Securities Commission of the Bahamas (SCB) rejected allegations made by FTX's new CEO John J. Ray III over the digital assets held by the regulator. SCB claims the debtors of the insolvent crypto exchange firm had incomplete information.
The regulator maintains its assessment of FTX assets
The SCB announced last month that it had seized more than $3.5 billion in cryptocurrencies from FTX Digital Markets, which it was keeping for future payments to consumers and other creditors.
Meanwhile, SCB's estimations were disputed by FTX's new CEO John J. Ray III. He claimed that the value of the digital assets confiscated in November was just $296 million in FTT tokens, not $3.5 billion. As of Dec. 20, the value of the stolen FTT tokens would have plunged to $167 million.
According to the press release published by SCB on Jan. 2, the new CEO was spreading false information and defaming the Bahamas regulator. He also allegedly refused to contact them to ask how the FTX funds were stolen and confiscated.
In the statement, Ray is also criticized for failing to reply to the commission's letter from Dec. 7 that offered cooperation.
Additionally, the panel voiced worry that its inquiry is being hindered by the Chapter 11 debtors' insistence on not allowing the court liquidators access to FTX's AWS system.
Days before the announcement, Sam Bankman-Fried, the creator of FTX, allegedly cashed out $684,000 worth of cryptocurrency while under house arrest, possibly violating the terms and conditions.
FTX and Bahamian authorities' tussle continues
Since seeking bankruptcy protection on November 11, FTX has been at odds with Bahamian authorities. The Bahamian government has requested access to FTX's data to aid in liquidating FTX DM. Still, the company's U.S. bankruptcy team has stated that it does not trust Bahamian authorities with such information.
Bankman-Fried, the founder of FTX and its previous CEO, was detained on accusations of fraud. He will likely be charged in Manhattan federal court on Jan. 3, 2023, before U.S. District Judge Lewis Kaplan. The exchange lost $8 billion in customer funds, according to the new CEO of FTX.