Bakkt Consumer Crypto Payment App Coming in 2020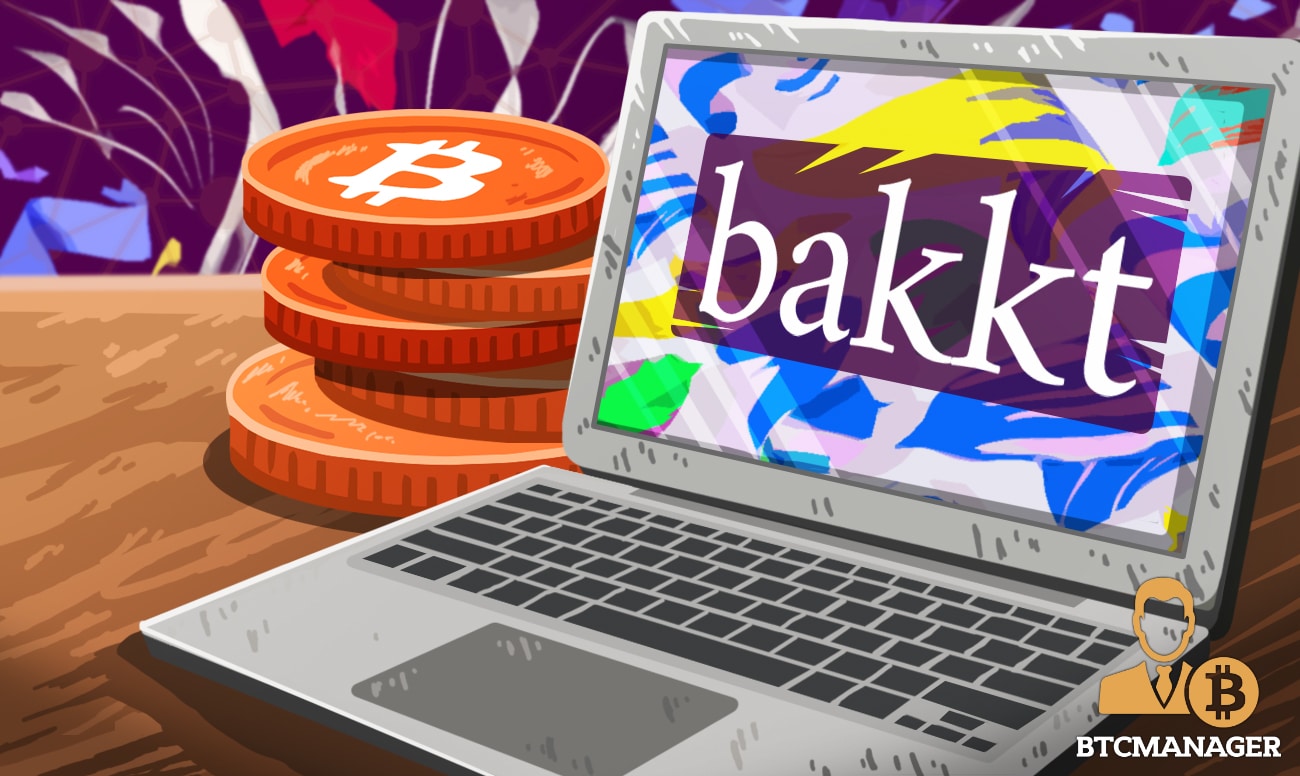 In a Medium post published on October 28, 2019, Mike Blandina, chief product officer (CPO) at Bakkt, announced that the exchange platform will launch a consumer app to propel the use of cryptocurrencies among the masses.
Bakkt Consumer App Out in 2020
After having successfully gone live on September 23, 2019, institutional investor-geared Bitcoin Futures contract platform Bakkt is now eyeing the unexplored consumer crypto payments space.
Staying true to the institute's vision to "unlock the value of digital assets," Blandina stated that Bakkt will launch its consumer payments app in 2020. Per the official blog post, the yet-to-be-launched app help consumers "unlock the value of digital assets, as well as ways in which they can transact or track them."
The post reads in part:
"A key feature of the model we've designed is to support a superset of digital assets, including cryptocurrencies, as seamlessly as investors transact in stocks in a retail brokerage account. Our vision is to provide a consumer platform for managing a digital asset portfolio, whether they wish to store, transact, trade or transfer their assets."
Notably, Blandina has a professional background experience of more than 25 years in the payments industry. The executive's resume consists of experience in domains spanning from product, engineering, strategy, and operations, in tech stalwarts like Google, PayPal, and Blackhawk Network.
The Four Key Areas
In the announcement, the Bakkt executive highlighted four key areas where he feels the mainstream adoption of cryptocurrencies is currently lacking. These areas include a lack of a ready digital asset infrastructure, easy access to the marketplace, giving customers complete control over their holdings, and establishing trust between the parties in a transaction.
Bakkt has taken the charge to lead the crypto adoption movement which shows in the institute's proactive business strategies. As reported by BTCManager on October 25, 2019, the Intercontinental Exchange-owned platform is looking to launch an institutional-grade Bitcoin Options contract.
According to a tweet by Twitter handle @BakktBot which tracks daily trading activity at the platform, Bakkt is consistently hitting new all-time highs with every passing day. Per the latest data, on October 28, 2019, Bakkt traded 1183 Bitcoin Monthly Futures, setting a new record for the exchange.
https://twitter.com/BakktBot/status/1189077435314257920