Bangladesh: Standard Chartered Issues Letter of Credit on Blockchain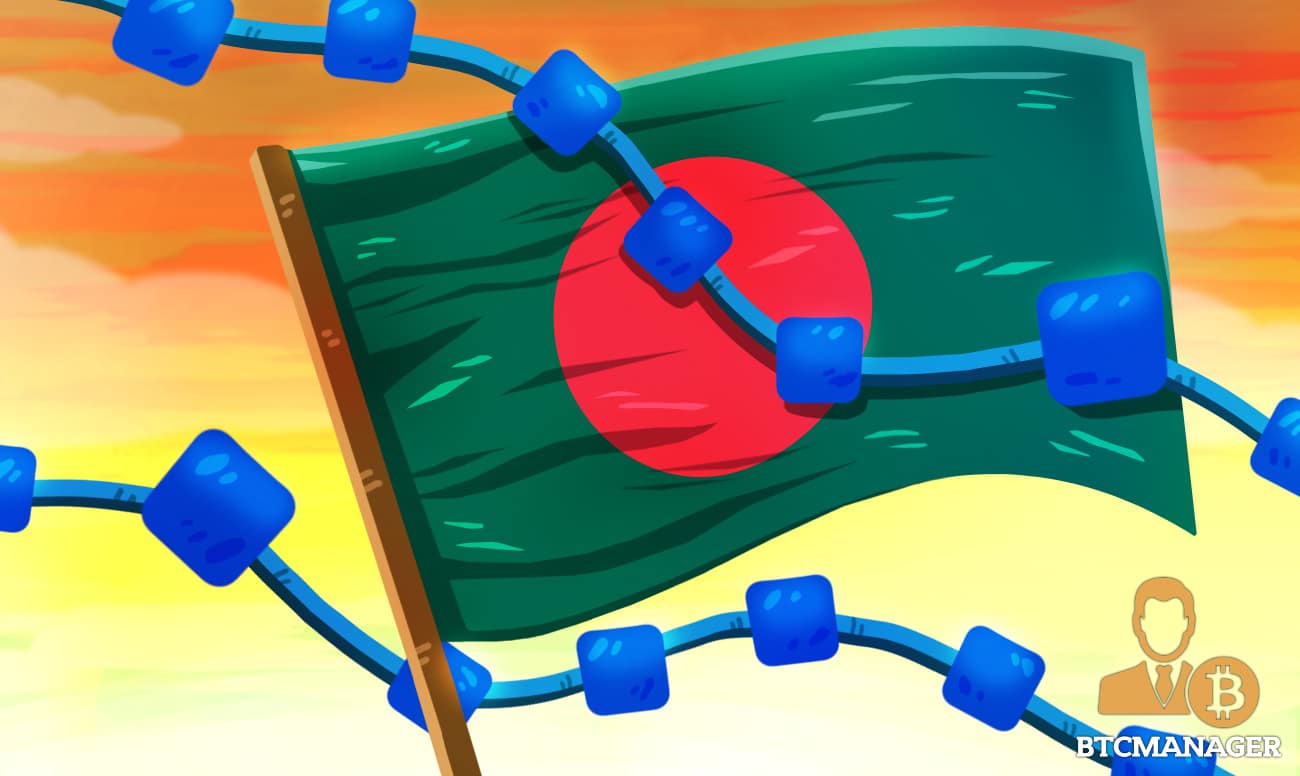 Standard Chartered Bank has successfully executed Bangladesh's first blockchain trade transaction by issuing a Letter of Credit over the Contour blockchain network, New Age reports.
Letter of Credit Issued on Blockchain
In a first for Bangladesh, Standard Chartered Bank issued a Letter of Credit for ready-made garment exporter Viyellatex Ltd. over a blockchain network.
Specifically, Viyellatex Ltd. imported textile items from Viyellatex Spinning where Standard Chartered acted as the issuing bank for the applicant while also functioning as the advising bank for the beneficiary of the Letter of Credit.
Notably, the transaction did not involve any paperwork and was conducted digitally over the Contour blockchain.
For the uninitiated, Contour is built on R3's Corda blockchain and offers a distributed trade network to improve data transparency, mitigate administration costs, and reduce friction in global trade.
It is worthy of note that Standard Chartered is one of the founding members of the Contour network which might have played into the bank being able to leverage the blockchain protocol to simplify the process of issuance of Letter of Credit. The Letter of Credit issuance process on Contour entails shorter settlement cycles, quick discrepancy solution, and simplified sanctions screening.
Commenting on the development, Naser Ezaz Bijoy, CEO, Standard Chartered Bank Bangladesh, noted:
"We are extremely proud to introduce blockchain technology in Bangladesh for trade transactions. It has been a privilege to partner with Viyellatex Group to initiate the first Blockchain enabled Letter of Credit in the country. We are very excited to offer our clients improved speed and reduced risks of settlement offered by platforms such as Contours."
Viyellatex Group chairman and CEO, KM Rezaul Hasant echoed similar sentiments praising blockchain technology's use in increasing trade efficiency and reducing the turnaround time of the Letter of Credit issuance process.
Not a First for Standard Chartered
Although it was the first official blockchain trade transaction for Bangladesh, the issuance of a Letter of Credit on a blockchain is not something entirely novel for Standard Chartered.
As previously reported by BTCManager, in August 2019, Standard Chartered had successfully a pilot of the first cross-border Letter of Credit on blockchain for several companies in the oil industry.
Similarly, in September 2019, rival HSBC Bank successfully completed its first blockchain-powered Letter of Credit transaction pegged to the Chinese yuan.