Bank of England Proposes Regulation of Stablecoin Use As Payment Means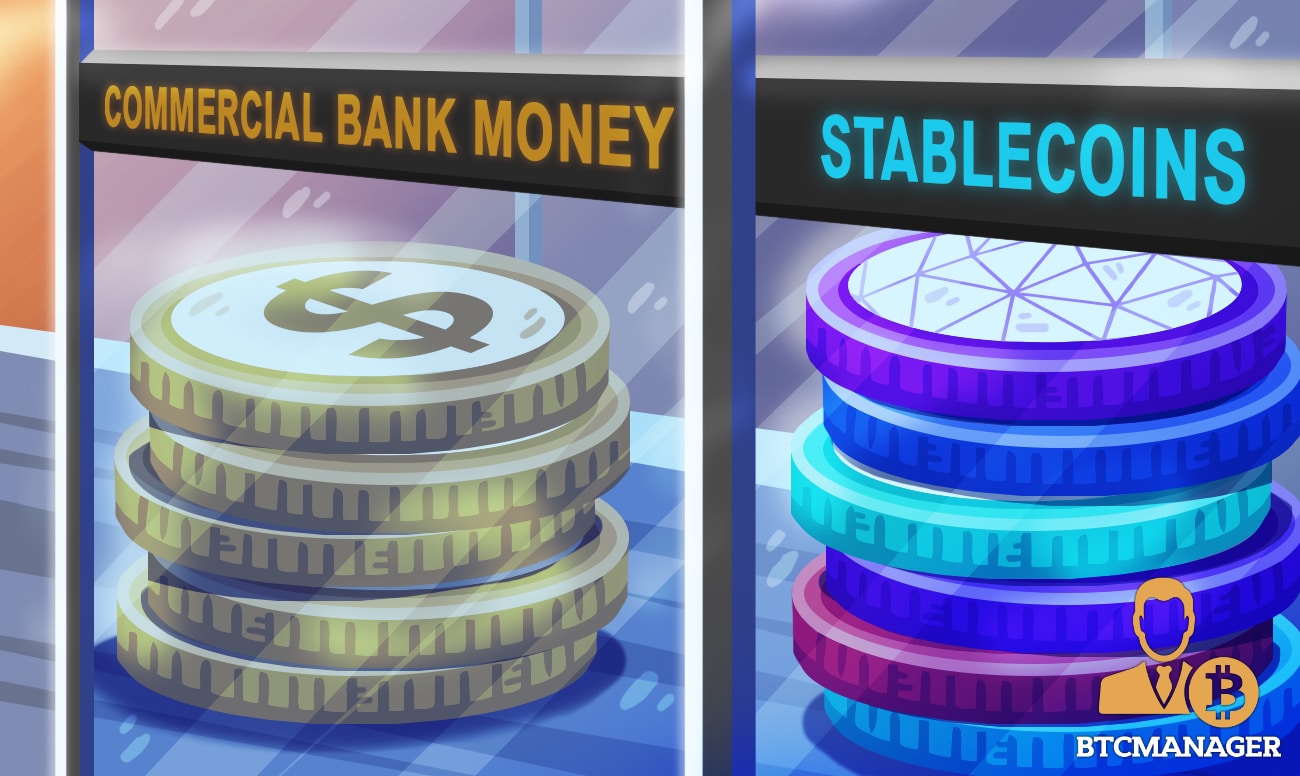 The Bank of England (BoE) stated that stablecoin payments should receive the same regulations as bank payments, if the former gains widespread adoption. 
BoE Says Stablecoin Regulatory Framework Necessary in the UK
According to Reuters on Monday (June 7, 2021), the BoE in a Discussion Paper, said that it was important to establish regulatory policies for stablecoins and digital currencies, if their use would have an impact on financial stability. The central bank aims to ensure that stablecoins have the same level of public confidence just like the commercial bank money, for use as a payment method and store of value.
An excerpt for the discussion paper reads:
"Regulation lays the groundwork for innovation and needs to be clearly established before a systemic stablecoin could safely operate in the UK, supported by internationally agreed principles. Stablecoins have the potential to offer both a new means of payment and a new way of storing wealth. The regulatory framework needs to be designed to support both functions." 
Also, the BoE said that the safety, trust, and convenience provided by digital currencies in comparison to standard means of payment could see increased adoption of the former. While the BoE is looking at regulating stablecoin payments, the apex bank is still undecided about issuing a central bank digital currency (CBDC).
According to Andrew Bailey, the BoE Governor, both stablecoins and CBDC are major issues that need to be addressed. A statement from Bailey said:
"The prospect of stablecoins as a means of payment and the emerging propositions of CBDC have generated a host of issues. It is essential that we ask the difficult and pertinent questions when it comes to the future of these new forms of digital money."
As previously reported by BTCManager in April, the BoE created a taskforce for a proposed UK CBDC, in collaboration with Her Majesty's Treasury (HM Treasury), with the central bank planning to create a new CBDC unit. In May, Jon Cunliffe, Deputy Governor of the BoE, said the central bank had a good reason to create its CBDC, as it could forestall the privacy and cost implications that came with privately-issued and controlled digital currencies.