Bank of America Patent Application Reveals Tamper-Proof Storage for Private Keys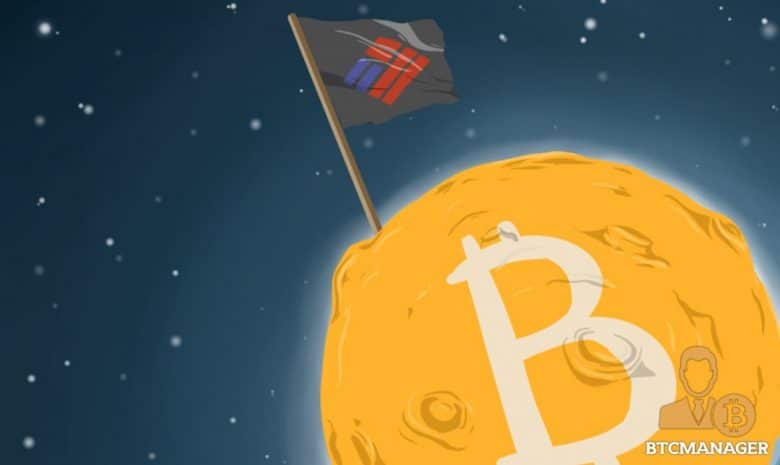 Bank of America has filed for yet another blockchain-related patent, a document published by the United States Patent and Trademark Office has revealed. The patent, titled "Systems and devices for hardened remote storage of private cryptography keys used for authentication," was filed on September 16, 2018. The document goes on to describe a 'tamper-responsive' storage mechanism for cryptographic keys.
Securing Private Keys
In the patent filing, Bank of America notes that existing mechanisms for private key storage are insufficient and insecure since they are stored locally. 
The bank also notes that since most computers are always connected to the internet, their "internally stored private cryptography keys are continuously susceptible to being misappropriated by an entity that desires to usurp a user's identity."
According to the author, the proposed storage device will be completely isolated from the system performing the authentication. Moreover, if some form of intrusion is detected, it will automatically wipe its memory, and by extension, all stored private keys. The processor could also be paired with several sensors to identify physical tamperings, such as changes in acceleration, temperature, and shock. Bruteforce attacks are also covered, with the device being theoretically able to detect forced entry into the hardware.
Bank of America Leads the Pack
Notably, Bank of America holds the most number of blockchain related patents in the United States. In June 2018, a report by business publication Fortune found that the American company led the blockchain race with close to 50 live patents. Even tech giants, such as IBM, Mastercard, and Intel, have failed to beat Bank of America in this respect.
The American bank has filed for numerous patents this year alone. However, a former Senior Vice President Michael Wuehler claimed that most patents serve no practical purpose and are nothing more than a marketing ploy. Interestingly, Wuehler is listed as the 'inventor' of 8 blockchain patents filed by Bank of America. At the time of his tweet and even today, he was directly responsible for over 10 percent of the company's patents. After working with BoA for 11 years, he co-founded the blockchain company ConsenSys.
Ongoing Patent War
While most patents awarded to Bank of America have not yielded a commercial product yet, the company wants to stay ahead of the curve. Speaking at the CB Insights Future of Fintech event in June 2018, Bank of America's chief technology officer said:
"We've got under 50 patents in the blockchain/distributed ledger space. While we've not found large-scale opportunities, we want to be ahead of it we want to be prepared."
However, on a global scale, Chinese e-commerce behemoth Alibaba has filed the most blockchain patents to date. The company has registered close to 100 patents to date, with its founder Jack Ma betting big on the technology. In early 2018, he criticized the speculatory nature of bitcoin and other cryptocurrencies, and said that blockchain "must be used to solve data privacy, security and sustainability issues."