Bank of Russia wants to 'avoid super-close attention' with CBDC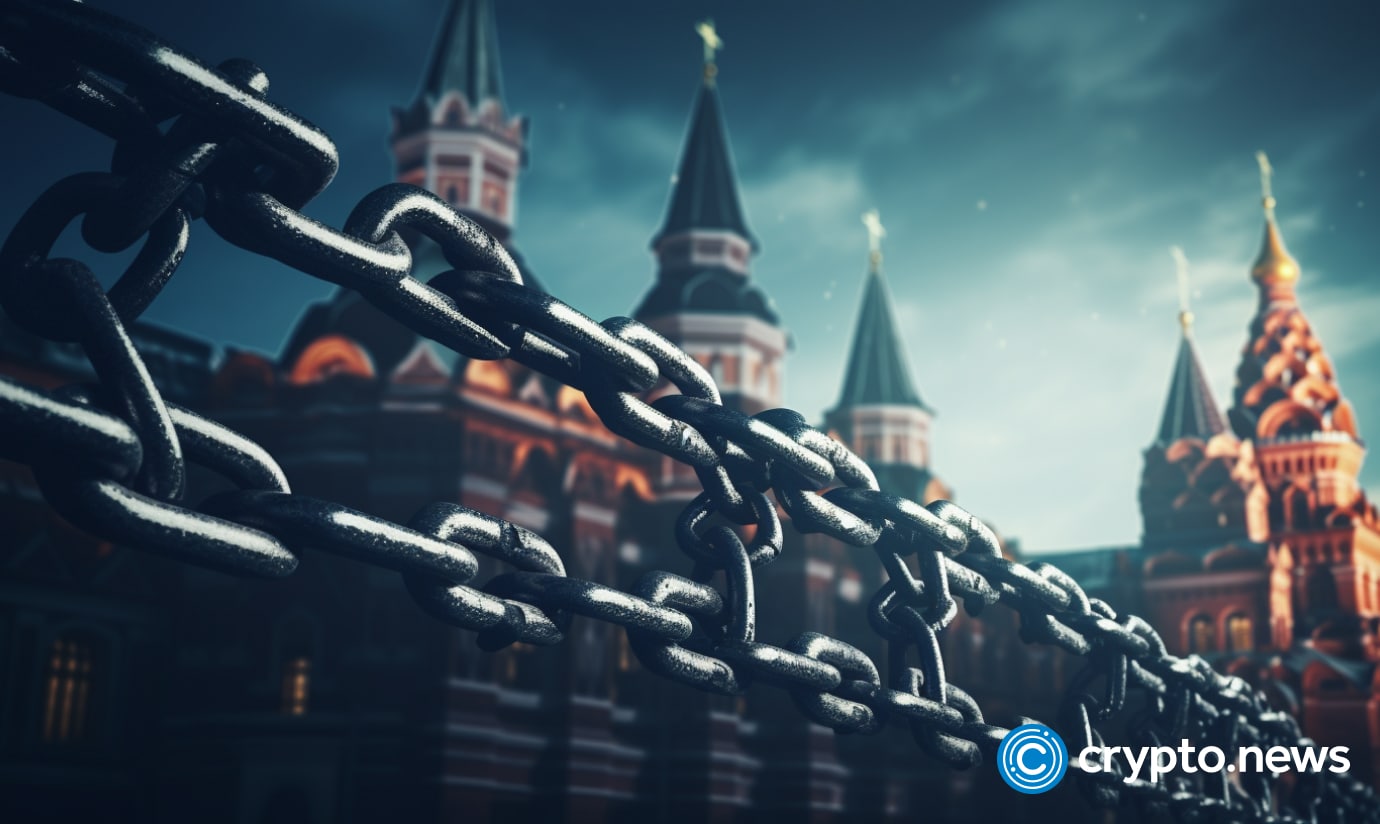 As sanctions have cut Russia off from the global economy, the local central bank hopes its digital currency will help it revive international trade.
The Bank of Russia is working on a way to use its digital ruble for cross-border trades to "avoid super-close attention" from U.S. regulators.
A deputy chairman of Russia's central bank, Vladimir Chistyukhin, said on Sept. 21 that the central bank basically wants to circumvent sanctions with the digital ruble. Per a report by RussHowever, he admitted that the idea would not work without involving the other "friendly" party.
"In this regard, [with the digital ruble] we could avoid super-close attention at least from Western banking systems. But this requires serious political will from regulators and leadership of these friendly countries in order to achieve mutual interoperability of these operating systems."

Vladimir Chistyukhin
Chistyukhin also admitted that on a practical level, the usage of digital currencies for international trade is not an easy assignment as there's no proof that a central bank digital currency (CBDC) can essentially work at this scale.
In the meantime, Russia's Ministry of Finance doubts that the country's CBDC could be applicable in these use cases. Russia's deputy finance minister, Alexei Moiseev, assures that the digital ruble was not designed for cross-border settlements.
However, the Bank of Russia's first deputy governor, Olga Skorobogatova, recently confirmed that the central bank is planning to make a deal with China, India, and UAE to interlink the countries' payment systems so that Russians could shop abroad using the digital version of the ruble.