Bankruptcy judge approves $175 Million settlement between FTX and Genesis Global Trading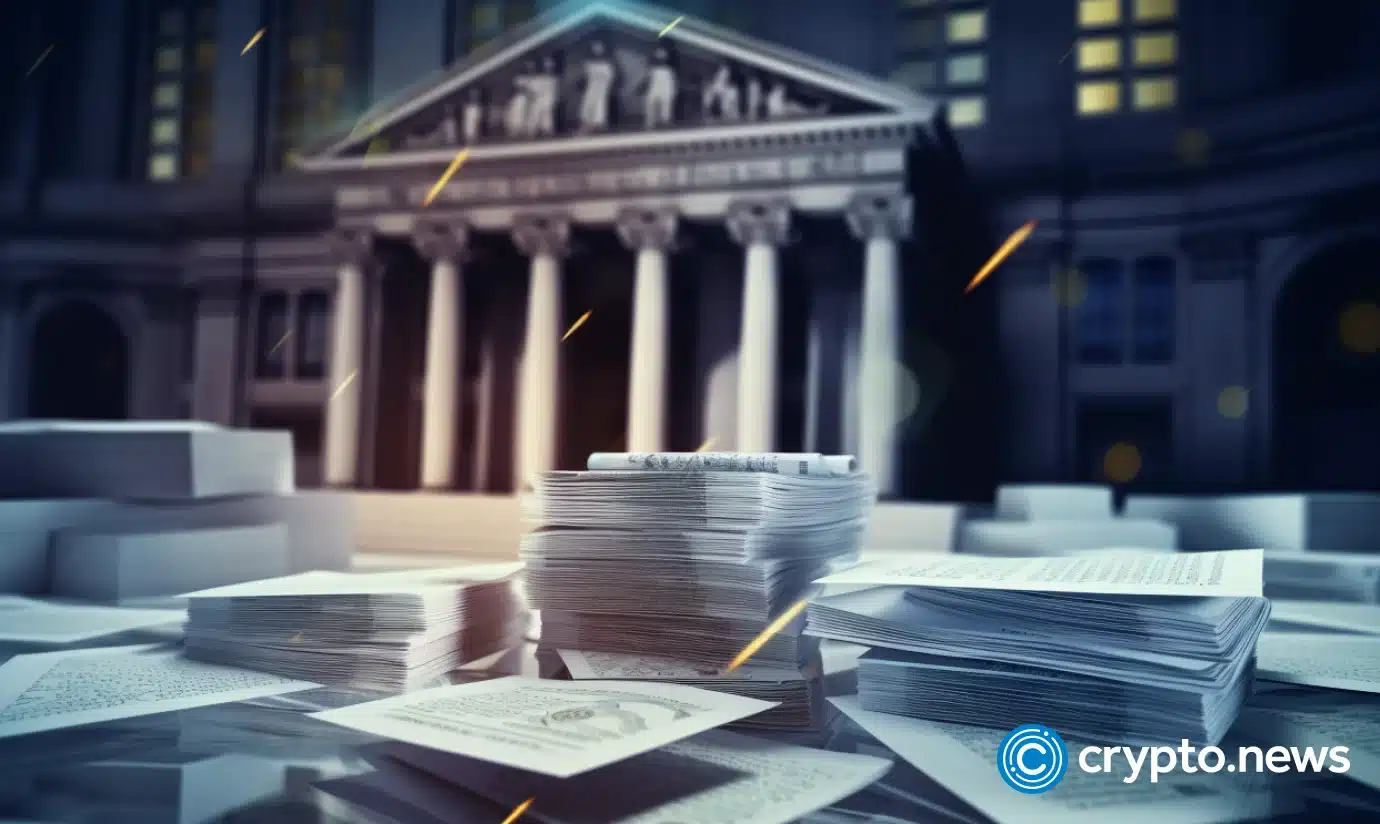 Following the court's decision, Genesis debtors have gained authorization to execute the settlement agreement, which entails the payment of $175 million to FTX.
At the same time, the New York Bankruptcy Judge Sean Lane has also removed several claims made by FTX debtors against Genesis.
Claim withdrawals 
As per the filed documents, the court has granted the withdrawal of numerous claims, including three from FTX Trading, six from Alameda Research, and six from West Realm Shires Services, which acts on behalf of FTX US.
The approved settlement signifies a reduction from the initial claims made by FTX debtors, who initially asserted claims totalling approximately $3.9 billion back in May 2023.
These claims from FTX encompassed approximately $1.8 billion in purported loan repayments from Alameda to GGC, $1.6 billion in assets supposedly withdrawn by the Genesis debtors from FTX and various other assets.
Genesis had previously stated that the settlement was deemed "fair and just," offering the company a means to circumvent "lengthy legal disputes," the results of which were "inherently uncertain." In contrast, FTX creditors had voiced dissatisfaction with the settlement and in August 2023, urged the Official Committee of Unsecured Creditors of FTX to challenge the agreement.
A partnership gone wrong
Two weeks earlier, crypto exchange Gemini Trust Co. withdrew $282 million from Genesis Global Holdco LLC several months prior to Genesis' bankruptcy filing. 
Both Genesis and Gemini had previously collaborated on the Earn program, a venture in which Gemini permitted users to lend their cryptocurrencies via Genesis, yielding returns. However, the partnership took a turn when Gemini decided to withdraw millions from Genesis, raising questions about the dynamics of their prior collaboration.