Barclays Revokes Banking Relationship with Coinbase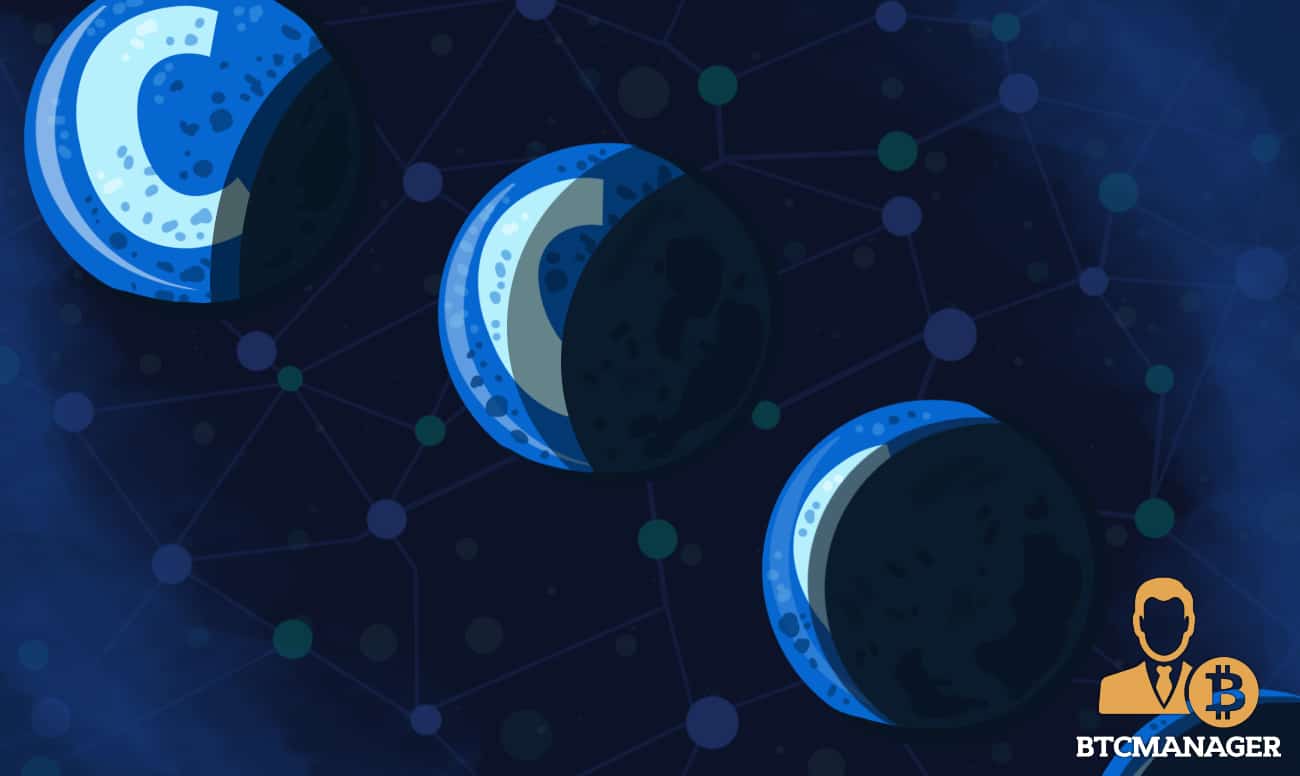 Barclays, a London-based multinational bank and financial services company, has reportedly severed ties with a leading crypto exchange, Coinbase, according to industry sources on August 14, 2019
Barclays Shuts it Doors Against Coinbase
After more than one year of a glorious relationship between Barclays, one of the oldest and most powerful financial institutions in the world, and Coinbase, the former has reportedly severed its business ties with the exchange.
Per sources close to the development, though Coinbase has inked a new partnership deal with another U.K. bank named ClearBank, Coinbase users in the region are no longer enjoying super fast transfers of GBP to and from the exchange due to the unavailability of the Faster Payments Service (FPS) brought about by the "lost love" between Barclays and Coinbase.
For the uninitiated, the FPS is a U.K. banking initiative that significantly reduces transaction times between different banks from the usual 3 working days to just a few seconds.
While the new banking relationship between ClearBank and Coinbase is expected to restore the FPS, Coinbase users in the U.K will however have to wait until the end of Q3 2019 for that to happen.
Banks Still Wary of Cryptos 
Though Barclays and Coinbase are yet to release official statements concerning the matter, some observers have made varying comments concerning the development.
"I understand that Barclays' risk appetite has reduced a little, but i'm not sure why or what is behind the change. Maybe there have been some occurrences they are not comfortable with," opined an anonymous crypto market participant.
Interestingly, another insider source also labeled the Barclays-Coinbase relationship a "private project" whose lifespan has expired. 
Adding that the partnership may have actually done more harm than good to the exchange by limiting the kind of digital assets the exchange can support on its platform.
Notably, on August 12, 2019, Coinbase announced that U.K. customers will no longer have access to the privacy-centric Zcash (ZEC) altcoin on its platform, from August 26, 2019. 
Now, an insider source has revealed that the exchange decided to delist Zcash after being told in clear terms by ClearBank that it's not comfortable with such cryptocurrencies since they make life easier for bad actors. 
Despite the growing popularity of blockchain-based virtual currencies, most crypto-linked businesses across the globe still find it hard to obtain traditional banking services, with most banks citing the regulatory and volatility issues associated with the burgeoning digital assets class.
However, as more and more financial regulators across various jurisdictions keep implementing amenable regulations for their cryptospace, it is expected that banks will get more crypto-friendly in the near future.