Barry Silbert Removes Stocks From Portfolio, 'All In' on Cryptocurrencies and Cash for 2017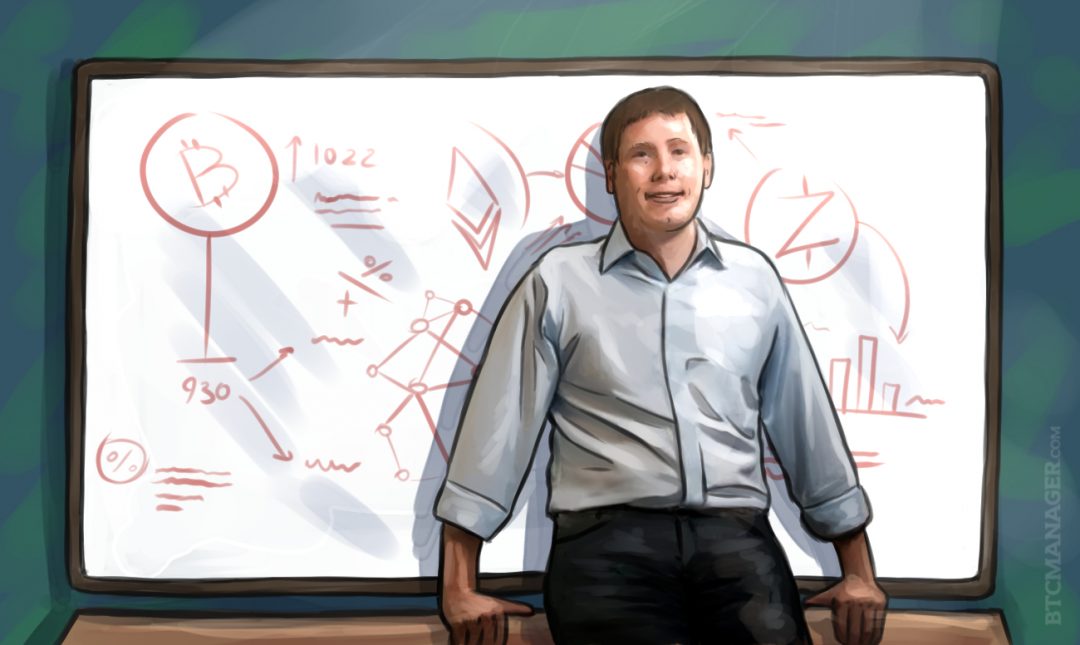 Barry Silbert, founder of Digital Currency Group, a bitcoin investment fund which oversees 19 major bitcoin exchanges across the world, announced that he would be entering 2017 with no public stock, fixed income or debt. Instead, he intends to focus on Bitcoin, Ethereum Classic, and ZCash, to avoid global financial crisis and economic instability.
The rally of the Bitcoin price above $1000 has substantially altered the mindset of high-profile investors and investment firms. The acceptance of Bitcoin as a global currency and a safe haven asset pushed the price higher amid rising Federal Reserve rates and tightening government regulations on traditional assets and stores of value.
Previous safe haven assets like gold and silver are being seized, confiscated and restricted by leading countries such as China and India; these two countries account for the majority of the physical gold and silver markets. Emerging global economic instability and fear of reserve currency devaluation is are continuing to push the demand for bitcoin and other cryptocurrencies.
In consideration of recent events and current status of the global economy, it is only sensible and logical for high profile investors and traders like Barry Silbert to hold onto assets or currencies that are not and cannot be controlled by any authorities. Assets like Ethereum Classic and rising cryptocurrencies such as ZCash are also promising regarding their upward price trends.
I'm going into 2017 with no public stock, fixed income or debt, and bags full of cash, $BTC, $ETC and $ZEC. Bring on the financial crisis!

— Barry Silbert (@BarrySilbert) December 30, 2016
Silbert previously mentioned growing trading volumes of bitcoin exchanges under the portfolio of DCG, in a message reassuring bitcoin investors and users the future of the digital currency and its performance in 2017.
On social media, Silbert wrote:
"Best part of having invested in 19 bitcoin exchanges around the world is we get to see their monthly volumes. Folks, it is happening."
Silbert's statement correlated with prominent Mexican bitcoin exchange Bitso's increasing transaction volume in December, which surpassed the combined transaction volume of 2014 and 2015. In other words, Bitso settled more bitcoin traders in the month of December than the entire two years of its operation in 2014 and 2015.
Bitfury, a dominant mining firm and blockchain technology company, revealed that investment funds and high profile investors approached the company for the sale of up to 50k bitcoins, which is equivalent to over $45 million. Since a direct sale often includes a premium and since this particular deal surpasses the daily trading limit of most bitcoin exchanges, it is likely that the offer went upward to $60 million.
Bitfury vice chairman George Kikvadze firmly declined these orders, stating that they do not intend to sell their bitcoin in the future.
As the price of bitcoin continues to rise in 2017, the demand from high profile investors, traders and organizations will exponentially grow. Such rapid increase in demand will convince mainstream investors of the benefits of investing in bitcoin and of course, depending on Bitcoin as a global digital currency.