BAT/USDT Perpetual Contracts Launch On Binance Futures With up to 50x Leverage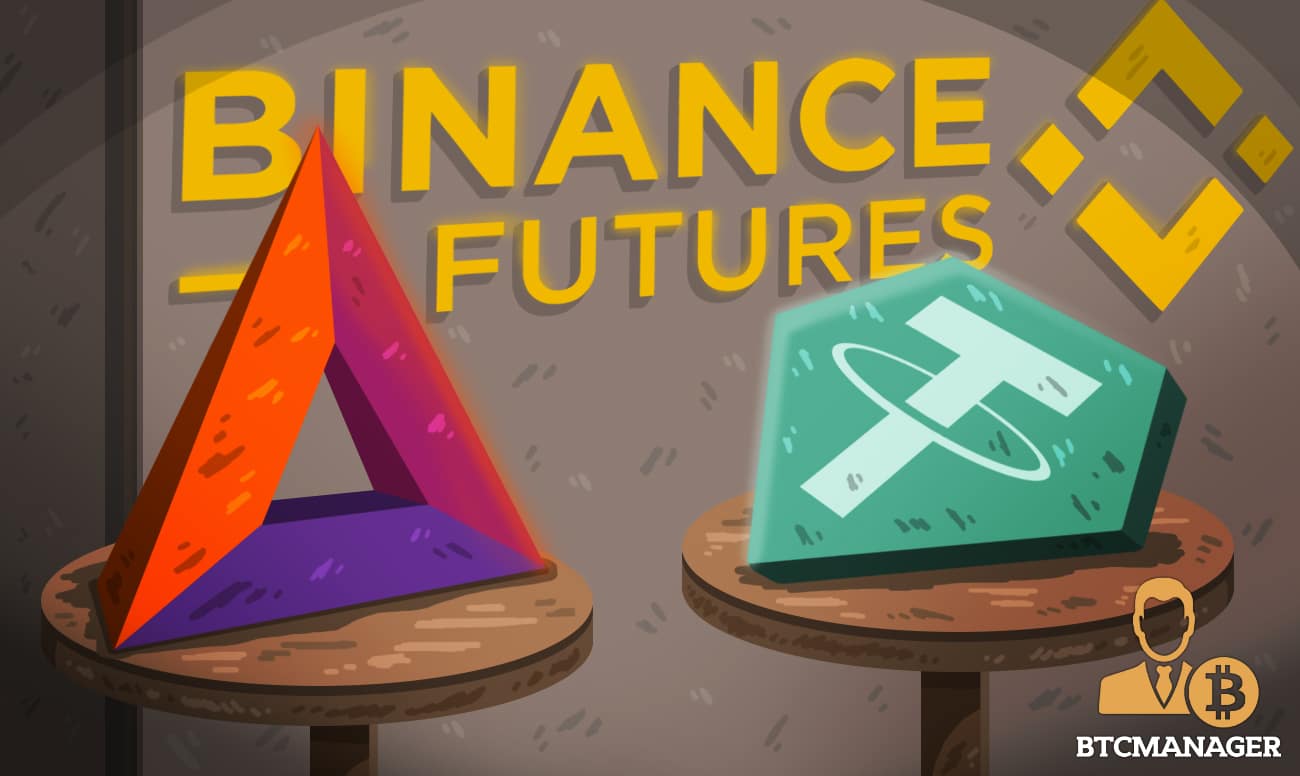 On February 12, 2020, cryptocurrency exchange Binance's futures contracts trading platform – Binance Futures – announced the launch of BAT/USDT perpetual contracts with up to 50x leverage. The contracts begin trading from February 13, 08:00 AM (UTC) onwards.
Basic Attention Token (BAT) Contracts Arrive on Binance
In a recent announcement, Binance Future's announced that from February 13, its users will be able to trade BAT/USDT perpetual contracts. In its announcement, the Maltese exchange stated that traders will be able to trade BAT/USDT contracts with leverage as high as 50x.
Basic Attention Token (BAT), the native digital token of Brave browser, is one of the top contenders when it comes to altcoins with the highest potential for real-world use. Binance defines BAT as:
"BAT (Basic Attention Token), a token for a decentralized ad exchange. It compensates the browser user for attention while protecting privacy. BAT connects advertisers, publishers, and users and is denominated by relevant user attention, while removing social and economic costs associated with existing ad networks, e.g., fraud, privacy violations, and malvertising. BAT is a payment system that rewards and protects the user while giving better conversion to advertisers and higher yield to publishers. We see BAT and associated technologies as a future part of web standards, solving the important problem of monetizing publisher content while protecting user privacy."
Brave Browser Climbing Up
Privacy-focused Brave browser is a breath of fresh air in the largely oligarchic web browser space. At its genesis, Brave browser is a user-privacy respecting browser and aims to incentivize the users for viewing relevant ads. The browser's native altcoin, BAT, is the medium of exchange in the Brave universe.
Users can choose to donate BAT to artists, writers, content creators, and others, on the Internet if they wish to help them financially. Further, the browser also emphasizes the significance of showing relevant content, including advertisement, to the relevant audience.
To ensure that viewers watch the advertisements shown to them, Brave browser pays the users in BAT. Users can either choose to convert their BAT holdings into fiat or keep the cryptocurrency as it is in their digital wallet. As mentioned earlier, the cryptocurrency can also be used to tip other content creators on the Internet who accept BAT as donations.