BAYC Owners Yuga Labs Raises $450M for Their Metaverse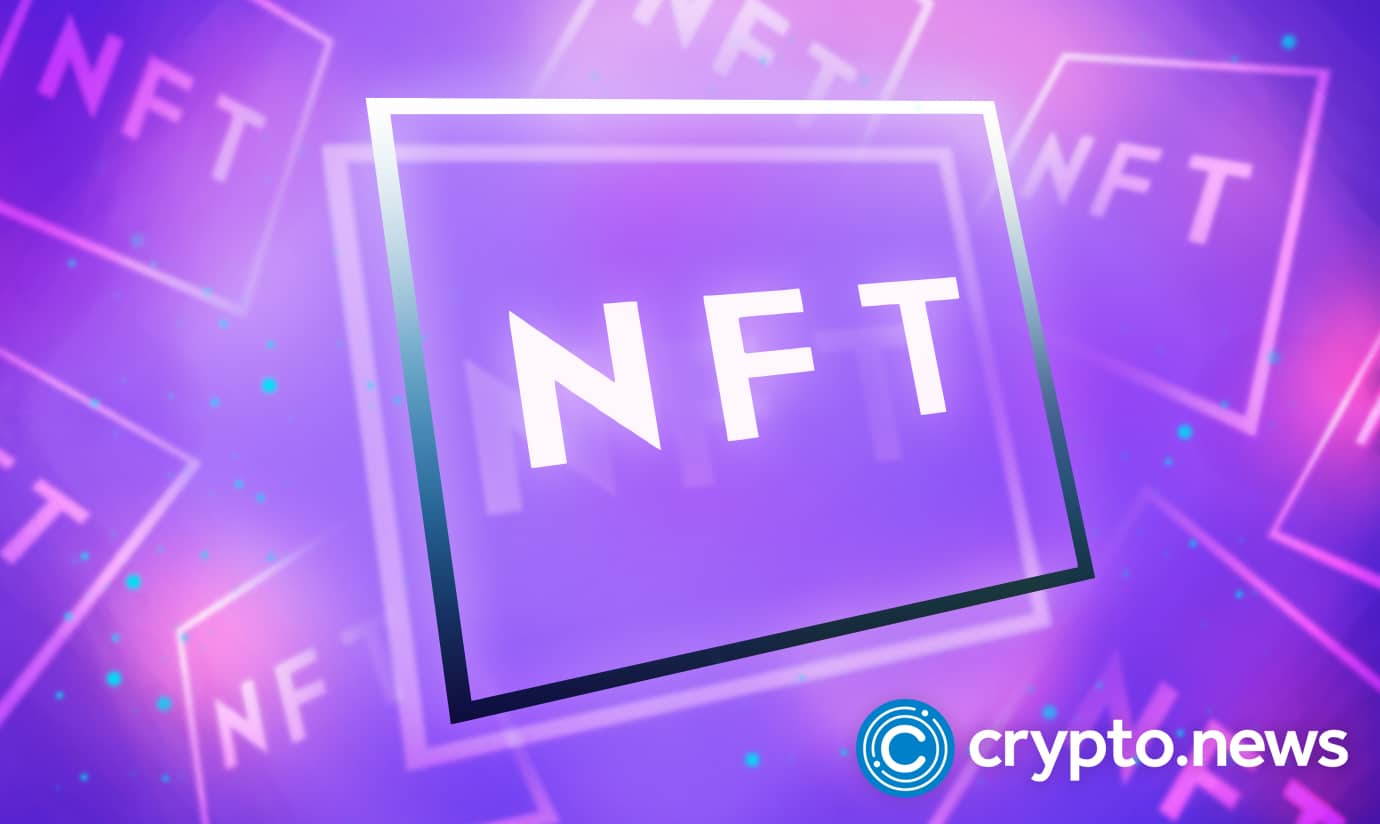 Bored Ape Yacht Club (BAYC) owners Yuga Labs has raised $450M through a seeding round to develop their metaverse. The funding round was spearheaded by Andreesen Horowitz and takes them to a valuation of $4B.
BAYC, a top-performing NFT project, has been eyeing the metaverse with a recent joint reveal with Animoca Brands. A report by crypto.news details that the duo has plans underway to introduce a metaverse encompassing different NFTs. Now, the recent $450M raise sets the dice rolling.
Yuga Labs- All Hands on Deck for the Metaverse.
Yuga Labs has completed a seed funding round of $450M led by Andreesen Horowitz to develop their metaverse. The company is the owner and founder of the popular BAYC NFT project and now aims to top in the metaverse. 
The new invention will be named "Otherside" and will feature a collection of different NFTs. Their most recent seeding round also involved other investors like MoonPay, FTX, Animoca Brands, Thrive Capital, Sound Ventures, and LionTree.
The report comes after a tease of the incoming metaverse project through video footage on Twitter earlier. The team also launched ApeCoin, a governance token for their ecosystem, on Mar 17, 2022. This determination may propel them to dominance in the incoming metaverse as they are popular and will be early adopters of the innovation.
The Story So Far
Yuga Labs have been bracing for this 'impactful' level up for quite some time now. In the process, they have acquired CryptoPunks-another well known NFT project. They purchased the rights to 420 CryptoPunks and 1711 Meebits at an undisclosed amount in the deal with Larva Labs.
"By handing over these rights, we're further aligning CryptoPunks and Meebits with the web3 ethos. We expect a wide range of third-party developers and community creators to incorporate CryptoPunks and Meebits into their web3 projects," they said.
They have also developed and released ApeCoin, a governance token for the APE Ecosystem. The APE token has been stirring the internet within days of its launch, amassing a market capitalization of about $1.98B. It also features in the top 100 cryptos globally.
Three days after the launch of ApeCoin, they teased an NFT metaverse in conjunction with Animoca Brands. In the tease video, an Ape character is seen drinking a magic portion making him appear in the metaverse where there are many others like him, including competitors.
NFTS and the Metaverse- A Duo to Remember?
NFTs shocked the world in 2021 after skyrocketing from a trading volume of $200M in 2020 to closing the year at over $23B. The metaverse-another innovation that has been stirring the internet with new investments.
Some of the coins and tokens issued by metaverse companies recorded remarkable success before the current market pullback. SAND and MANA coins more than doubled in price in 2021, with companies like Meta, Nike, Disney, Microsoft, and Goldman Sachs investing in the metaverse to date.
The two innovations are still yet to go mainstream, and they are already stirring the cryptomarket. If all goes well, they may be the next millionaire makers or even go a mile further and reshape the world of finance. However, it is best to DYOR as the market is volatile, and such a dream may not be easy to hit.