BBVA Invests US$67 Million In UK Mobile-Only Atom Bank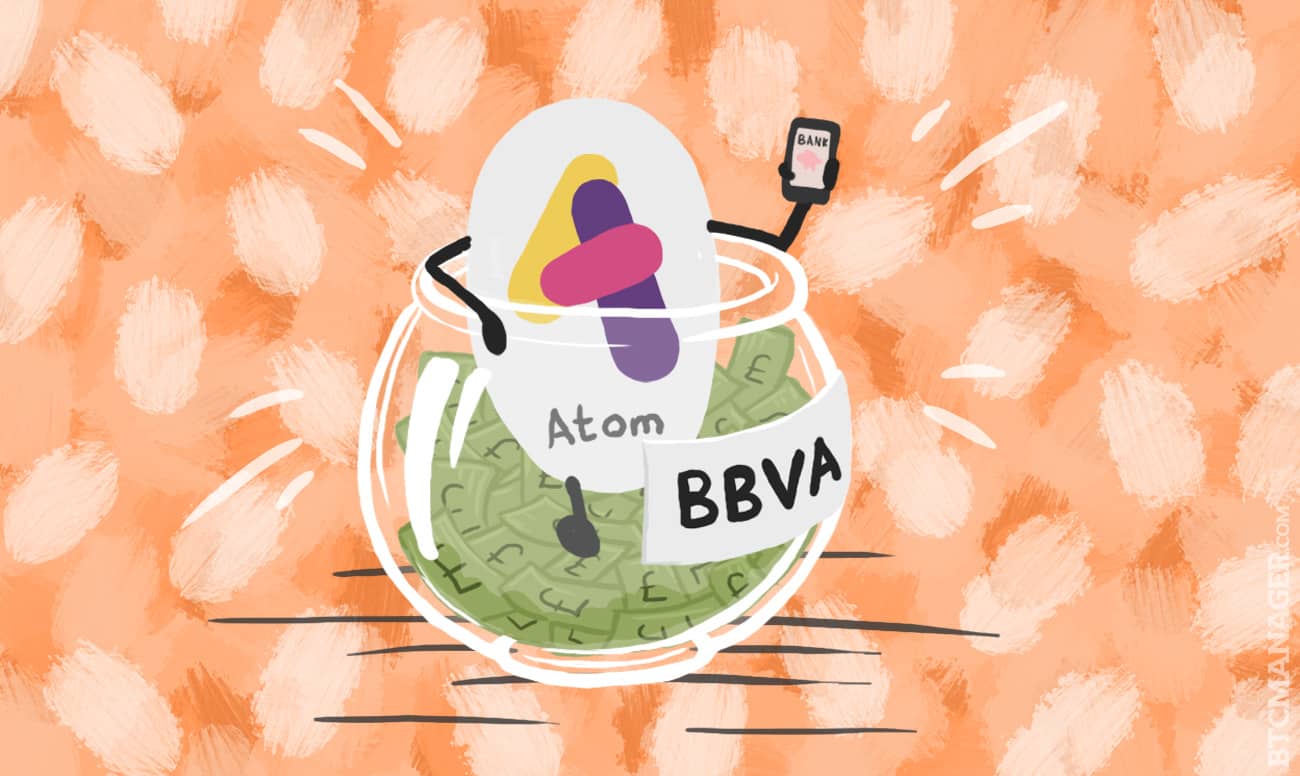 Atom, the UK's first digital bank, has closed a £85 million (US$128 million) funding round led by BBVA, Spain's largest financial institution.
BBVA has agreed to invest £45 million (US$67 million) for 29.5% stake in Atom, which is set to launch in early 2016.
"We have long admired BBVA's vision and leadership," Mark Mullen, Atom's CEO and the former chief executive of first direct, HSBC's groundbreaking telephone, online-only bank, said in a statement.
"We share their commitment to place the interests of customers at the heart of everything that the bank does, and the shared values and relationship between us that has built up over months of interaction have been critical to knowing that they are THE strategic partner for Atom. It is a huge vote of confidence in our team, business model and indeed the future of competition in UK banking that BBVA are coming on this journey with us."
The investment will be used to provide capital for building up Atom's business and will grant BBVA two seats on Atom's board.
The deal is part of BBVA's strategy to "lead financial services in the digital age" as well as its "digital transformation" and follows other similar investments into digital and fintech startups such as Coinbase, DocuSign and Prosper. Notably, last year, BBVA acquired US online banking startup Simple for US$117 million.
"BBVA believes the digital market in the UK offers excellent growth opportunities and that digital banks that put the customer first are the future," Francisco Gonzalez, Chairman and Chief Executive of BBVA, said in a release. "BBVA's investment in Atom backs those beliefs in one move."
Atom was granted a license by the UK's Prudential Regulation Authority last June and targets hip, youthful consumers by providing a financial experience that meets their expectations of services today. Like Simple, Atom is one of the so-called "challenger banks" looking to take on incumbents with a mobile-only bank.
Other participants in the round include existing core investors Woodford and Toscafund as well as well-known institutional investors Marathon and Polar Capital.