Bicameral Interconnected Investments: A New Take on Strategic Blockchain Investing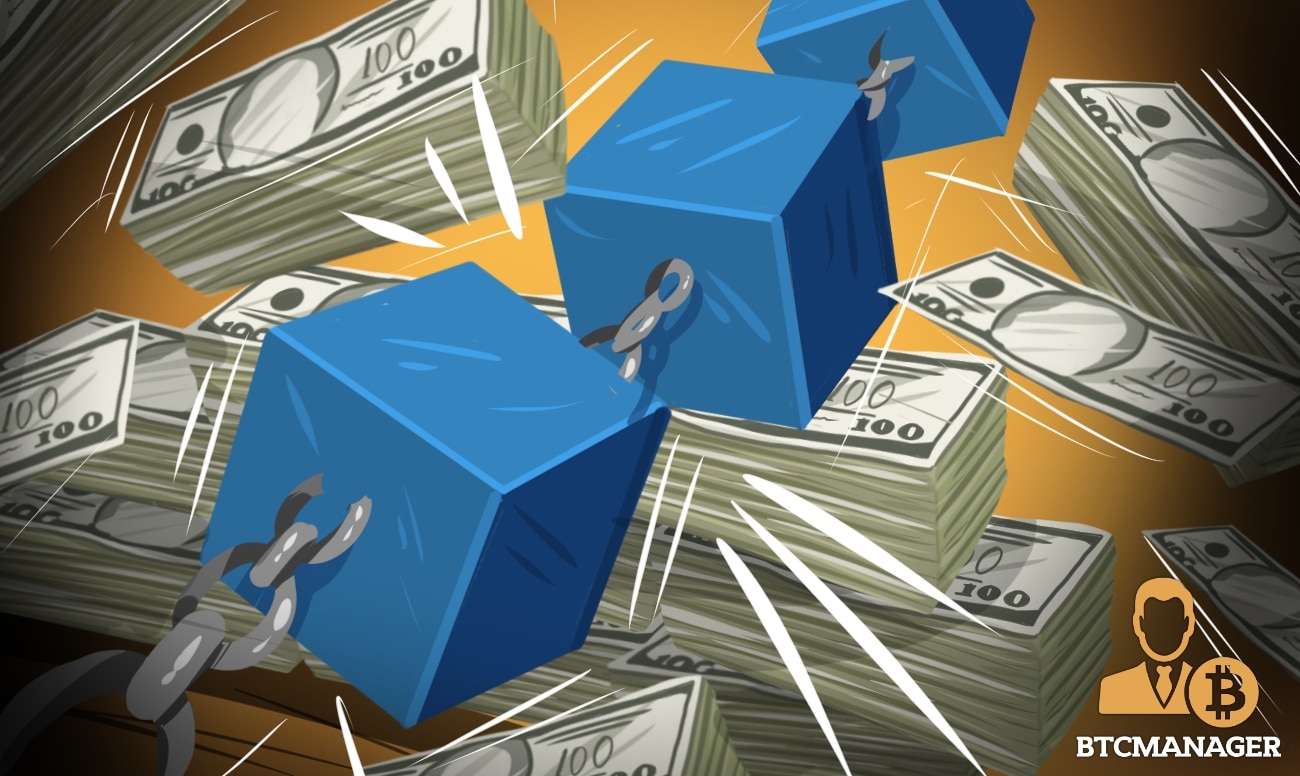 Venture capital firm Bicameral Ventures has funded three new companies to help build a technological ecosystem and improve product development management.
Nodesmith, metaMe, and Velocia provide an array of mutual solutions from improving developer uptime to enhancing traffic flow management for urban regions. This new investment thesis is a refreshing new take on building investments that propel each other.
A True Long Term Vision
Nodesmith is a tooling and middleware company that provides better uptime for developers while working higher on the stack and ensures developers have a reliable system to fall back on. metaMe is a data transmission protocol that allows data trapped on old school tech platforms to be self-sovereign while providing liquidity to the data.
For developers, get connected to the xDai and POA Core networks in under a minute. Use the same JSON RPC interfaces and open source SDKs you're already familiar with: https://t.co/VEcJRByRpK

— Nodesmith (@nodesmith) May 10, 2019
Velocia is an open mobility platform that allows for traffic management by rewarding commuters for making smarter travel decisions daily. All three together form a synchronized ecosystem of smart platforms that work for each other.
One common theme across the management of the three companies is their enthusiasm to be working with investors who understand their vision and peer companies that want to grow together by leveraging the services of each other. This a vision shared by every entrepreneur; finding an investor who sees the same end product and wants to fund it to make it a reality.
With Nodesmith, anybody can access a public blockchain with open source API's at any time and speed with real-time network state updates. To integrate with this metaMe allows for interoperability of data instead of letting individual data points get locked up in a single protocol, as is done in today's environment.
Nodesmith and Velocia both partnered with AION Network, which is a smart contract platform co-founded by Kesem Frank, a founder at Bicameral Ventures as well. AION is one of the public blockchains users can connect to via Nodesmith while Velocia utilized AION to give users control over their data – the core tenet of decentralization.
Bicameral's CEO, Kesem Frank, offered his thoughts on adoption and use of decentralized systems:
"There are so many potential angles for blockchain to solve enormous problems, but no one is going to choose a solution simply because it's on blockchain or decentralized. It will be an objectively superior experience that drives real adoption and that can only happen with a deep interconnect technology stack providing the building blocks"
Synergetic Investments
Corporations usually strategically acquire their competition or companies somewhere in their supply and distribution chain to leverage the synergetic value these companies add to their operations. This is one of the few investment funds purchasing three similar companies that complement each other can grow with synergy.
Outlier Ventures has a very similar thesis called the Convergence Stack, which is looking to leverage AI, blockchain technologies, as well as the world of IoT.
The future performance of the fund will speak for itself, but the concept alone will help projects under their wing utilize resources from peer companies that they otherwise may not have had access to.