The 5 Biggest Problems for the Stakeholders in the Gaming Industry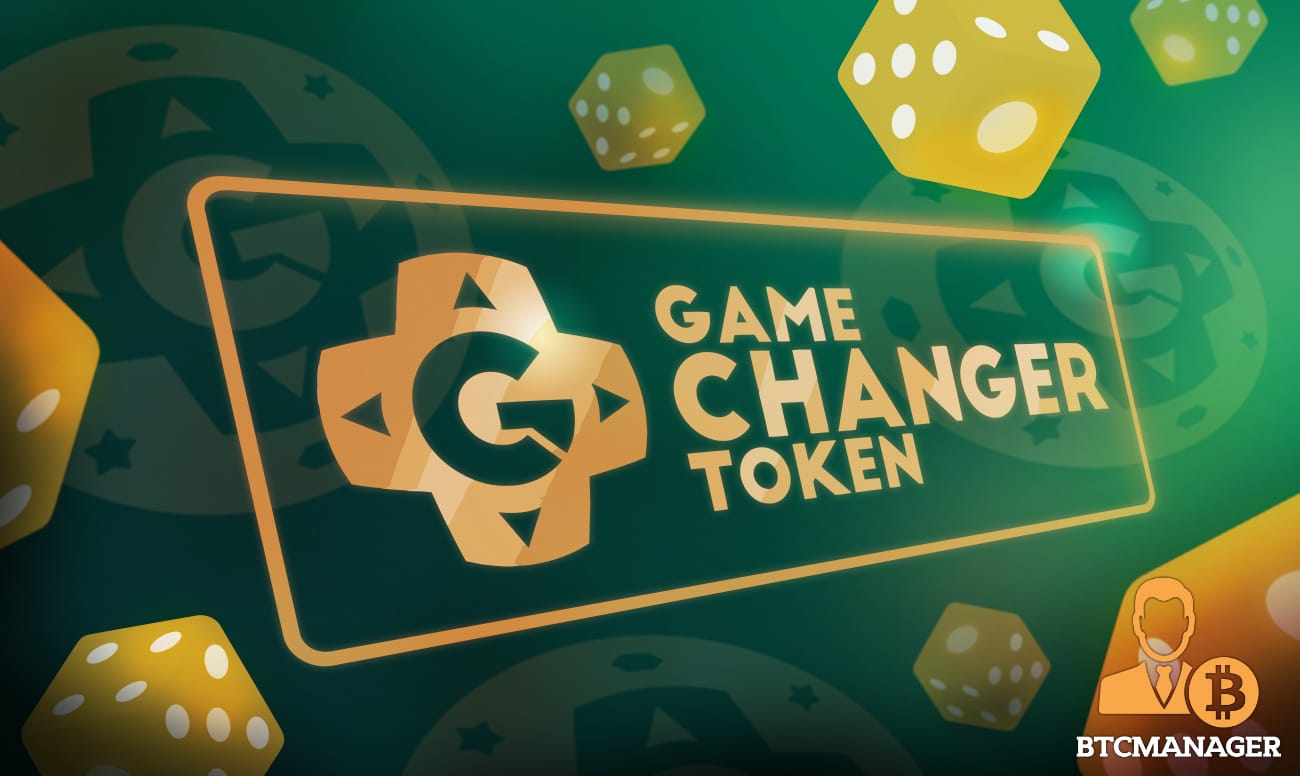 Few decades ago, the opinion that the gaming industry would become one of the leading entertainment sectors of the modern world was not particularly popular. Today, this has become a reality – over the last 10 years, the revenue generated by game development companies has doubled (Source: Statista).
Mobile gaming is also expanding rapidly – in fact, the industry was one of the highest performing industries globally in 2020 with a massive turnout of $77.2B (Source: BusinessOfApps). What is more, the sector recorded 12% more players in 2020 than in 2019, with over 2.5 billion players in total. To top things off, in the second quarter of 2020 alone, the total spending on mobile games surpassed the whooping $19 billion. And this there are no signs of this tendency slowing down anywhere in the foreseeable future.
However, despite its surge in popularity and growing revenue, the gaming industry is not without its flaws. Let us take a look at some of those from both the viewpoint of the average gamer and game developers.
Low variety in the monetization options
When it comes to monetizing your game, there is not really much room for creativity. In terms of mobile games, the age of paying for an app seems to have passed – today, most apps are free and are monetized by in-app purchases and ads. However, ads can tamper with the user experience and lead to a tradeoff in terms of revenue and player satisfaction. In-app purchases seem to be the better option, but then there comes the problem with the lack of incentives – the in-game currency spent can only be used on one specific app, and is not transferable or refundable. This means that players have little motivation to commit towards spending unless they are really hooked and know for sure they will be playing the game for some time to come. One solution to this issue would be to introduce additional monetization options for game developers that do not interfere with the gaming experience and offer gamers more flexibility in terms of how they spend for in-app purchases.
Dominance by big industry players
Unfortunately, the success of new games today has become more and more dependent on marketing. Good games with innovative gameplay can fail to grasp enough attention and vice-versa. As with anything else, good marketing does not always imply a high quality product the end user is happy with. Furthermore, creating a new hit is costly – and raising funds has become more difficult than ever. A possible solution would be an easy method for smaller game development studios to advertise their projects and get funding from multiple investors – both big and small. However, such reliable and accessible infrastructure does not yet exist, with very few exceptions like crowdfunding, where the success rate is considerably low. 
Low engagement and user retention
Creating a killer game is one thing – securing an engaged user base that is active over time is a completely different story. Continuous investments in creating new content that is tailored to the users needs and preferences is only one of the many requirements to become successful over time. 
Pay-to-win
While this phenomenon has greatly decreased in popularity due to the outrage it causes within the gaming community, it is still a problem that is prevalent. Pay-to-win refers to features that are only obtainable by the player for payment and give them an edge over the competition. While it is up to the game developers to decide how they monetize their game, it is still frustrating for players – especially when the feature is added post-launch and was not announced initially at the launch of the game.
Recurrent payments for additional content
Downloadable content and expansions can come at a high cost, forcing gamers to spend much more on a game than initially anticipated. While this is justified by the additional cost the game development studio had in developing the new content, often these are actually part of the original game, fragmented into DLCs and then sold individually to the player.
Game Changer Brings the Game to the New Level
Game Changer utilizes blockchain technology to offer a unified currency that can be used for cross in-app purchases – both for games and normal apps. Blockchain can solve some of the most pressing issues we outlined above, such as the limited monetization options, the difficulty in raising funds from smaller development studios and the overall decline in the variety of mobile games and quality in the pursuit of maximizing the winnings of developers. Game Changer offers a full-fledged blockchain-based app store with a transparent fee structure that allows developers to submit their products and get them audited in a transparent manner.
The mission of Game Changer and their universal currency is to provide both developers and app users with a completely different and improved experience. All apps and games can be obtained with one single currency that is cross-compatible. The token is transferable and can be cashed back if the user wishes to, offering them high flexibility on how they spend their funds. For developers, Game Changer offers more monetization methods and a wide user base accessible without high marketing costs, allowing them to spend more resources on innovative features rather than spending most of their budget on things that are not directly related to the user experience.
If you are interested to learn more about Game Changer and their project, visit https://gc-token.com/.