Billionaire-Backed Hedge Fund Eyeing Cryptocurrency Investments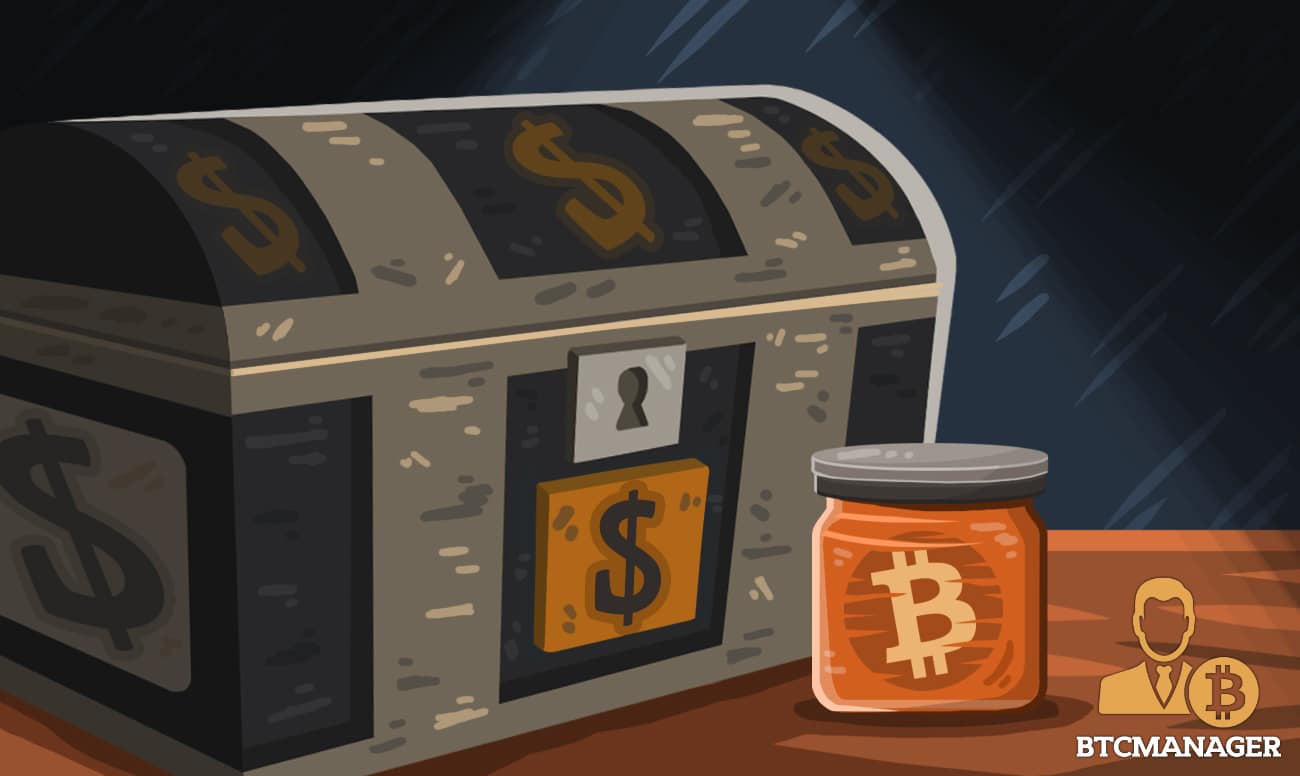 Elwood Asset Management, a hedge fund owned by billionaire Alan Howard of Brevan Howard Asset Management, is planning to launch a platform to design a cryptocurrency portfolio for institutional investors looking to gain exposure to the rapidly growing asset class, as reported by Financial Times, August 30, 2019. The goal of such a platform is to allow investors to delegate due diligence to Elwood and lower their risk of wealth loss in a hyper volatile asset class. 
Growing Institutionalization
Losing traditional assets in the real world is difficult to fathom. There hasn't been a scenario where someone lost their real estate; maybe assets like stocks and bonds run some risk of being lost or transferred to a wrong account, but this risk is limited in centralized systems.
Cryptocurrency, just like any other asset, is full of trade-offs; for example, you trade away reversibility and convenience for self-sovereignty. It's a matter of perspective and understanding what matters more for each individual.
Elwood began screening crypto hedge funds and – to no surprise – they found that most of them couldn't even pass the due diligence process. These funds were up nearly 2000 percent in 2017 before losing 70 percent of their value in 2018.
With the asset class booming since the start of 2019, renewed institutional interest was a sure shot.
Another revelation from Elwood is that the average management and performance fees for crypto hedge funds are much higher than traditional funds. With a 1.72 percent management fee and 23.5 percent performance fee, it is far costlier than the current average of 1.41 percent and 16.6 percent seen today.
Why Crypto Hedge Funds Performed Poorly
2017 saw crypto go mainstream like never before; by the time you had finished blinking during this crypto-mania, three more fresh college graduates had opened their own crypto hedge funds.
Investors who outperformed the stock market or bond market thought they could do the same thing in crypto and magnify their returns, but this is was horribly off target.
The dynamics of the cryptocurrency market are in stark contrast to any other market in existence. The closest example would be gold, but even there the intricacies are radically different.
Venture capital funds like Pantera and DCG understood that the crypto growth story could be tapped without volatility through private investments.
Crypto hedge funds could be a revelation to wealth creation, but a majority of them are run by people who either never understood the market in the first place or are unable to keep with the rapid developments.