Billionaire twins found success in Bitcoin, VC Spectra on focus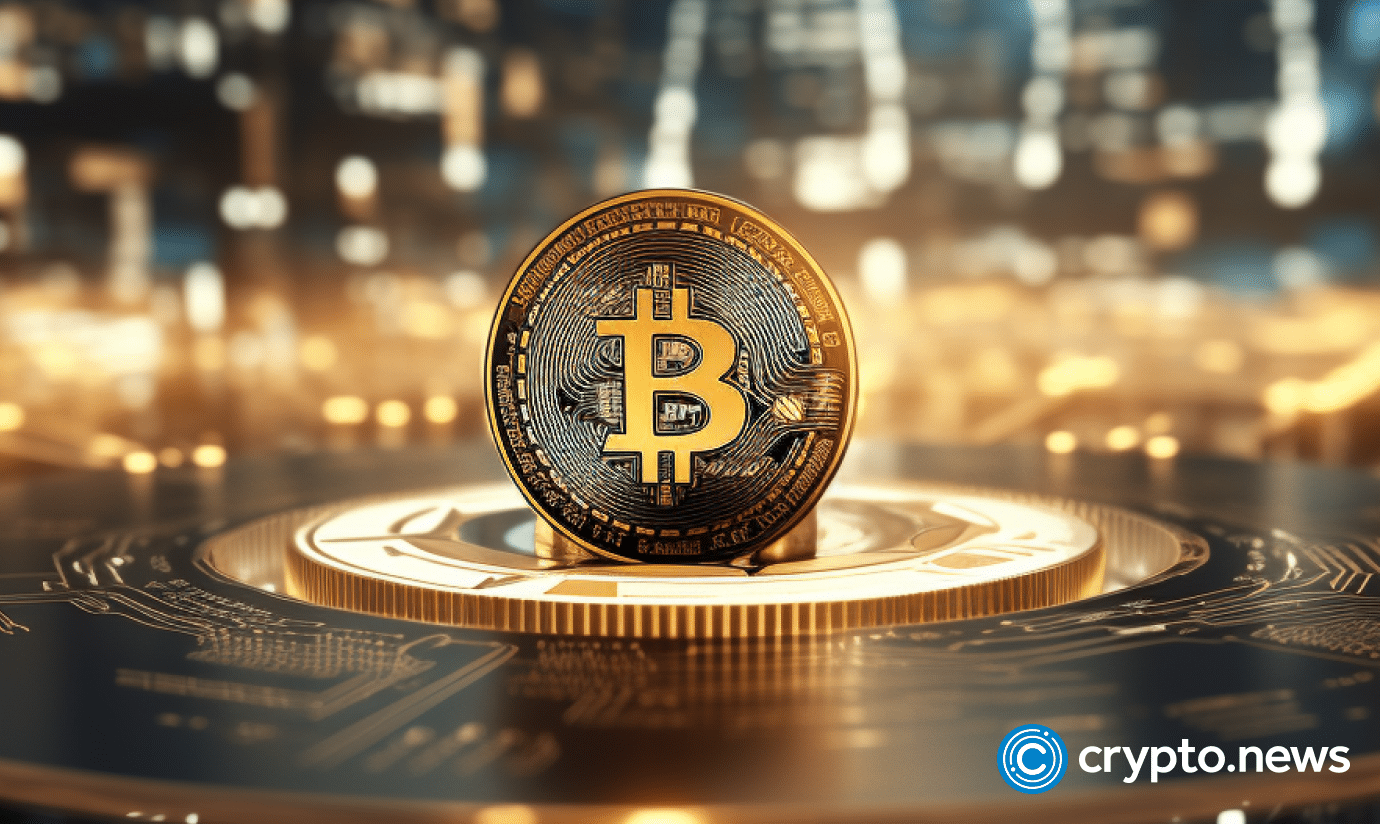 Since launching, Bitcoin (BTC) has rallied, even transforming early adopters into millionaires and even billionaires. However, many novice investors believe that the opportunity to achieve such returns is over.
In light of this, VC Spectra (SPCT), a project that raised $2.4 million in its seed/private sale, has emerged as a potential alternative for those searching for opportunities.
Winklevoss Twins found success in Bitcoin
Cameron and Tyler Winklevoss, popularly known as the Winklevoss twins, are considered crypto pioneers.
In 2012, they established Winklevoss Capital with a settlement amount of $65 million that they received after accusing Mark Zuckerberg, the founder of Facebook (now known as Meta), of stealing their idea and some of the code they had paid him to create. They also bought $11 million worth of Bitcoin through Winklevoss Capital in 2013.
In 2014, the Winklevoss twins founded Gemini, a crypto exchange that offers a safe platform for users to trade and store cryptocurrencies. During the crypto boom in 2017, the Winklevoss twins held onto their coins, unlike most investors who sold as prices surged past $18,000.
In November 2021, Bitcoin hit a new all-time high of $68,789.63. Forbes estimates the Winklevoss twins own around 70,000 BTC, worth $4.82 billion.
As of October 2023, Bitcoin is trading at around $28,458.42, correcting lower. Despite this, Forbes estimates that each Winklevoss twin is worth approximately $1.4 billion.
The VC Spectra project can attract investments from the Winklevoss twins. Its features and future price outlook make it a viable investment option. Still, it is essential to remember that all investments carry a particular risk. Therefore, it is crucial for investors to carefully evaluate their financial position before making investment decisions.
VC Spectra prices rally in presale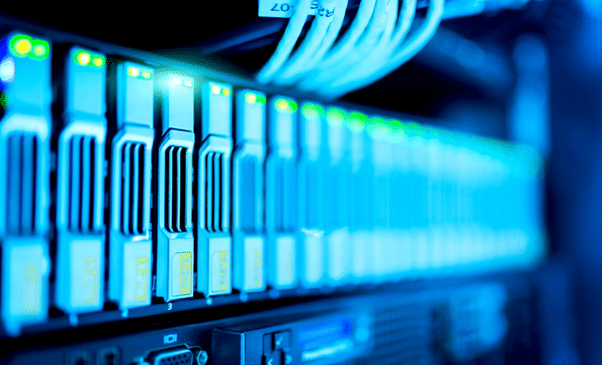 VC Spectra, a decentralized hedge fund and trading platform, has been gaining attention in the ongoing presale. The platform offers investors quarterly dividends and buy-backs for SPCT holders.
VC Spectra leverages multiple funds to diversify investments in blockchain and fintech projects. This helps spread investment risk and ensure investor funds remain safe.
In October, VC Spectra is in stage 4 of its presale, where SPCT, its native token, is available for $0.055. Investors who bought SPCT in stage 1 at $0.008 are up 587.5%.
Still, there could be more gains since the token is expected to reach $0.080 by the end of the presale.
At this pace, stage 4 investors can register gains should they hold to the end of the presale.
VC Spectra is currently offering a limited 10% bonus on all deposits.
Learn more about VC Spectra (SPCT) and its presale:
Buy Presale: https://invest.vcspectra.io/login
Website: https://vcspectra.io
Telegram: https://t.me/VCSpectra
Twitter: https://twitter.com/spectravcfund
Disclosure: This content is provided by a third party. crypto.news does not endorse any product mentioned on this page. Users must do their own research before taking any actions related to the company.