Binance Coin (BNB) Vs. KuCoin Token (KCS): Which Is Better?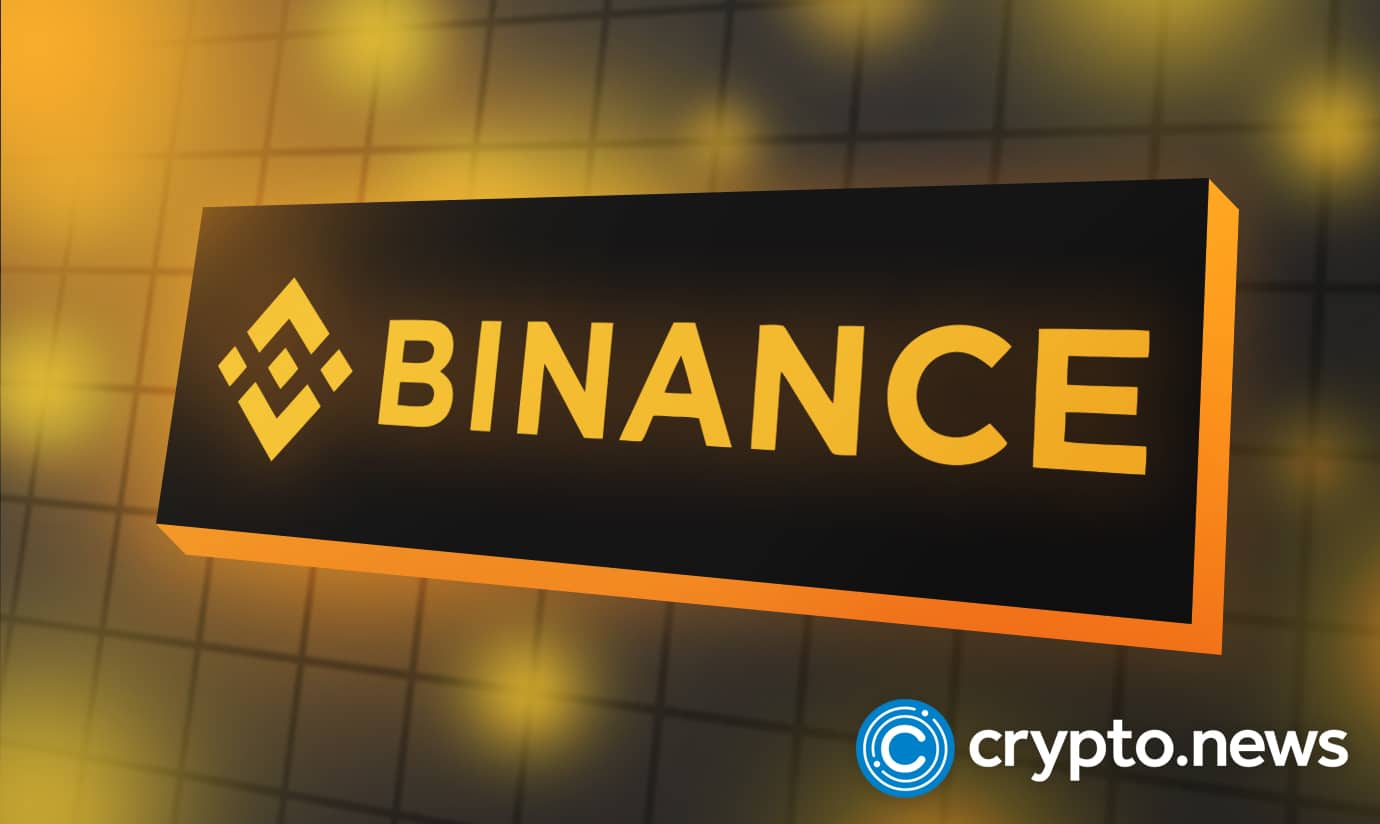 Binance and KuCoin are two leading centralized crypto exchanges. Regarding trading volume, Binance is the world's largest exchange, with 28 million users. Although both platforms have a significant number of users, KuCoin has a smaller user base than Binance. It has around 12 million global users. These two platforms provide users utility tokens known as KuCoin Token and Binance Coin. Both of these tokens grant users various benefits. For instance, users of both KuCoin and Binance can get a discount on their trading fees.
What Is an Exchange Token?
An exchange token is a digital token created by a cryptocurrency exchange. The concept was first introduced in 2017 by Binance. Unlike other cryptocurrencies, exchange tokens do not have a blockchain and get issued on a different platform, such as Ethereum.
Besides being able to trade on the exchange, exchange tokens can also provide various benefits to users. For instance, those holding BNB on Binance can enjoy a discount on their trading fees. Exchange tokens can give the users perks on other platforms, such as Huobi and OKEx.
Although decentralization is considered important in the crypto industry, exchange tokens are still not decentralized completely. They are only linked to a single business entity, meaning they can lose value if the exchange fails.
Some users see exchange tokens as a way to get in on the cryptocurrency exchange business. However, exchange tokens do not provide their owners with legal rights, and they should not be considered a replacement for owning shares in a company.
BNB
Binance Coin, also known as BNB, was launched in 2017 through an initial coin offering. It is a cryptocurrency that is similar to Bitcoin and Ethereum.
The team issued around 200 million BNB tokens during the initial coin offering. Approximately 40% of these tokens were allocated to the founding team. Then, the rest were distributed to investors and retail traders. The initial public sale of BNB tokens was only limited to about 100 million. The buyers could acquire most of these tokens at 15 cents each during the ICO.
Due to the success of the initial coin offering, Binance was able to raise $15 million worth of digital assets. The company then used the funds to upgrade its platform.
Aside from being able to trade its assets on various exchanges, BNB also serves as a part of the company's platform. Through its role in the exchange, users will be able to receive a 50% discount on their trading fees.
Binance has also committed to burning some of its BNB tokens every quarter to maintain its profitability. This move will continue to make the coin more scarce and increase its price. According to the company's whitepaper, 20% of its profits will be used to buy back BNB tokens.
The company will continue burning its remaining 100 million BNB tokens until it eliminates its supply. Currently, the total circulating supply of BNB is around 166 million, meaning that Binance has already burned about 34 million BNB.
KCS
The KuCoin token is a utility token that folks can use to exchange and manage various activities within the KuCoin exchange, launched in 2017 with a market cap of 200 million. The main difference between the various advantages of the KCS token and its competitors is its dividends program. It allows users to earn a passive income by holding coins.
50% of the fees that users pay on the KuCoin exchange are distributed to its users daily. Currently, users with at least six tokens on the platform are eligible to receive their share of the dividends. The bonus can be up to 30%, depending on the trading volume.
Besides receiving a discount on fees, the KuCoin exchange also provides a profit-sharing scheme to its users. If the value of the token goes up, its holders will benefit. Like its competitor, Binance, KuCoin also allows users to increase the value of their coins by burning them. According to reports, KuCoin uses 10% of its quarterly profits to buy back its users' KCS tokens. The program will continue until the 100 million left tokens are burned.
The total market cap of the KuCoin exchange is around 170 million. So far, the coin has already burned around 30 million tokens.
Summary of the Comparison Between BNB and KCS Tokens
| | | |
| --- | --- | --- |
| Attributes | BNB Token | KCS Token |
| Symbol | BNB | KCS |
| CMC rank | Rank 5 | Rank 50 |
| Market Cap | $38,483,120,062M | $880,830,214 |
| Max supply | 165,116,760 BNB | 170,118,638 |
| Circulating Supply | 163,276,974.63 BNB | 98,379,860.95 KCS |
| Daily trading volume | $1,177,300,613 | $6,128,552 |
| All Time High | $525 | $0.9698 |
| All Time Low | $0.50 | $0.01 |
A Look into BNB and KCS Performance
| | | |
| --- | --- | --- |
| Attributes | BNB | KCS |
| Price in USD | $225.03 | $8.39 |
| Change in 24 hours % | 0.22% | – 0.05% |
| Change in 1 week % | 0.16% | – 7.31% |
| Change in 1month% | -33.2% | -12.5% |
| Change in 1 Year | – 35% | – 81.27% |
Which Coin Will Attract More Investors in the Long Term?
BNB is a better alternative to the KCS due to its various features. It also has more use cases, making it an ideal tool for attracting new investors. The team behind this project is responsible for making it more promising than the previous token. It has an ecosystem that directly influences the supply and demand of energy.
The BNB token has the upper hand over the KCS due to the number of users it has. It is because it is more frequently used to facilitate trades. Its price is also higher, which makes it more appealing to investors.
The two coins greatly influence the various factors that affect the projections of both the utility and the ecosystem. For instance, if Binance continues to dominate the markets, its native coin might be able to attract more investors.
Although BNB is better than the KCS, it is still important to keep an eye on both platforms due to their unpredictable nature. For instance, if a considerable controversy involving Binance or KuCoin would affect either of these platforms, their native tokens would likely plummet.
Wrapping Up
The crypto market is full of different assets. One of the best assets to invest in is exchange tokens. These are typically the market's most stable and effective assets due to their real-life utility and leadership. They are also used to power the various protocols within the exchanges.
While holding crypto exchange tokens, users can enjoy the benefits of their price movements while trading on different platforms. These can also bring them various advantages, such as voting rights, fee discounts, and airdrops. It is important to note that these are the most popular platforms and are likely to continue growing.
While it is possible to trade cryptocurrencies, it is important to be cautious due to their unregulated nature. Many of their assets can collapse and cause huge losses.