Binance hosts global celebrations in honor of Bitcoin Pizza Day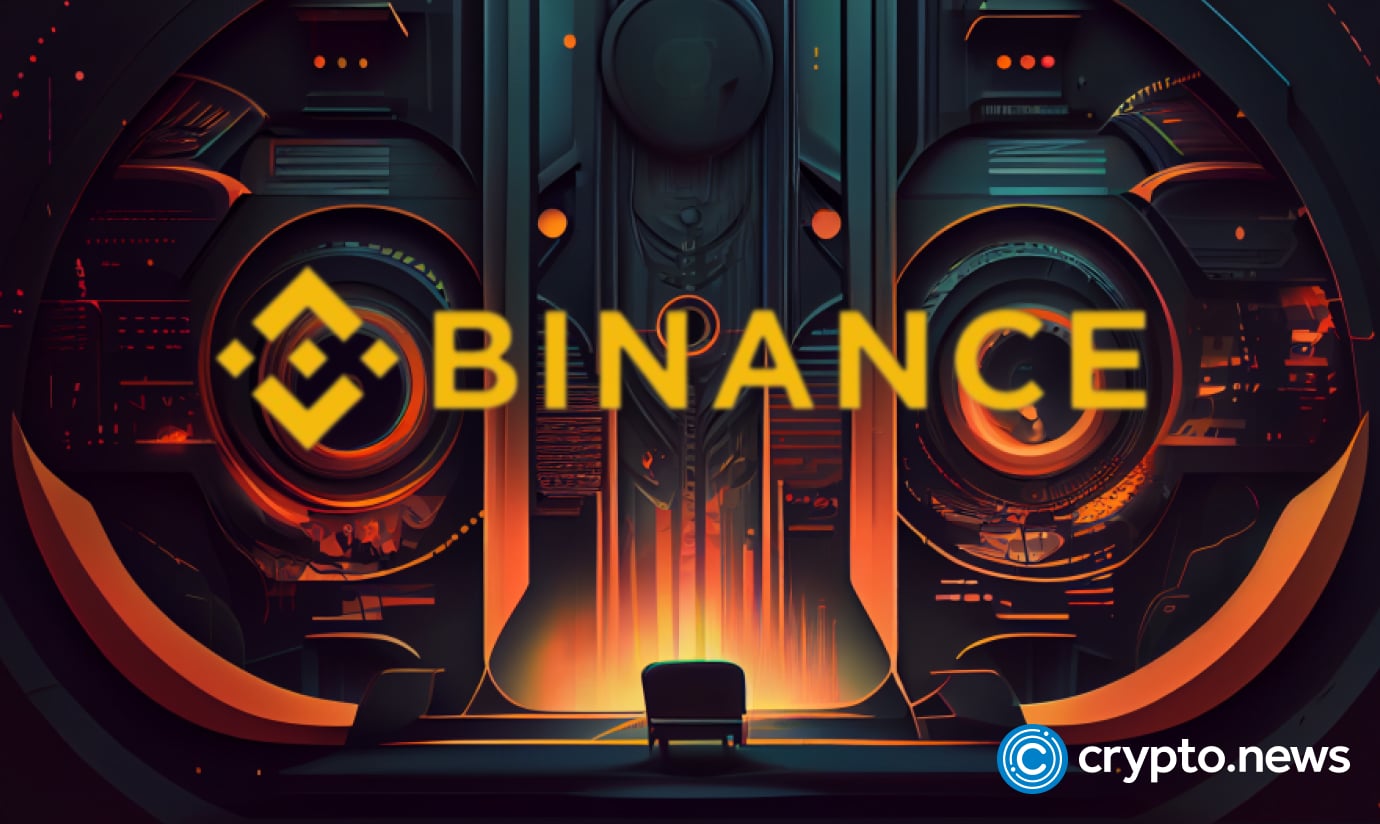 Dubai, UAE, May 18, 2023, Chainwire
From Binance-style meet-ups to online contests, the crypto exchange celebrates bitcoin's famous first purchase.
Binance, the world's largest cryptocurrency exchange, is celebrating the thirteenth anniversary of Bitcoin Pizza Day, the historic day in 2010 when two pizzas were purchased in return for 10,000 bitcoin (BTC).
To celebrate this monumental day in crypto and the revolution it marks for the industry, Binance will be hosting in-person community meet-ups around the world.
The celebrations will kick off in the birthplace of pizza, Naples, Italy, on May 21 and continue with local pizzeria and pizza van takeovers in ten countries, including Brazil, Bahrain, Pakistan, Vietnam, Sri Lanka, Cambodia, Uruguay, Mexico, Argentina, and New Zealand.  
The community is also invited to celebrate Pizza Day on social media and the Binance app.
Participants who share their Binance-themed pizzas using #BinancePizza or complete tasks to collect all the Pizza Flavors on the Binance app can win the crypto equivalent of a year's supply of pizza.
Online celebrations will continue as Binance hosts a virtual live meet-up with the attendance of Changpeng Zhao, the CEO of Binance, on May 22 at 12:00 PM UTC, featuring discussions on the meaning of Bitcoin Pizza Day with prominent Binance Feed creators.
Yi He, Binance co-founder and chief marketing officer, said:
"Bitcoin Pizza Day is a testament to the power of community and the growing acceptance of BTC as part of our daily lives. At Binance, we believe in the importance of mass adoption, and we are committed to creating more and more use cases for crypto in everyday situations. As more people recognize the value and potential of blockchain and crypto, our community grows stronger, and we continue to build our industry."
The global Pizza Day meet-ups will offer fun activities with the chance to win swag and rewards and, of course, free pizza. Events vary by city.
For example, in Naples, the first 500 users to register for the event can claim free "Binance style" pizza and drinks and participate in a pizza-making contest for Binance prizes. For more information on events near you, visit our blog. 
Bitcoin Pizza Day is a pivotal milestone for the crypto industry, signifying its remarkable exponential growth and paving the path for the widespread adoption of digital currencies over the past 13 years.
As ever, Binance continues to move towards increasing the freedom of money. It believes that growing crypto adoption will create even further opportunities for financial freedom.
Therefore, once again, this year, Binance is proud to celebrate this momentous day with our deserving and empowering community.
About Binance
Binance is the world's leading blockchain ecosystem and cryptocurrency infrastructure provider with a financial product suite that includes the largest digital asset exchange by volume.
Trusted by millions worldwide, the Binance platform is dedicated to increasing the freedom of money for users.
It features an unmatched portfolio of crypto products and offerings, including trading and finance, education, data and research, social good, investment and incubation, decentralization and infrastructure solutions, and more.
For more information, visit: https://www.binance.com
Contact
Marina Zibareva
Disclosure: This content is provided by a third party. crypto.news does not endorse any product mentioned on this page. Users must do their own research before taking any actions related to the company.