Binance NFT introduces The Sandbox NFT staking program to engage SAND community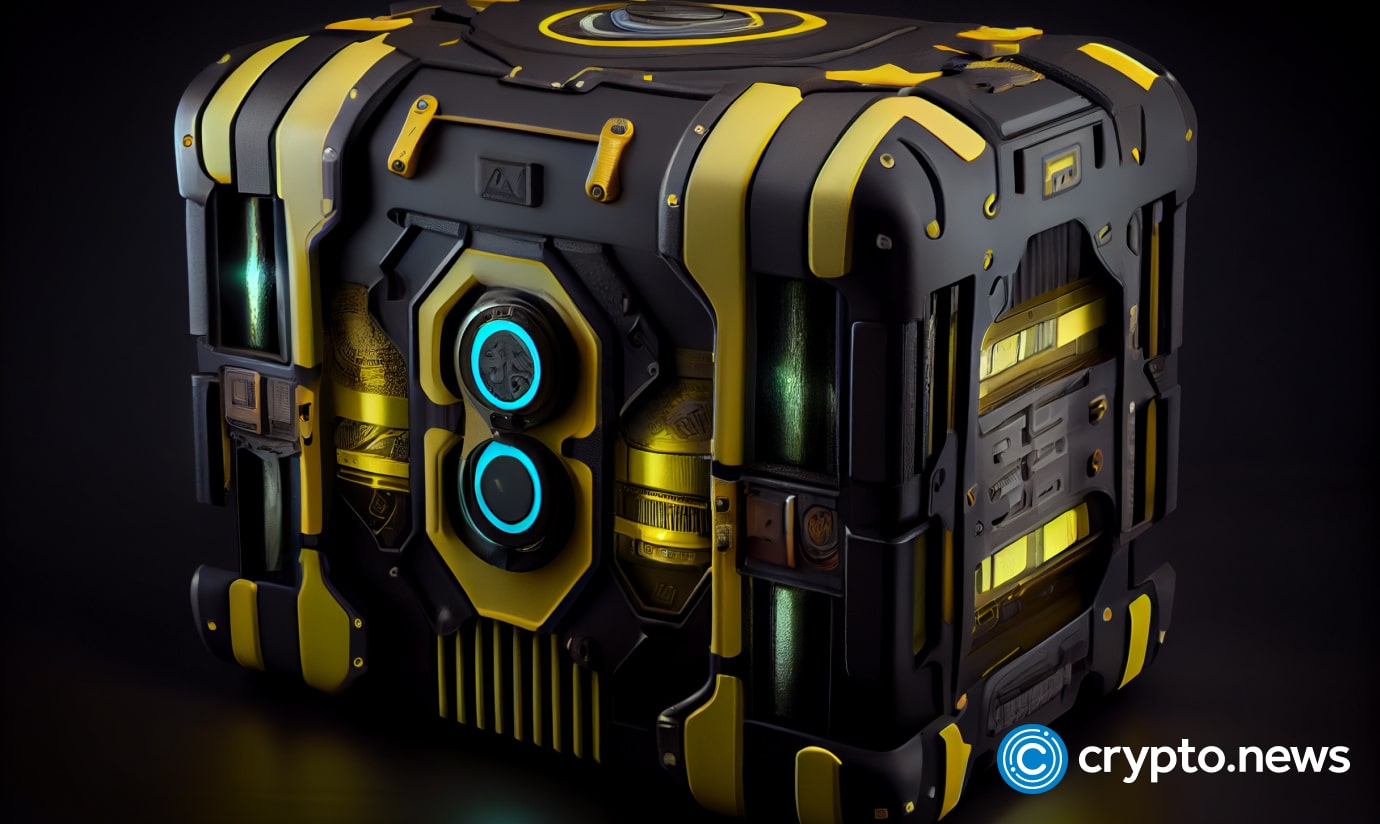 Paris, France, April 28, 2023, Chainwire
Binance NFT, a Binance owned non-fungible token (NFT) platform, is excited to announce the launch of The Sandbox NFT Staking Program. This initiative aims to engage The Sandbox community by allowing users to stake LAND NFTs held on the Polygon network and earn daily rewards.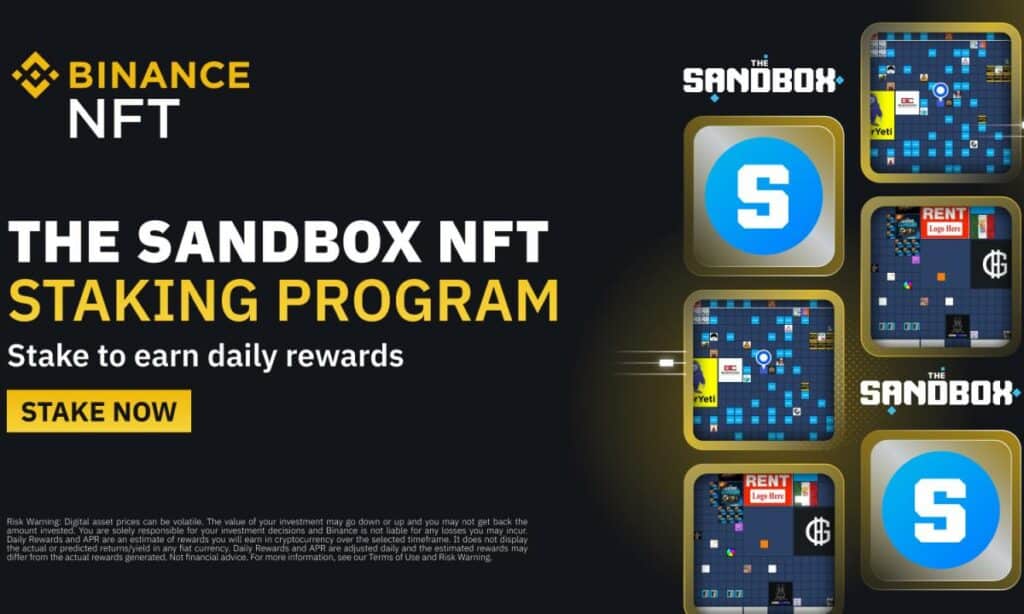 The Sandbox NFT Staking Program offers Flexible Term subscriptions exclusively. Users are not required to hold SAND tokens to stake their LAND NFTs. SAND is the native token of The Sandbox platform.
SAND daily rewards will be determined based on the real-time annual percentage rate (APR) displayed on the program's webpage. Binance NFT will not charge gas fees for LAND NFT staking and unstaking requests via the program.
Binance is the only third-party platform to offer The Sandbox NFT staking. The program will run from April 28, 2023 (UTC) to July 5, 2023 (UTC). Future updates will be announced separately on Binance NFT's Telegram, Twitter, Discord, and Instagram channels.
Please note that the program only supports LAND NFTs held on the Polygon network, not the Ethereum mainnet.
Users with LAND NFTs on the Ethereum network can participate by bridging their LAND NFTs to the Polygon network and depositing them into Binance. For a step-by-step guide, visit The Sandbox's website. Additional information can be found in the FAQ section.
Special Promotion: From April 28, 2023, 09:00 (UTC) to May 25, 2023, 23:59 (UTC), Binance NFT is also launching a promotion for early bird users who stake their LAND NFTs on the Polygon network in The Sandbox NFT Staking Program. Users who stake for more than 14 days during the promotion period will qualify to share a dynamic prize pool of up to 20,000 SAND in token vouchers, according to the promotion rules. For more details, please refer to the announcement.
For the latest news and updates on The Sandbox NFT Staking Program, follow Binance NFT on Twitter, Telegram, Discord, and Instagram.
About Binance NFT
Binance NFT, the official NFT marketplace of Binance, offers an open market for artists, creators, crypto enthusiasts, NFT collectors, and creative fans worldwide with the best liquidity rates and minimal fees. Binance NFT features a wide variety of valuable collectibles easily accessible to Binance's user base of over 90 million users.
For more information, visit binance.com/en/nft. For creator and artist collaboration, [email protected].
Contact
Gemma Cook
[email protected]
Disclosure: This content is provided by a third party. crypto.news does not endorse any product mentioned on this page. Users must do their own research before taking any actions related to the company.