BinaryX Hackathon to reward $25,000 in cash prizes for developers who shape GameFi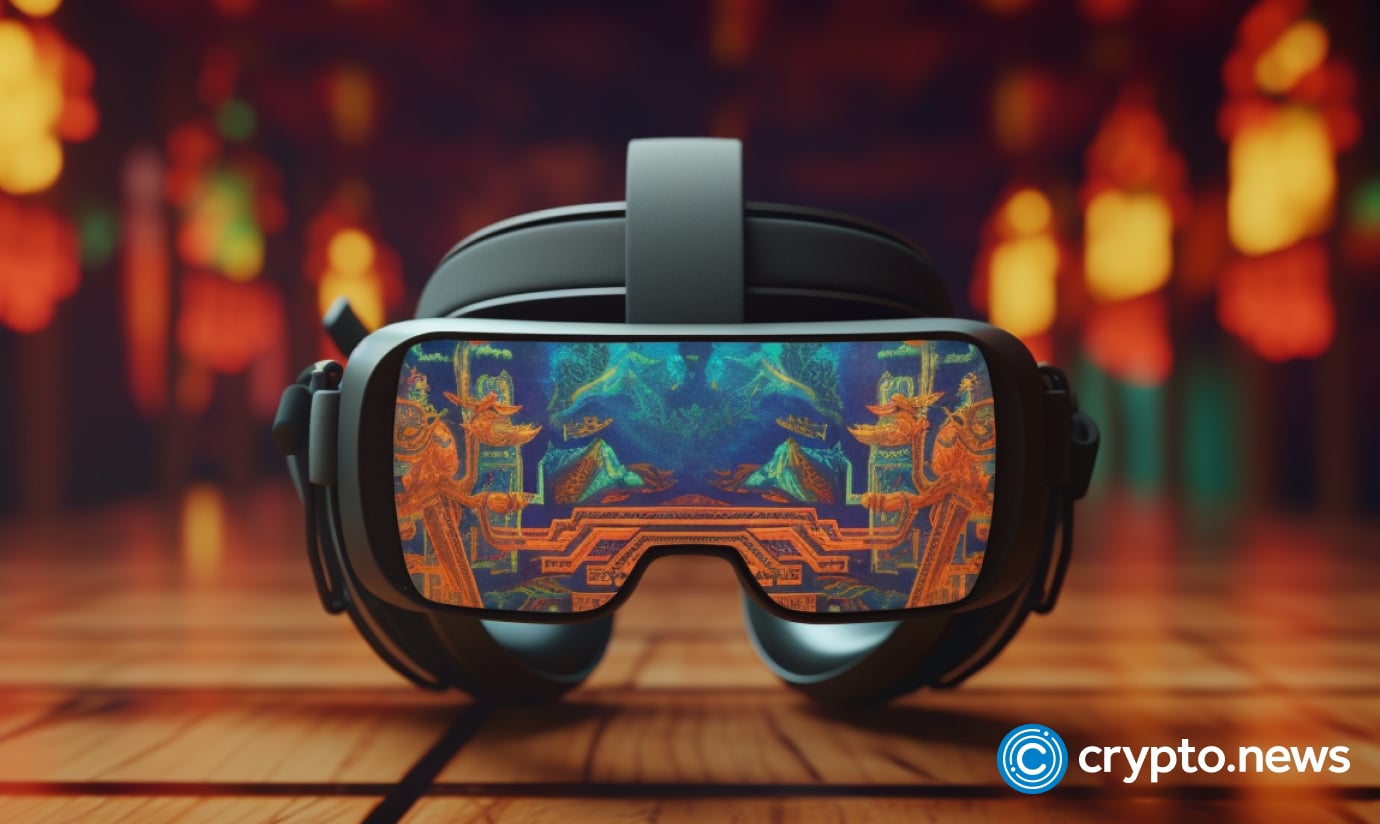 Singapore, Singapore, Aug. 21, 2023, Chainwire
BinaryX, a GameFi and IGO platform, has unveiled their first-ever hackathon event. BinaryX Online Hackathon 2023 aims to encourage creativity, innovation, and collaboration among developers in the GameFi community while also discovering the next wave of advancements.
BinaryX is calling for emerging and established developers to showcase their projects and contribute to the growth and evolution of the GameFi ecosystem.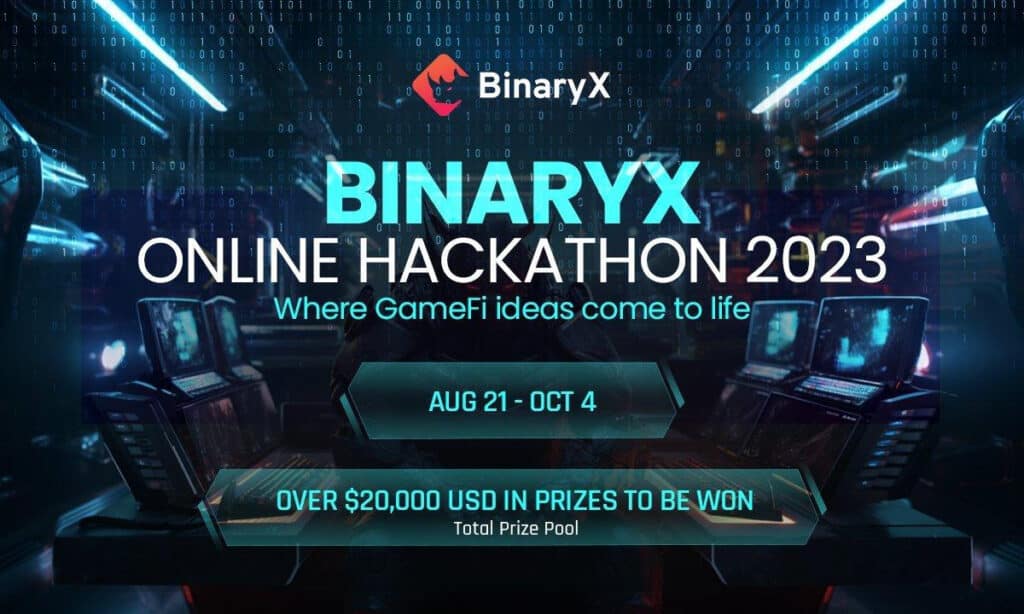 BinaryX Online Hackathon details
The objectives of the BinaryX Online Hackathon 2023 are as follows:
Innovation: exploring innovative gaming concepts and solutions that have the potential to reshape the blockchain gaming sector.
Talent recognition: recognizing the talents of developers within the blockchain gaming community, celebrating their contributions to the industry.
Community interaction: creating an environment for networking, collaboration, and shared learning among participants within the BinaryX community.
Promotion of IGO ecosystem: highlighting the various opportunities within BinaryX's IGO platform to inspire participants to explore new avenues of innovation.
Cash prizes and rewards
The Hackathon will offer a prize pool of over $25,000 in cash to recognize exceptional talent. However, the benefits extend beyond monetary rewards:
Potential funding: outstanding projects have the chance to secure funding of up to $500,000.
Expert guidance: participants have the unique opportunity to be mentored by industry experts, benefiting from BinaryX's wealth of experience.
Social media exposure: winning projects will be showcased on BinaryX's influential social media channels, providing valuable visibility.
Hands-on mentorship: industry veterans will offer guidance and mentorship, helping participants refine their projects and ideas.
Partner discounts: winners will join BinaryX's IGO Developer Community, and stand to receive an additional amount of over $10,000 in credits from various partners such as Salus Security to support projects' growth.
More partnership announcements will be revealed at a later date.
Rudy, head of growth, said:
"The BinaryX Online Hackathon 2023 isn't just a competition. It's an investment in the future of blockchain gaming. We invite developers to join us on this journey to uncover groundbreaking GameFi innovations, collaborate within our thriving community, and bring their ideas to the forefront of the industry."
The BinaryX Online Hackathon 2023 is open to creators and visionaries worldwide.
Interested participants can register on BinaryX's website, where they will find information about the event, rules, schedules, and more.
As the excitement builds for this event, BinaryX extends its invitation to developers, gamers, and blockchain enthusiasts to come together, innovate, and play a role in shaping the future of GameFi.
About BinaryX
BinaryX is a GameFi and IGO platform committed to delivering cutting-edge gaming experiences backed by blockchain technology.
Offering Initial Game Offering (IGO) services, BinaryX gives game developers the opportunity to launch their GameFi projects on their platform, and for users to get early access to innovative new games.
As one of the top 10 projects on the BNB Chain, BinaryX has a vast community of more than 100,000 coin holders and 30,000 monthly active wallets.
With the token BNX, BinaryX is also one of the top few metaverse projects by trading volume on the BNB chain, with a strong market cap.
For more details and information about BinaryX, please visit www.binaryx.pro
Our Socials: Discord | Telegram | Twitter | Medium
Check out our games on BinaryX's Offical Website and YouTube
Contact
Communications lead
Kora
BinaryX
[email protected]
Disclosure: This content is provided by a third party. crypto.news does not endorse any product mentioned on this page. Users must do their own research before taking any actions related to the company.