Bingbon Cooperates with Advcash Adding Ukrainian and Kazakh Fiat to Crypto Solutions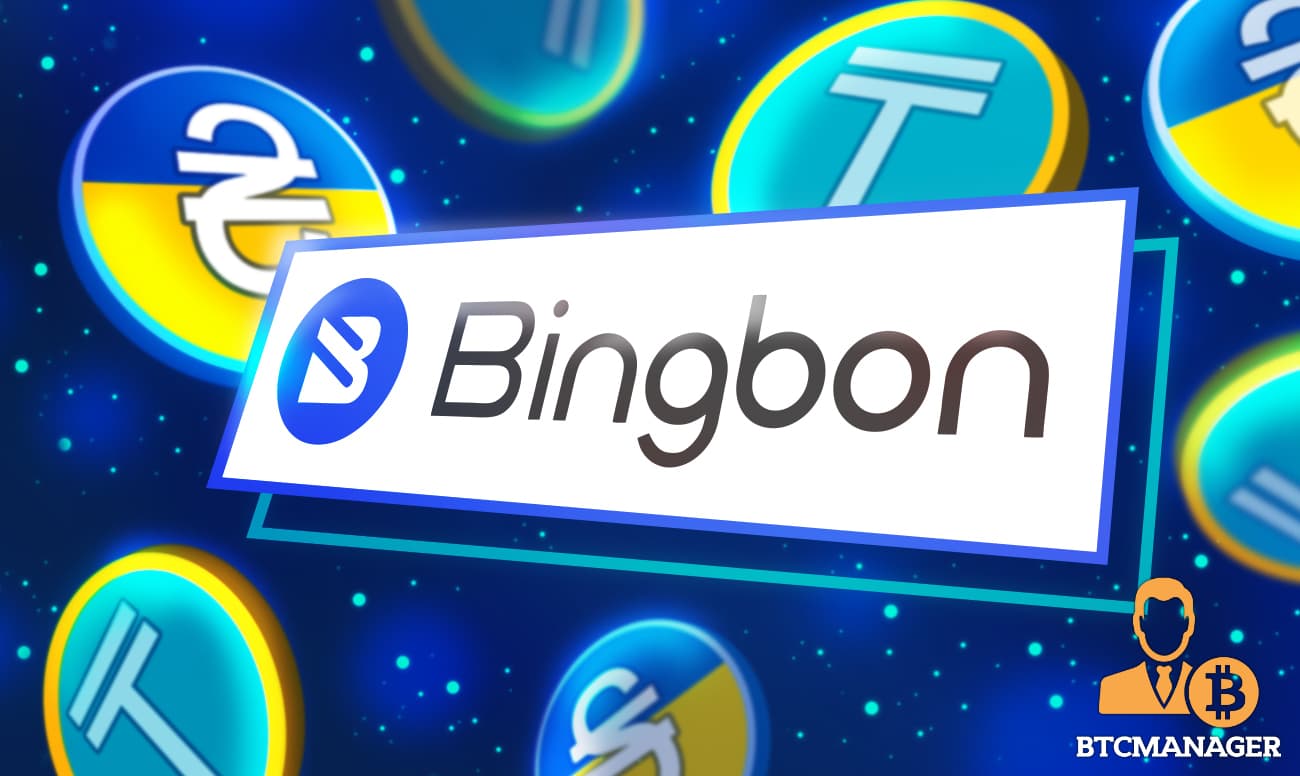 SINGAPORE, July 12, 2021/Bingbon.com/– We are pleased to announce our partnership with Advcash, a payment platform supporting multiple fiat and cryptocurrencies, plastic and virtual prepaid cards, merchant tools, and robust account security features, all in a single, easy to use environment.
For a long time, we have been working on making our user experience much smoother and dependable and we believe Advcash can bring us one step closer to achieving this goal. 
This strategic partnership between AdvCash and Bingbon signals a new beginning for both parties. Through this joint venture, Bingbon users will now have access to more options for purchasing crypto with fiat currencies. Users can deposit and withdraw Russian, Ukrainian, and Kazakh fiat currencies using Visa cards, Mastercard cards, Russian MIR cards, and the ADV e-wallet. 
The main benefit of this partnership is that it allows Bingbon users to buy crypto in USD/EUR/RUB/KZT/UAH with their credit cards. Furthermore, they now also have the option to buy and sell BTC, ETH, XRP, LTC, BCH, ZEC and USDT with the fiat currencies listed above. 
Both companies have strived to ensure that the process of conducting fiat currency transactions on Bingbon through Advcash is as simple as possible. The user pays with fiat on Bingbon and is then redirected to the ADV payment page. ADV converts fiat to crypto using a competitive exchange rate and sends the resulting amount to the crypto wallet specified by the user.
As part of its roadmap, Bingbon plans to offer both deposit and withdrawal options to countries with large bases of cryptocurrency users situated in Western and Eastern Europe, Russia, neighboring countries as well as other Russian-speaking countries. Users will be able to take advantage of Advcash's infrastructure and payment options, as well as Bingbon's advanced technology and diversified product functions.
Communications and Partnership Manager at Bingbon, Elvisco Carrington said of the collaboration: 
"Russia is already one of our stronger markets to date, but now that we've shaken hands with Advcash, we can extend our reach by serving customers in neighboring countries like Ukraine and Kazakhstan. This is a huge deal for us, and partnering with Advcash has made all of this possible. It is an absolute pleasure to be working with them and it is our hope that this relationship only grows stronger with time, bringing value to both Advcash and the Bingbon user community." 
About Advcash 
Advanced Cash (AdvCash) is an electronic wallet similar to Paypal. Users can send money to more than 200 countries/regions through it, and there is no charge for transfers within Advcash accounts. Users can fund their Advcash wallet by wire transfer, Visa/MasterCard, and cash. Advcash also supports services such as currency exchange and purchasing cryptocurrency. For more information visit https://www.advcash.com.
About Bingbon
Founded in 2018, Bingbon is a crypto social trading exchange that offers both cryptocurrency spot & derivatives trading services. As a crypto social trading network, Bingbon is committed to giving users access to smarter cryptocurrency trading strategies and ensuring users invest in a simple, engaging, and transparent way. For more information please visit https://bingbon.com.