BIS chief: countries need CBDC legal frameworks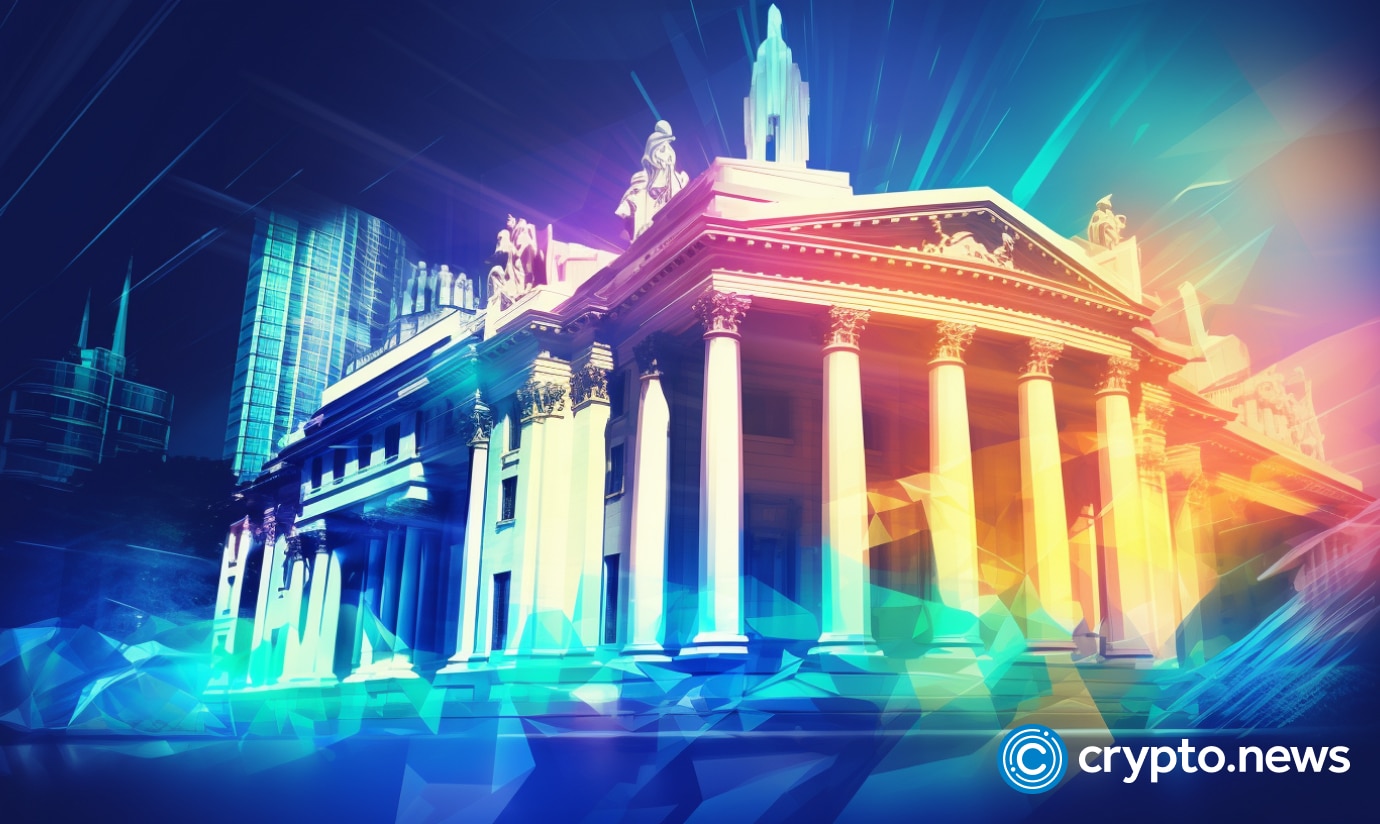 Countries need clear legal frameworks to implement central bank digital currencies (CBDCs), according to the head of the Bank for International Settlements (BIS) during a recent conference in Basel. The event focused on updating laws for the digital currency technology.
In a speech held on Sept. 27, later published on their website, BIS General Manager Agustín Carstens said national laws must allow central banks to issue digital currencies if CBDCs are to meet public demand.
Most countries currently prohibit or have unclear rules around CBDC issuance.
Carstens said CBDCs can expand financial access and make payments faster and cheaper. However, they require updated laws on issues like privacy and anti-money laundering safeguards.
It is simply unacceptable that unclear or outdated legal frameworks could hinder [CBDCs'] deployment. The work to address these issues needs to begin in earnest. And it needs to proceed at pace.

Agustín Carstens — BIS General Manager
Carstens emphasized the significance of balancing user privacy with the ability to monitor substantial transactions.
He also underscored the importance of CBDCs providing consumers with expanded choices alongside traditional cash and commercial bank money.
The BIS boss called for worldwide collaboration in the development of CBDCs, with a particular focus on the essential aspect of interoperability.
However, he highlighted the need for individual countries to initiate internal discussions and consultations before venturing into international coordination efforts concerning CBDCs.
It is for each jurisdiction to decide whether to issue CBDC and how to balance the rights and obligations of its users at a national level. The answer to these questions will often depend on the local legal framework, as well as on culture and traditions.

Agustín Carstens — BIS General Manager
BIS' vision of a CBDC framework
Back in July, BIS released a new framework in July for securing CBDCs.
The report titled "A Security and Resilience Framework for CBDC Systems" aims to guide central banks in designing, implementing and operating secure retail CBDC systems.
It identifies new risks from CBDCs' complexity and dependencies on third parties.
BIS warns that CBDCs could be vulnerable to cyber attacks from hackers, nation-states, or insider sabotage. Accordingly, it has created a seven-step framework for central banks to follow to improve CBDC security and resilience.
The framework includes control objectives, such as implementing layered defenses, monitoring systems 24/7, and testing recovery plans.
BIS recommends using the framework to assess current security capabilities and improve maturity over time.
The report identifies enabling technologies like zero trust architectures, microservices, and DevSecOps that could strengthen CBDC defenses.