BIS Suggests Cryptocurrencies Should Be Regulated Like Stocks and Bonds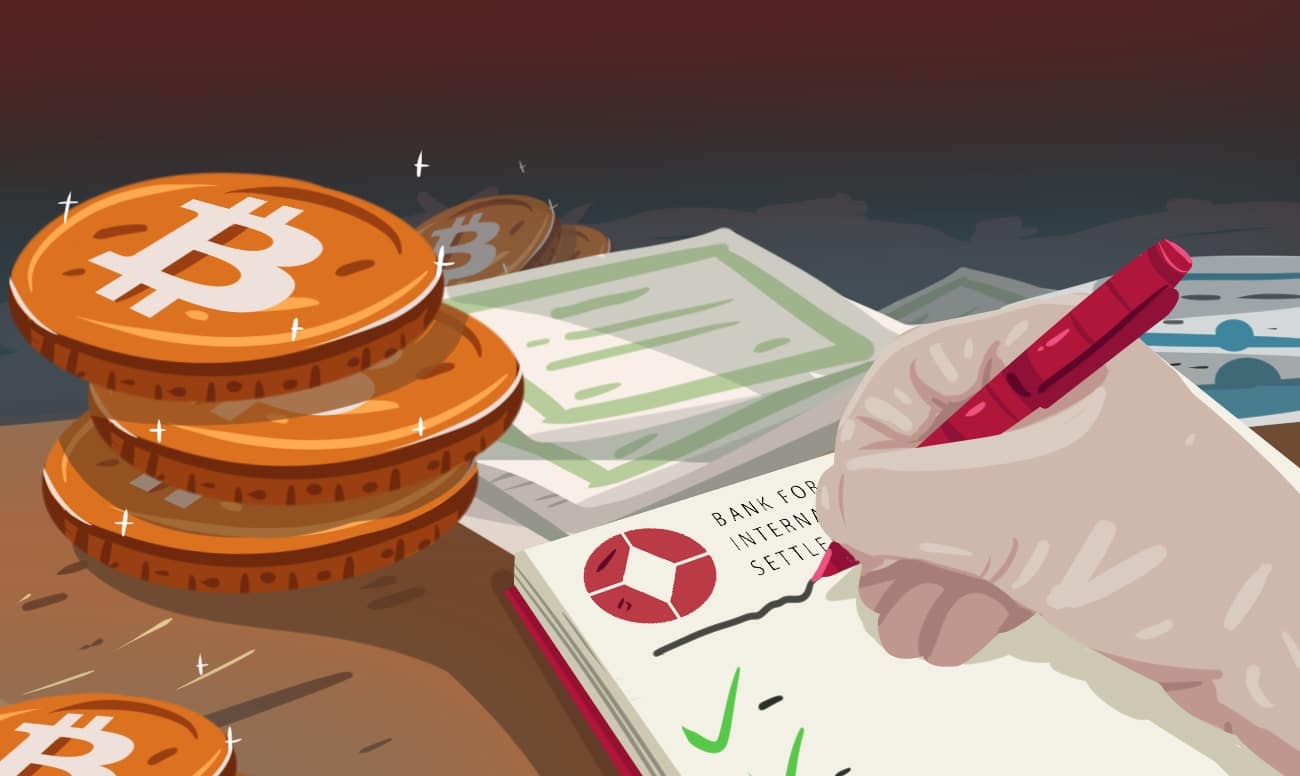 Crypto assets are still an uncharted territory when it comes to regulatory framework across the world. Governments, as well as crypto exchanges, traders, crypto miners, etc., are all struggling to understand this new prospective financial market.
The governments of some countries even refuse to have anything to do with them, outright banning their use entirely. Some, alternatively, are opening up to them, seeing everyday-life potential cryptocurrencies have.
What exactly are cryptocurrencies?
Namely, Hyung Song Shin, an economic adviser and head of research at the Bank of International Settlements (BIS), today said many of the cryptocurrencies should be considered the same as stocks and bonds, Bloomberg reports.
Shin was speaking at BIS's annual general meeting in Basel, Switzerland. He stated:
"If people pay to hold the tokens for financial gain, then arguably they should be treated as a security and come under the same rigorous documentation requirements and regulation as other securities offered to investors for a return."
Shin made these comments just three months after Mark Carney, the Bank of England Governor, also echoed the US Securities and Exchange Commission's (SEC) attitude that future regulation of cryptocurrency should hold crypto exchanges to the same standards used by securities and equity trading.
The Bank of England, the UK's central bank, has formed a task force with the UK Financial Conduct Authority and Treasury, considering potential new regulation.
The SEC considers the virtual tokens trade as like stock sales. The Japanese government sees them as forms of payment, whereas other authorities have defined them as commodities or crypto-assets.
The creator of Bitcoin, Satoshi Nakamoto, intended his invention to be a digital currency independent from the influence of central authorities, i.e. central banks and governments.
Economic Stability?
The BIS, an 88-year-old institution that serves as a central bank for other central banks, also carries out regular analyses of matters concerning monetary and financial stability. Last week they stirred up the Internet by publishing a 24-page article as part of its annual economic report, stating that Bitcoin and others had many flaws, too many to be serious players in a global market.
According to the article, the cryptocurrencies are overly unstable, consume an excessive amount of power, and can be subject to significant manipulation and fraud, and as such cannot be used as genuine mediums of exchange in the world's economy. The article stated that the fact that cryptocurrencies are decentralized is a fundamental weakness rather than a key strength.
Defining and classifying cryptocurrencies will also determine the rules for the thriving crypto industry. This is, as financial experts believe, important as big names including Goldman Sachs and Coinbase are preparing for cryptocurrencies to become a legitimate new asset category and they will need to have a proper set of rules to be governed with.