BIS Survey: 70 Percent of Surveyed Banks Are Fidgeting with the Idea of Central Bank Digital Currencies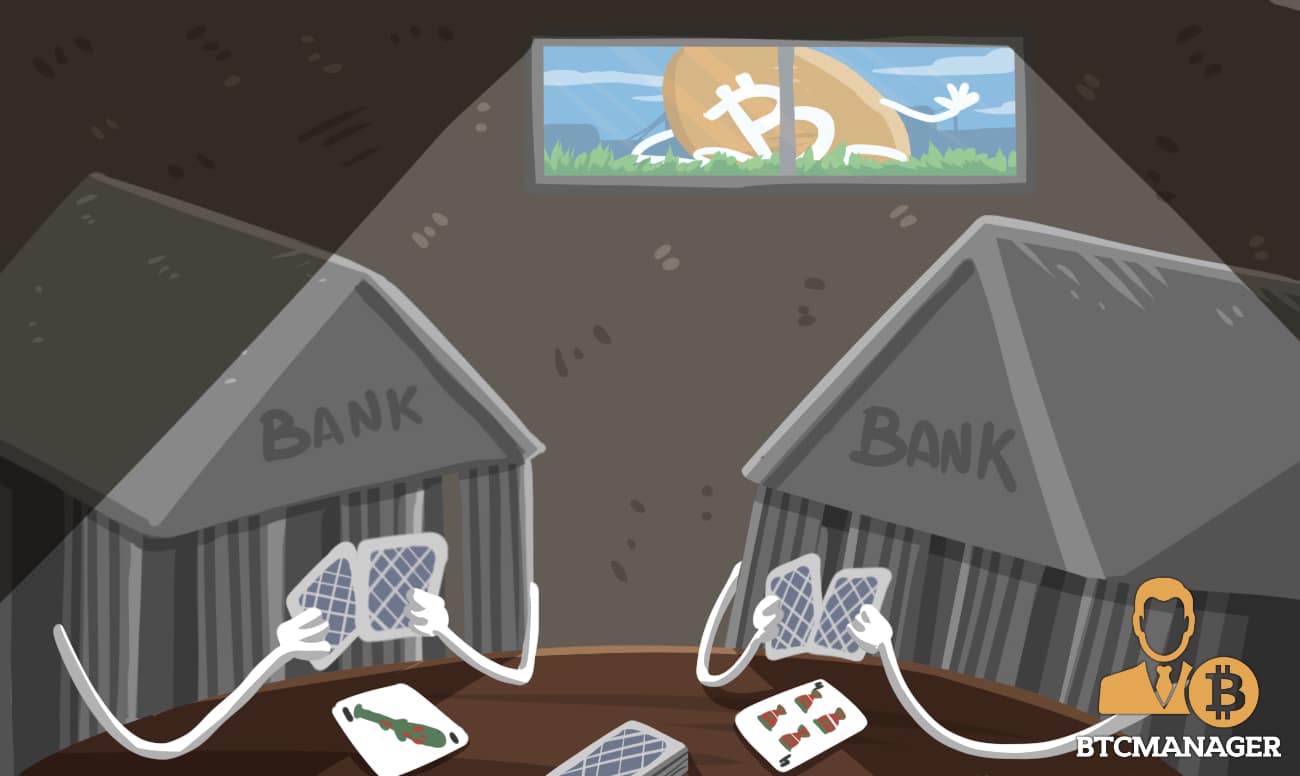 A recent survey by the Bank for International Settlements (BIS) found the majority of the world's central banks are not too keen on issuing digital currencies at least for the next three years but 70 percent of them accepted that they are exploring with the idea of CBDCs in some capacity, reports SCMP, on January 8, 2019.
Low Acceptance Continues to be Cryptocurrencies' Achilles Heel
The survey conducted by the BIS took place towards the end of 2018 and included central banks that cover approximately 80 percent of the world's population.

A total of 63 central banks were surveyed, among which the majority of the institutions stated that cryptocurrencies only accounted for "trivial" usage for domestic payments. Moreover, 28 percent of the surveyed bank opined that digital currencies were only used by niche groups domestically.

The survey also found that central banks the world over see interbank payments as the most viable and extensive use for digital currencies.

The report co-authored by Christian Barontini and Henry Holden reads in part:

"No central banks reported any significant or wider public use of cryptocurrencies for either domestic or cross-border payments in their jurisdictions."
Notably, the report also mentioned that two central banks from "emerging market economies" were contemplating issuing central bank-backed digital currencies (CBDCs) for the general public. However, it did not identify these central banks.
Per the report, most central banks blamed factors such as lack of acceptance, complex compliance issues, unawareness among the general public and illegal status of cryptocurrencies in some countries for their stifled growth in the finance industry.

What could be called a minor silver lining for crypto enthusiasts, close to 70 percent of the surveyed banks accepted that they're fidgeting with the idea of CBDCs in some capacity. These banks are working towards creating a blockchain-based solution for use in wholesale payment systems.

However, to date, only five central banks have started with running pilot projects for digital currencies. These include the central banks of Uruguay and Sweden.
The study also added that many of the central banks have transitioned from the idea of CBDSs into experimentation and proofs-of-concept. In fact, there are also cases where central banks are working in unison to leverage the utility of digital currencies.
Global Organizations Maintain Distance from Crypto
Keen followers of the industry would not be too surprised with the outcome of the BIS survey. Global organizations have berated cryptocurrencies time and again.

BTCManager reported on November 7, 2018, how a report by the BIS concluded that cryptocurrencies are a poor store of value and are unlikely to see mass adoption in near future.

Similarly, on July 9, 2018, the newly appointed BIS chief Agustin Carstens, stated that bitcoin and other cryptocurrencies can never function as money.