Bitboy receives over $59k in crypto donations, driving community outrage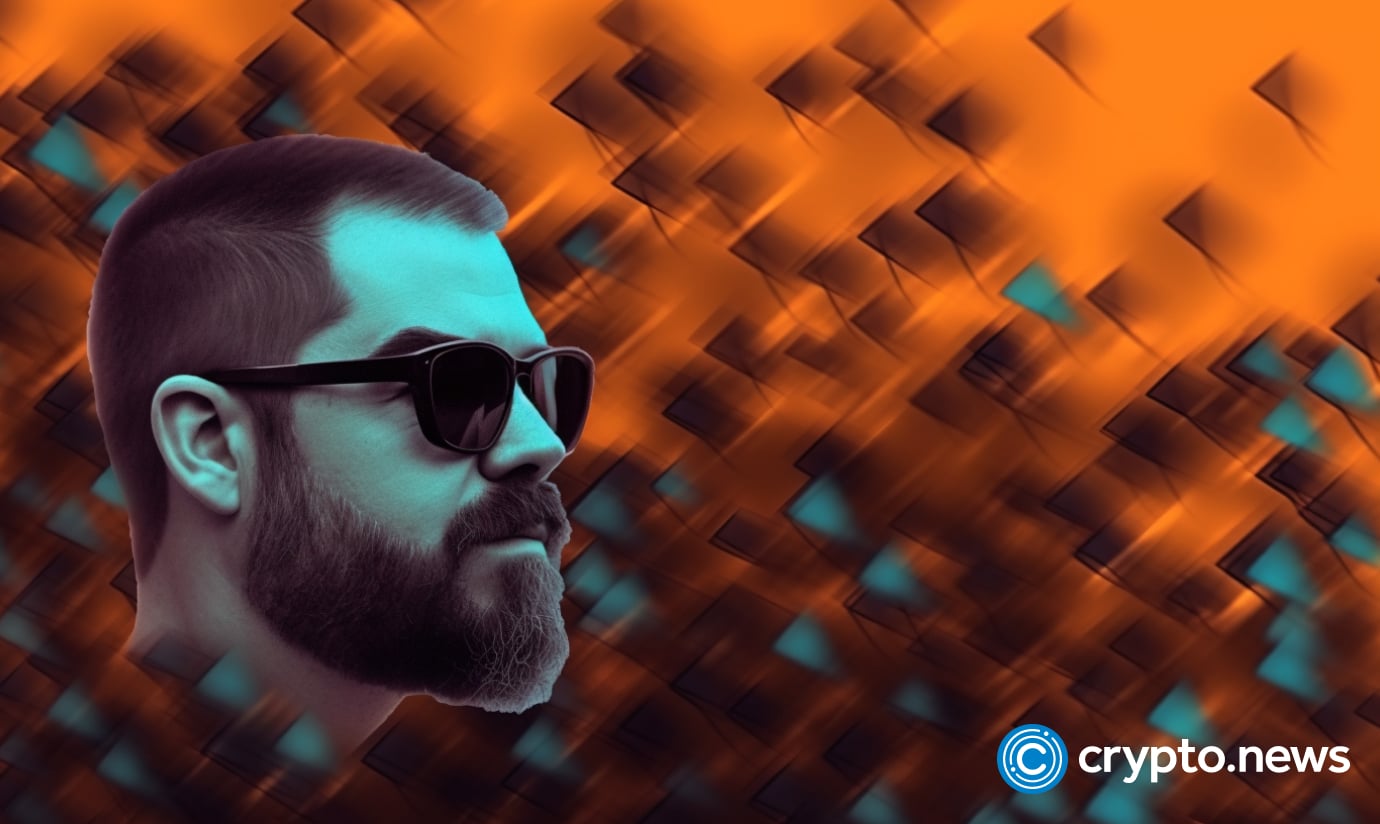 Crypto influencer Ben Armstrong, better known as "Bitboy," has secured $59,000 in rapid crowdfunding amid legal battle, sparking community backlash.
Armstrong tweeted an emotional video earlier today, pleading with the crypto community for donations. He disclosed the emotional and financial strain he has been enduring due to the ongoing legal dispute with Hit Network. 
Citing instances of blackmail, public humiliation, and even death threats, Armstrong articulated that he is undergoing "the most harrowing experience" of his existence. He contended that Hit Network has left him financially bereft, thereby crippling his ability to continue the legal battle without external support.
At the time of writing, the Ethereum address linked for donations shows a balance of $59,788, accrued from 97 separate transactions. The crypto community, however, is outraged by these proceedings.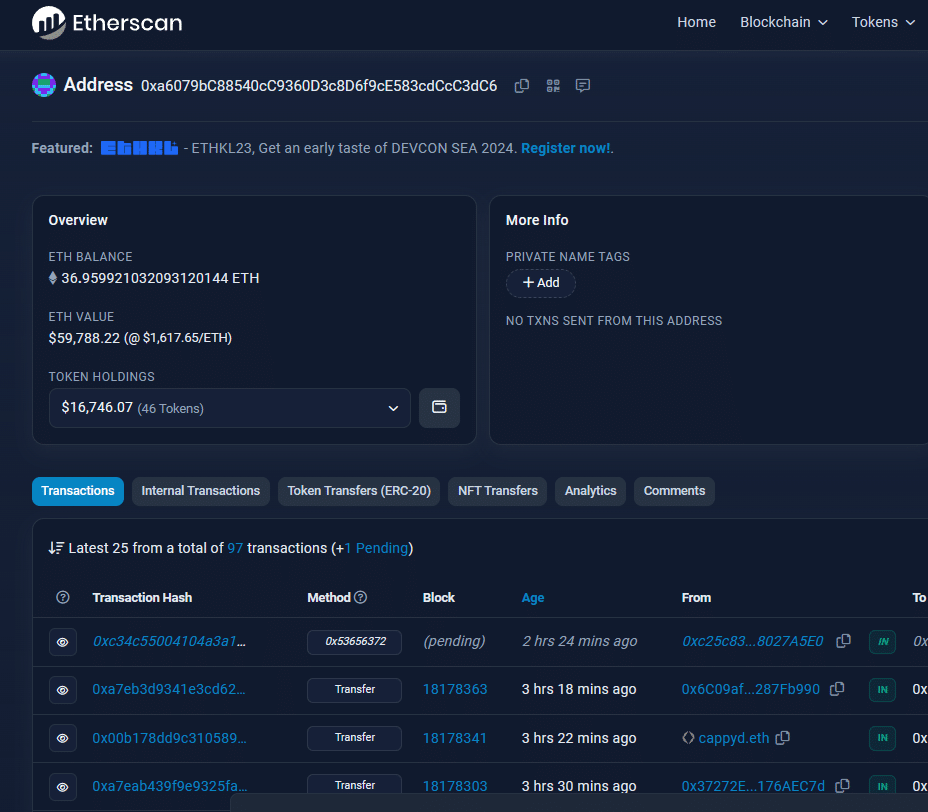 Are crypto donations getting out of hand?
The fundraising move has been met with scathing criticism from various corners of the crypto world. Notable figures like ZachXBT, a blockchain investigator, highlighted Armstrong's recent display of a Rolex watch, questioning the YouTuber's sincerity. Several users have indicated that Bitboy owns a Lamborghini, which makes it odd that people would still donate to him. Although Armstrong has stated that his car has been extorted by people affiliated with the case, no independent evidence has surfaced to confirm the statement. 
The popular trading advisor using the pseudonym Satoshi Flipper expressed deep frustration over people supporting Armstrong's cause. CoinMamba, another pseudonymous trader, was more direct, advising, "There are likely better avenues for your financial contributions than aiding BitBoy."
The donations to Armstrong come at a time when other exchanges and platforms are actively donating crypto to support victims of the recent earthquake in Morocco. The community is criticizing donors for giving their money away to Armstrong when a crisis affecting thousands of people is still unfolding.