Bitcoin Falls Below $38.5k as More than $860 Million Gets Liquidated Amid Mass Sell-off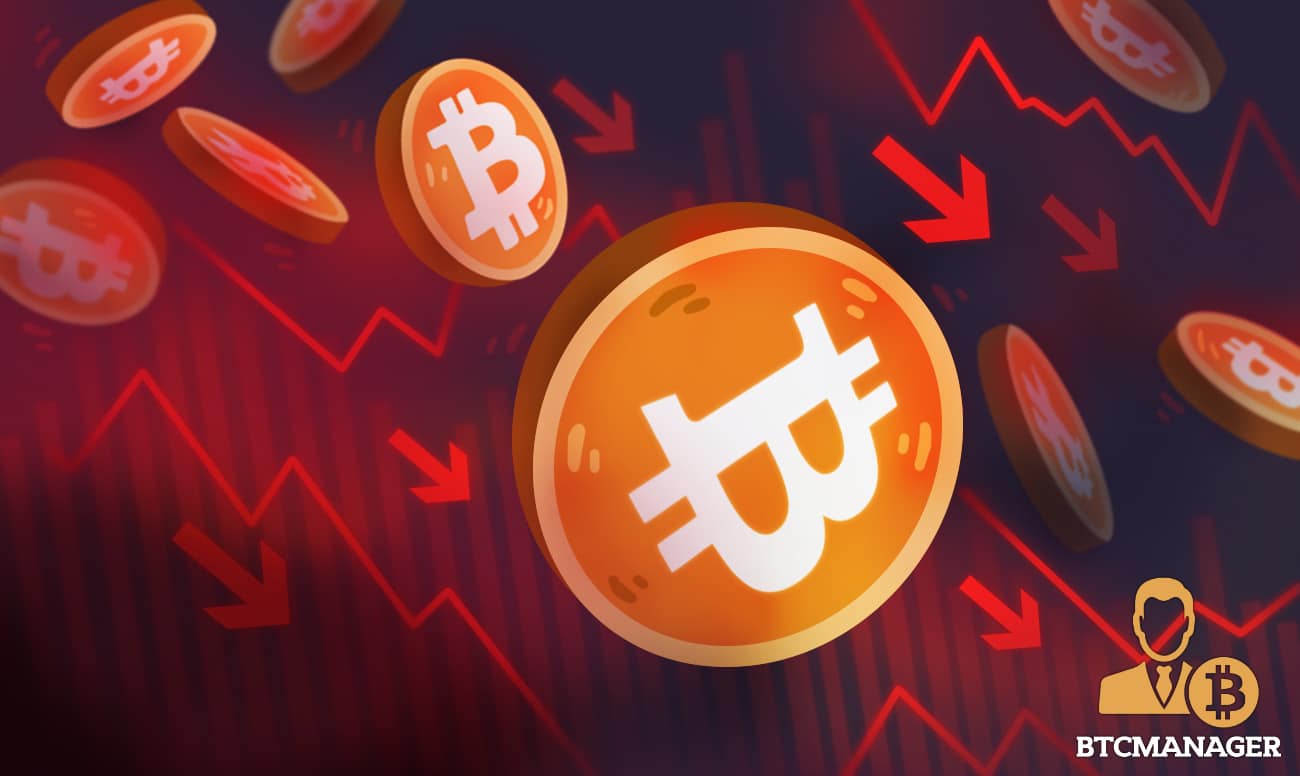 The price of bitcoin (BTC) and other altcoins crashed today as the crypto market wiped out more than $860 million in the last 24 hours.
Crypto Market Tumbles Amid Macro Uncertainty

The crypto market continued its multi-month-long downward trend as the price of bitcoin fell as low as $38,500, recording a fall of 11.4 percent in the last 24 hours.
Similarly, the top altcoin ether (ETH) recorded a sharp slide of almost 15 percent as it trades at $2,789 at the time of writing this article. The price action was similar across other coins from different landscapes such as DeFi, metaverse, and layer 1 blockchains.
Leading DeFi tokens such as Aave (AAVE), UNI, SUSHI, YFI, and CRV recorded double-digital percentage fall while metaverse tokens such as Decentraland (MANA) and The Sandbox (SAND) also bled 15.8 and 18.2 percent, respectively.
While crypto analysts continue to struggle to attribute the market bloodbath to one certain factor, there's a consensus among crypto asset market updates that the US Federal Reserve might be the culprit.
For the uninitiated, the Federal Open Market Committee is expected to hold an important meeting on January 25 and 26 for the first time this year. With inflation running rampant at 7 percent – the highest in almost 40 years – the US monetary policy outlook is expected to be hawkish for a good part of 2022.
Rising Interest Rates Could Spell Doom for Risky Assets

Due to the rising inflation, the US Federal Reserve is expected to raise interest rates several times this year which could, in turn, cause mass-selling in all risky assets such as cryptocurrencies and stocks.
Essentially, by rising interest rates, the Fed aims to increase the demand for the USD across the world to help inflate its value. Subsequently, a strong dollar would mean the price of USD-denominated assets would fall down.
This hardly comes as a surprise as the Fed was forced to print an enormous amount of the greenback during the peak of the coronavirus pandemic. However, with the pandemic steadily subsiding now, the Fed is mulling tapering to protect the diminished purchasing power of the USD since the start of the pandemic.