Bitcoin accumulation rate climbs higher than in 2018 bear market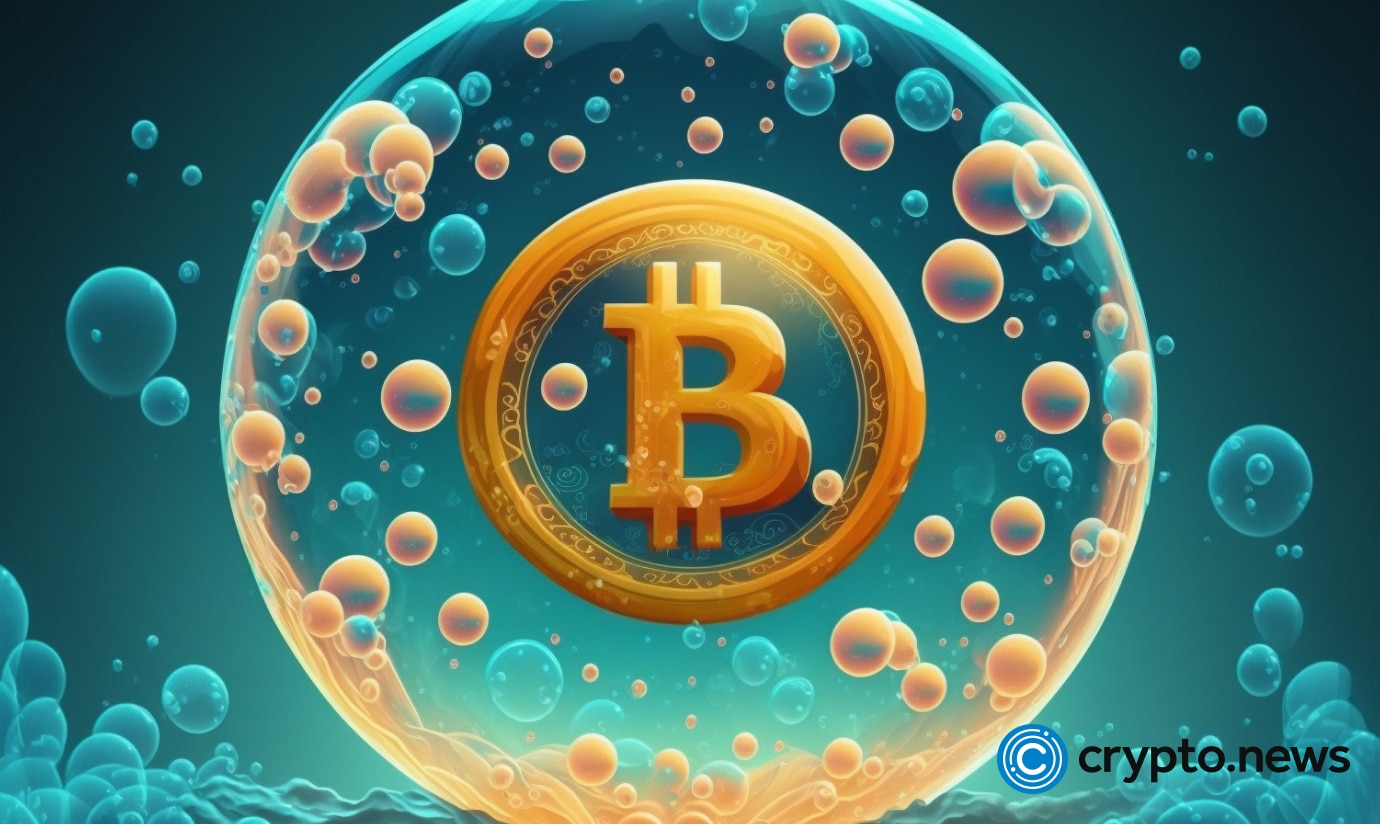 According to recent data, Bitcoin's (BTC) current accumulation rate has remained significantly high in this cycle, surpassing the levels seen during the 2018 bear market. This campaign perseveres despite the market turbulence that previously battered the asset to shocking lows.
This bullish accumulation trend was recently highlighted in a CryptoQuant analysis. Since reaching its all-time high above $69,000 last year, bitcoin's value has considerably declined due to various factors such as adverse macroeconomic conditions, apprehensions regarding inflation, setbacks within the crypto sphere, and political tensions between Russia and Ukraine.
Despite these numerous bearish situations, the asset has demonstrated remarkable resilience as investors persist in accumulating and holding their coins with hopes of future price surges. A recent report revealed that long-term holders persistently augment their BTC holdings.
Analysts actively use the realized cap – UTXO age bands (%) metric to monitor bitcoin's supply dynamics. This metric categorizes coins based on their lifespan and proportionate share of the total realized cap. The data from this metric shows a consistent increase in the number of coins in circulation for over a year, indicating substantial market accumulation.
Furthermore, Santiment recently disclosed that since the FTX blowout last November, USDC holders have consistently shifted to BTC investments. According to the behavior analytics platform, the number of addresses holding USDC worth between $100,000 to $1 million has declined by 2,001 in the past two months, with investors instead accumulating BTC.
This accumulation behavior is typical during bearish cycles, as investors tend to hold onto their coins, believing that the market will eventually recover. Despite bitcoin's recent price drop below $20,000, the accumulation rate has remained strong, suggesting that investors remain confident in the asset's long-term prospects.
Bitcoin's price movements
Meanwhile, BTC has staged another modest rally as it looks to retest the $25,000 price territory once more following a recent break below $24,000 that coincided with the release of the FOMC meeting minutes for the February meeting.
The minutes disclosed that most participants went for a 25 basis points rate hike, with a few favoring a 50 basis points increase. The disclosure had little impact on the market, as the consensus aligned with expectations from most market watchers and investors.
Before releasing the meeting minutes, bitcoin plummeted below the $24,000 mark yesterday, hitting a low of $23,526. Following the release, the asset consolidated below $24,000 for a few hours before ending the day at $24,182. Despite the comeback, BTC closed yesterday with a 1.57% loss. The asset has gained by 0.86% since the start of today, currently changing hands at $24,395.