Bitcoin Ads Appear in Newspapers in Hong Kong, India, and the U.S.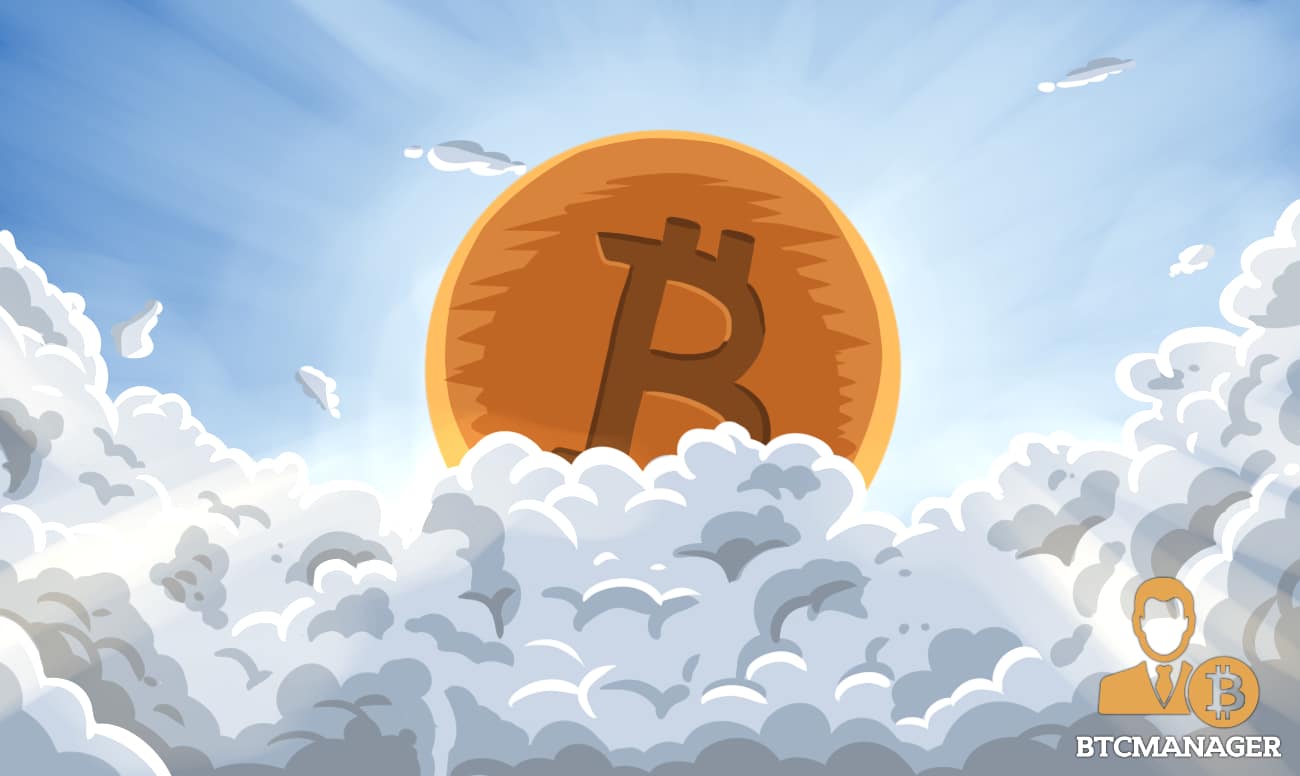 Bitcoin ads have popped up around the world in various newspapers this month, with the latest being a non-company ad in Hong Kong promoting the use of Bitcoin.
Hong Kong's Bitcoin Call
Apple Daily, the Hong Kong tabloid whose founder was arrested this month in the city by authorities, took out a front-page, full-page ad today that touted the use of Bitcoin to circumvent banking and political action.
The ad said Bitcoin does not discriminate on gender, nationality, or personal belief. It added that Bitcoin is digital money. It is not issued or controlled by any government or corporation. Nobody can stop you from transacting on the network and it cannot be shut down. Bitcoin began with the Genesis Block during the financial crisis of 2009.
"Now, its time is coming," the ad proclaimed. No mention of any specific company or person funding the advertisement was made, meaning it was likely published by Apple Daily itself. There was no mention of how to buy the coin or any focus on its price – making the above more likely.
It added:
"Bitcoin will never ditch you. Banks, you're not ditching me today — I'm ditching you."
The Apple Daily is one of the largest print media in Hong Kong and became more popular after its CEO, Jimmy Lai, was arrested two weeks ago. Lai is a prominent supporter of democracy in Hong Kong and has been an outspoken China critic. His arrest was a surprise for many and a statement for China – that even billionaires can't escape the country's purview.
The ad is purportedly a response by Hong Kongers against Lai's arrest, alongside calls for choosing a different financial system than banks.
Bitcoin Ads Galore
Meanwhile, other ads around the world for Bitcoin were company promotions, instead of the political statement in Hong Kong.
In India, crypto exchange Bitbns took a half-page ad on the front of the Economic Times in Bangalore and Pune. It marked one of the first instances of a crypto ad being promoted on print media in India – a country struggling with defining Bitcoin and perpetually stuck in a rut of whether to ban it or not.
The Economic Times newspaper (Bangalore) published a front page Bitcoin ad by BitBNS today. The ad is about the latest Bitcoin offer by BitBNS. Great way to spread bitcoin awareness and reach the masses. ✌🏼🔥 #IndiaWantsCrypto@bitbns $BNS @gauravdahake pic.twitter.com/4ZPSKD2x7n

— Hodler TV- Updates (@hodler_tv) August 24, 2020
In the US, exchanges and fund managers Grayscale Investments and Galaxy Digital took out ads in popular papers.
They cited Bitcoin investment as an overall positive in an economy wrecked by the ill-effects of the coronavirus pandemic and massive quantitative easing.