Bitcoin and Ether Market Update December 17, 2020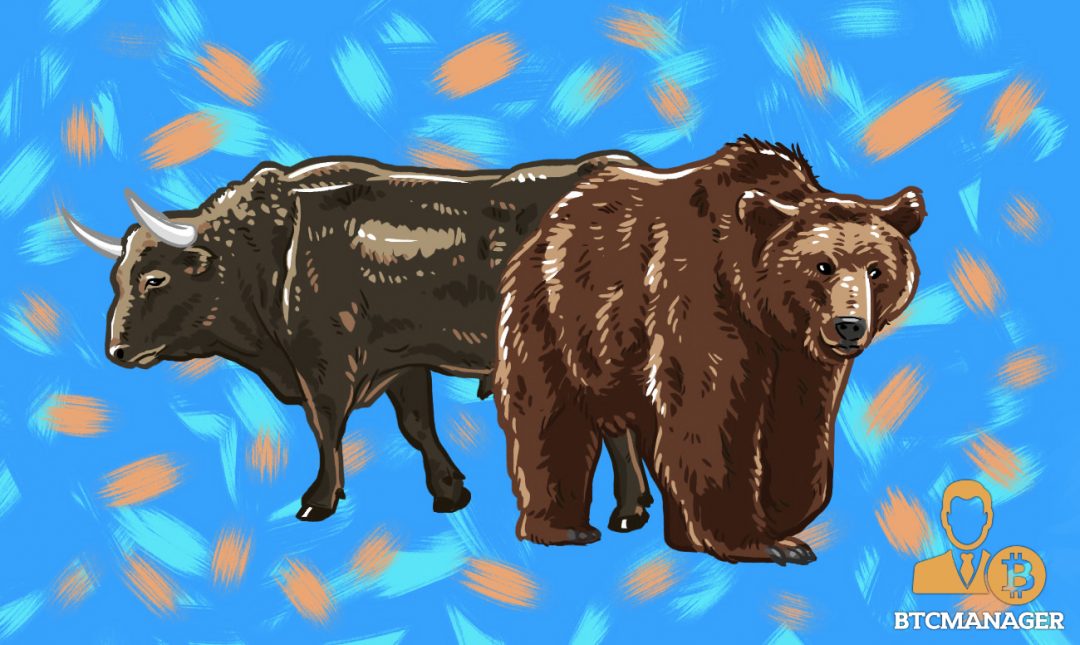 Total crypto market cap added $91.8 billion to its value for the period since Monday morning and now stands at $636.3 billion. The top ten coins are all in green for the last 24 hours with XRP  and Litecoin (LTC) being the best performers with 22.2 and 15.3 percent increase respectively. At the time of writing bitcoin (BTC) is trading at $22,445 on the Bitstamp daily chart, ether (ETH) jumped up to $647. Ripple's XRP moved to $0.555.
BTC/USD
Bitcoin closed the trading day on Sunday, December 13 at $19,155 after successfully rebounding from the weekly support situated around $18,100 a day earlier. It closed the seven-day period 1.1 percent lower.
Bulls successfully re-initiated the uptrend and did not allow further decline even when the price of BTC was pushed below the psychological level of $18,000.
The new trading period started positively for buyers. On Monday, the BTC/USD pair continued to climb and reached $19,279, which was followed by another green day on Tuesday. This time, the leading cryptocurrency hit $19,420 and surpassed the next major resistance line on the weekly/daily timeframe.
The mid-week session on Wednesday was one to remember. Bitcoin formed its fifth consecutive green candle on the daily chart and skyrocketed all the way up to $21,368 registering a new all-time high. This resulted in a 10 percent jump. Naturally, the coin also reached its highest market cap ever at $383.5 billion.
The rally continued on Thursday morning and as of the time of writing this material, BTC is trading at $22,283.
The 24-hour trading volumes were hovering in the $22-$23 billion area for the first two days of the workweek then started to pick up the pace and hit $48 billion on Thursday morning.
ETH/USD
The Ethereum project token ETH successfully regained position above the weekly support at $560 on Saturday, December 12. It made another step forward on the next day and closed the week at $591, still 1.8 percent down compared to the previous seven-day period.
On Monday, the ETH/USD pair stabilized around the above-mentioned level in what seemed to be a consolidation before the continuation of the uptrend.
The trading day on Tuesday, December 15 was a quiet one, with low price volatility. The ether remained at $590.
The third day of the workweek brought a wave of optimism to the cryptocurrency market and the altcoins surged following the example of BTC. The ETH token climbed up to $638 for the first time since May 2018, adding 8.1 percent to its value.
It is trading at $646 in the early hours of trading on December 17.
In terms of trading volumes, they remained stable at $10 billion on Monday and Tuesday then started to increase and reached $18 billion by Thursday morning.